The French Band "Brigitte" is in Wuhan !
Begin Date
: May 13, 2015
Detail
Wuhan French Alliance is pleased to announce that the French band Brigitte will be in Wuhan for a one-off concert on Thursday, May 21st at 9:00pm at VOX Livehouse.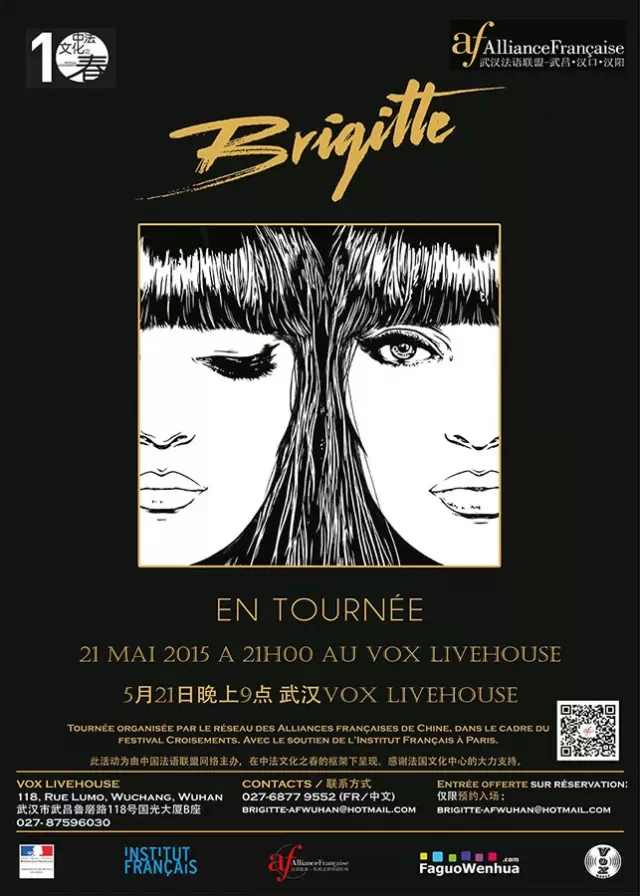 Very successful in France since its first album "Et vous, tu m'aimes ?", Brigitte has been touring abroad for a while and has decided to stop by Wuhan for one night in order to make you dance on its last album "A bouche que veux-tu".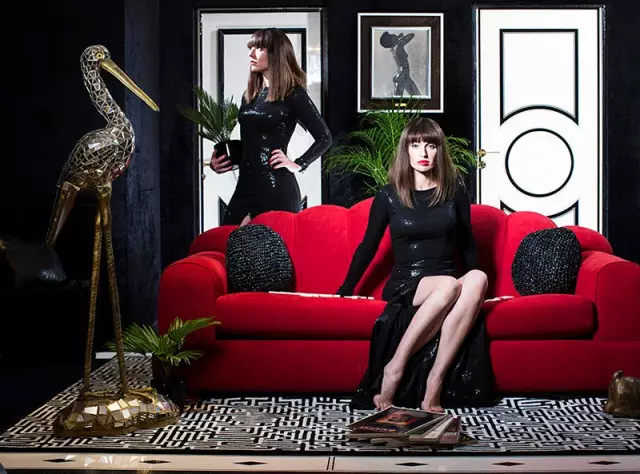 With some famous songs such as « Battez-vous », « La Vengeance d'une Louve » or « Oh la la », Brigitte has been written its own musical road movie in the spirit of « Thelma and Louise », travelling between Jacques Demy and Quentin Tarantino. The French girls are now imposing themselves as real feminine icons on the French new stage.
A tour organised by French Alliances of China as part of "Croisements" Festival. With the support of the Paris French Institute
Concert information :
Thursday, May 21st at 9 :00pm VOX Livehouse - 118 Lumo Lu, Wuchang
Admission offered by reservation:
[email=brigitte-afwuhan@hotmail.com]brigitte-afwuhan@hotmail.com[/email]
Ailin
Send msg
Add friend
Joined:Apr 24, 2014
Login:May 13, 2015