From Reality to Extreme Reality - Zhang Dali Exhibition
Address
: The United Art Museum
Begin Date
: Sep 18, 2015
Detail
The United Art Museum - Zhang Dali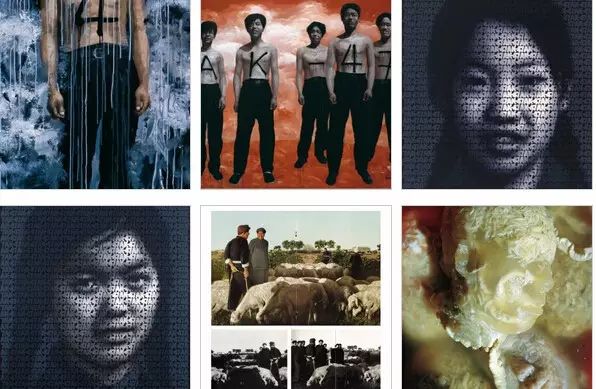 The United Art Museum in Wuhan is pleased to present the first major solo museum exhibition of artist Zhang Dali in China. Spanning the artist's influential thirty-year career, the solo exhibition "From Reality to Extreme Reality: The Road of Zhang Dali", is curated by art critic Lu Hong, and will be on view at the United Museum in Wuhan from September 18, 2015 to March 18, 2016.
Highlighting each period of Zhang Dali's most significant bodies of work, the exhibition will include

early ink painting, graffiti, photography, paintings on pvc, records of performances, archival material and large-scale sculptural installations

. In total, the exhibition will comprise more than 300 works from the 1970's up to the present. Occupied all of the museum's exhibition spaces, the survey exhibition is laid out with the aim of slowly guiding audiences chronologically, as contemplative observers, through each period in the artist's practice.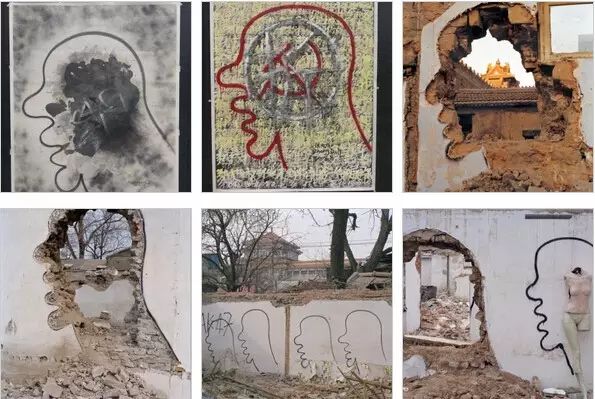 Zhang Dali has consistently focused on social reality and the human condition for city-dwellers; recording these every-day realities has been a mainstay motivating force and source of inspiration throughout his practice. Zhang Dali views daily life much like an urban anthropologist cum archivist; collecting historical research materials of ordinary lives, including documentary records and portraits, news footage, current affairs, and environmental studies, as they intertwine in shaping the vitality of our daily urban existence. Zhang Dali shares the core belief that artists and culture can uniquely influence our daily reality by shedding light on the problems of urban development and its impact on both collective and individual lives.
Occupying the museum's eight main galleries, and spanning the artist's career, the exhibition will be divided into sections: Section 1 shows Zhang Dali's early work, from 1977 to 1987, including sketches, drawings, water colors, tempera and oil paintings; Section 2 includes work from 1986 to 1995, mainly oil and ink paintings; Section 3 includes three major bodies of work: Dialogue and Demolition (1992-2006), One Hundred Chinese (1995-2010), and Chinese Offspring (2003-2010); Section 4 also includes three series of work: AK-47 2000-2010), Slogan (2007-2010), and Man and Beast 2007-2008); Section 5 presents the two series A Second History (2005-2010) and Visual Machine (2005-2010); Section 6 shows the two series Wind Horse Flag (2008) and World's Shadows (2008-2014); Section 7 shows the most recent series Square (2015); and, finally, Section 8 shows videos and documentary video footage of Zhang Dali's artistic practice and life experience.
Address: The United Art Museum, Yezhi West Road, Hongshan District, Wuhan
www.WuhanTime.com
Expats' web portal of Wuhan city since 2004
Keeps bringing you an exciting Wuhan
www.WuhanTime.com武汉国际人聚集地
关注本微信公众号,关注不一样的国际范武汉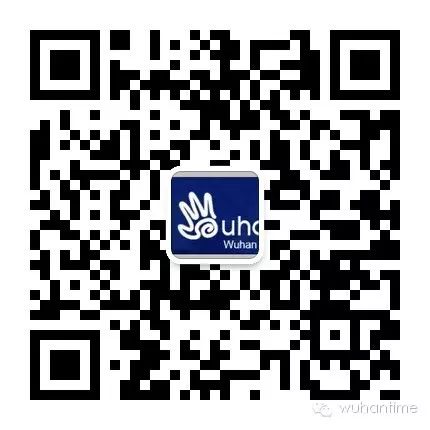 Tiantian
Send msg
Add friend
Joined:Jul 24, 2015
Login:Nov 11, 2015