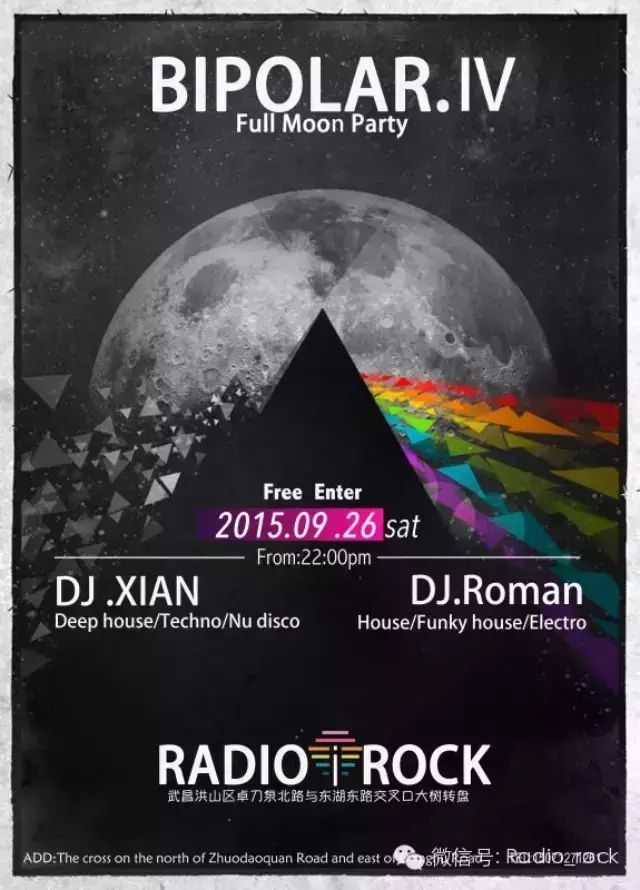 Sep 26th @Radio Rock
DJ Xian & DJ Roman
Deep House/Techno/Disco/Electro
Bipolar party is Coming back!
For the beginning of this season at Moon Festival!
Come to the bipolar Ⅳ party at Radio Rock. This time, as always, We stick to the great music for you to get hot on our dance floor!
You're welcome to dress with Fluorescent colors!
Anyone who dresses these colors, can come to the bar and get 1 Tequila shot for free.
Asahi bottle buy 2 get 1 for free.
Free Tequila shots for everyone at 1 am.
Fluorescent goodies for everyone on entry including luminous paint.
Free Entry and cheap drinks.Starts from 10 PM.
Don't miss out! Get your best and brightest fluorescent outfit ready,Come to dance with us AND make a lengedary night!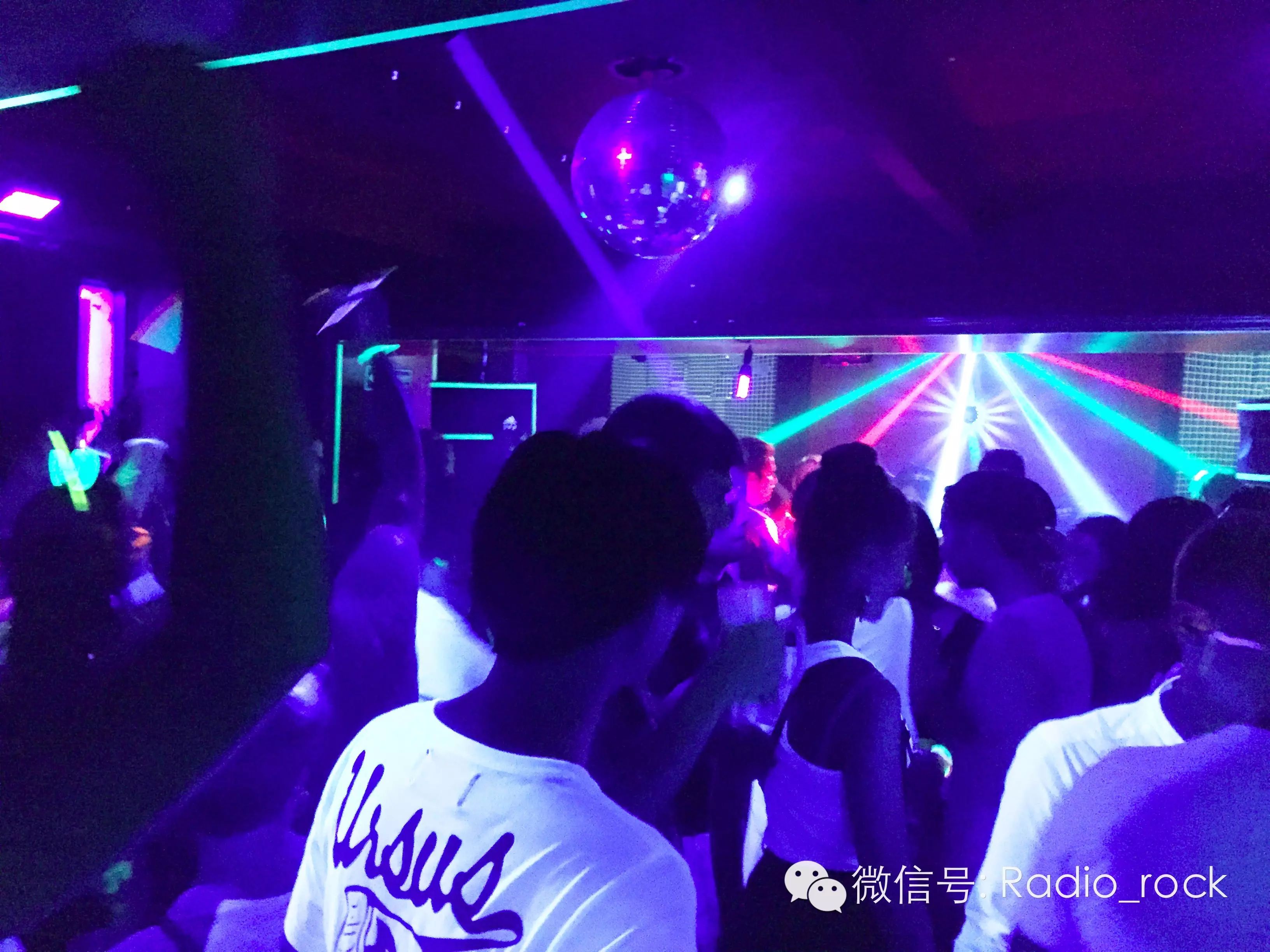 Take photos with your friends in our party and send them to Radio Rock,We will put them into our next party review, and pick the COOLEST one, the winner gets 1 bottle of Vodka for free!