Night of Master at JZ Club -special gifts for funs
Address
: No.153 Yanjiang Avenue Jiang'an District Wuhan
Begin Date
: Sep 22, 2015
Detail
演出时间:10.2 晚9:30
Time: 10.2 9:30 pm
地址:汉口沿江大道153号 / 合作路口
address:No.153 Yanjiang Avenue, Jiang'an District, Wuhan
看到这个乐队名字也许是有些陌生的,可是看到乐队的阵容,有种前方高能小心双眼的震撼。一股说不出口的敬畏感油然而生。
The band's name - Trace Element might not ring a bell, but they are all individually established music artists who will blow your mind~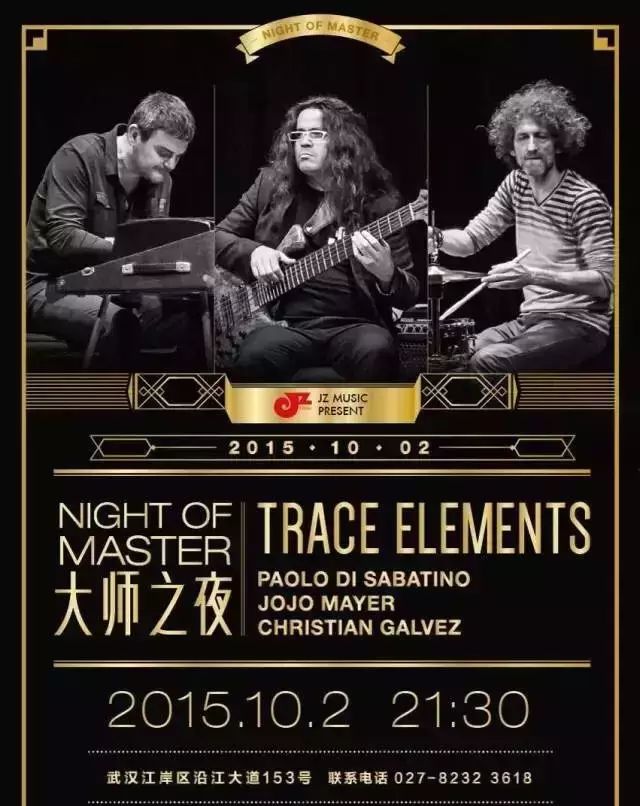 Trace Elements直译为"微量元素",三位大师以此为概念组队不知是否寄予了对彼此的惺惺相惜。如果我们之前的大师派对叫作 Master Party,这个就理所当然当之无愧为Masters Party了。每一位成员毫无疑问都是顶级大师。
Everyone is a one of a kind master in their own field.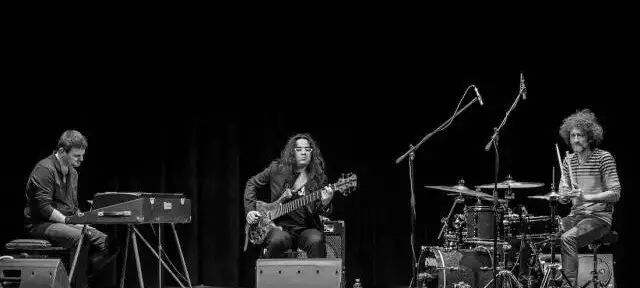 来自意大利的顶级钢琴演奏家 Paolo di Sabatino 担任钢琴演奏.
Paolo di Sabatino is an Italian pianist.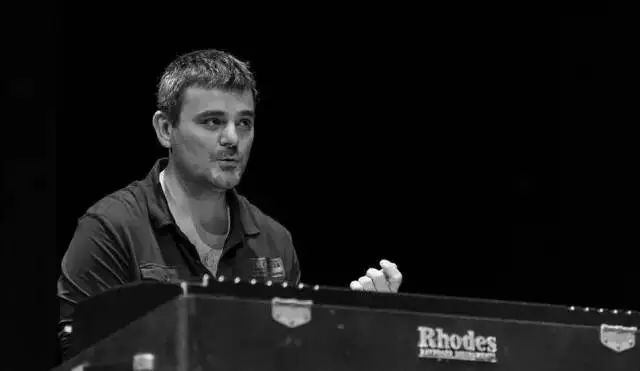 宗师级传奇鼓手 Jojo Mayer,是的,就是JZ Festival的老朋友,Jojo将担任鼓手。
The legendary drummer Jojo Mayer- JZ's old friend would be there.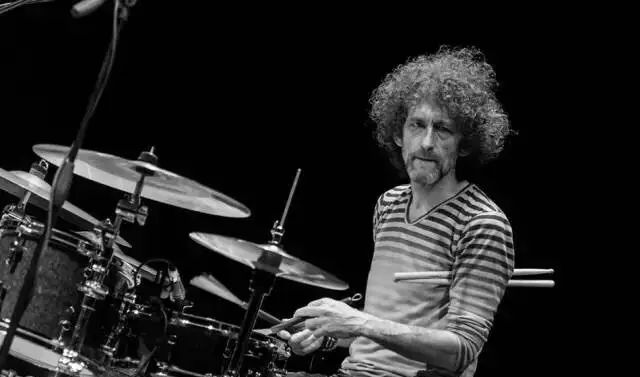 来自智利的大师 Christian Galvez 将担任当晚的贝司手。
And the bass player is Christian Gálvez from Chile.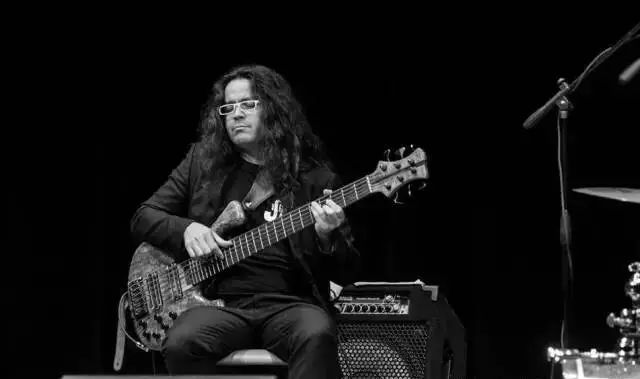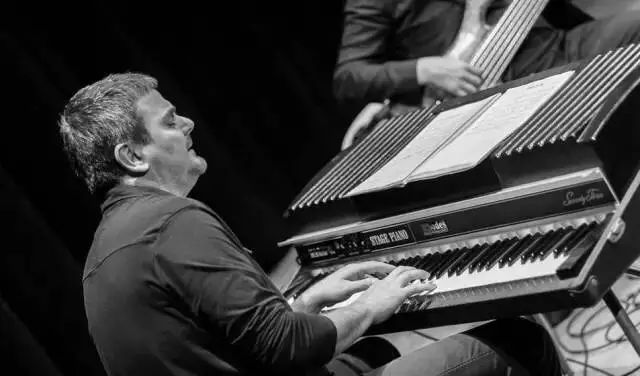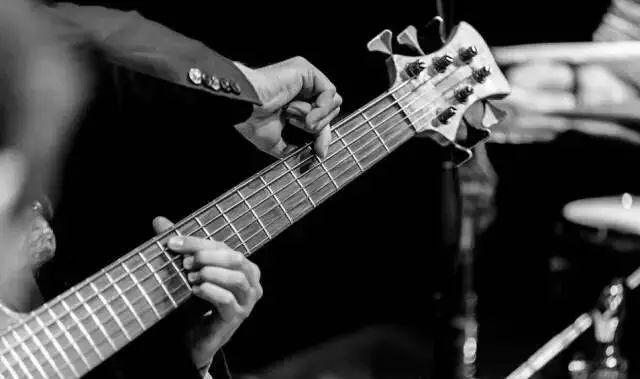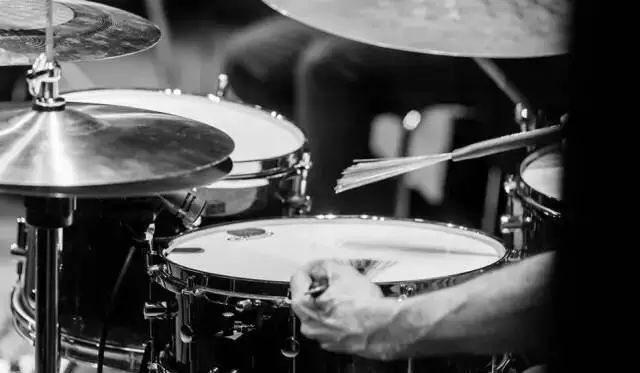 (Photos: JZ CLub)
Now that we have
two free tickets worth 200 RMB each
for WuhanTime
followers for free.
How to participate?
Step 1. Forward this weixin article to your Wechat Moment.
Step 2. Send us a screenshot of the post.
We will randomly select two lucky participants.
Come and try your luck!
www.WuhanTime.com
Expats' web portal of Wuhan city since 2004
Keeps bringing you an exciting Wuhan
www.WuhanTime.com武汉国际人聚集地
关注本微信公众号,关注不一样的国际范武汉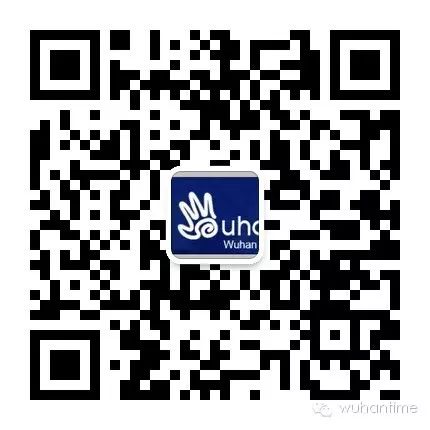 Tiantian
Send msg
Add friend
Joined:Jul 24, 2015
Login:Nov 11, 2015