Wuhan in your eyes! 2015 WuhanTime Photo Contest Kicks off!
Begin Date
: Dec 31, 2015
Detail
Wuhan in Your Eyes
Wuhan Expats Photographic Competition
"外国人看武汉"摄影大赛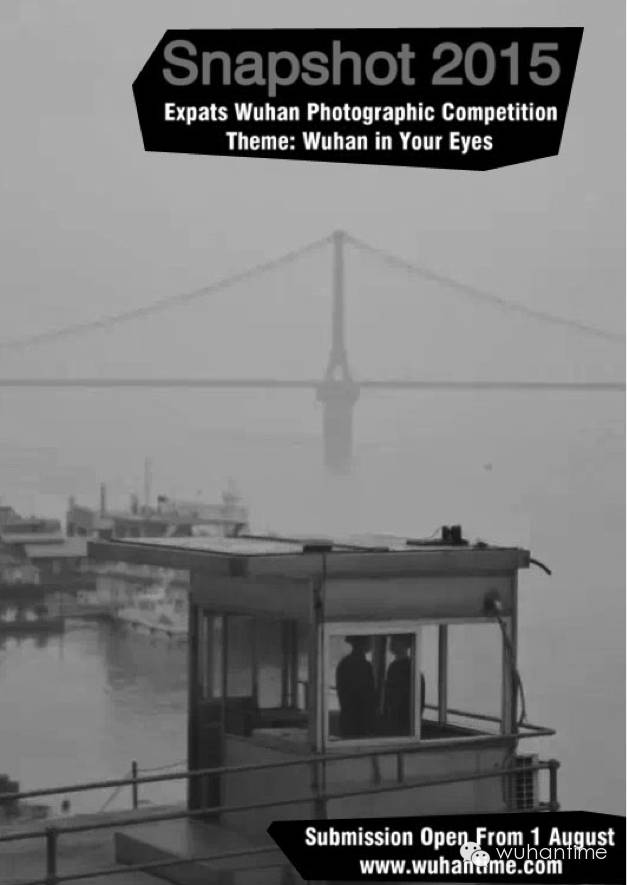 The universal access of digital cameras has promoted the society into an era of picture reading. The images could be seen everywhere and could help usunderstand the universe, nature, environment, society, folkways and public feelings, as well as people's inner world. Due to the photography, different regions become close and the expats turn out to live in harmony with the local community.
数码相机的普及促进了社会进入一个视觉化的图片时代。图片无处不在,帮助着我们理解宇宙,自然,环境,社会,风俗和公众的感受,以及人们的内心世界。由于摄影,不同地区文化密切交流,外籍人士也能更好和谐融入当地社区。
Indeed, photographers express more of their personal emotions, thoughts and feelings,and their unique perspectives of Wuhan.
毫无疑问,摄影师往往能更生动的表现个人情绪,思想和感情,还有武汉的独特视角。
The Online Photography Exhibition is designed to build up a platform for the photography exchange in Wuhan and to offer a way for the expats to communicate with the locals.
网络摄影展的目的是在武汉建立一个摄影交流平台,为在汉外籍人士提供一种与当地人交流的方式。
We hope to see works from various communities, the works with individuality, the appearance and spirits of people from Wuhan. We also hope to see the moment that often or seldom appear in our daily life, as well as ecological environment, fauna and flora, and all things presented by photography. As long as you make good use of your cameras, you work will be appreciated.
我们期待看到个性的作品,能展现武汉人的外表和精神的作品。我也希望照片能反映平常或不平凡的武汉生活,以及生态环境、动植物,一切由摄影。只要你充分利用你的相机,你的工作将不胜感激。
The theme of this competition is very open and very broad. It has a lot of scope for creativity. We look forward to seeing your interpretation of 'Wuhan'.
这次比赛的主题开放, 有极大创意空间。我们期待着看到你对"武汉"独特的诠释。
Submission open from Now
wuhantime.com@gmail.com
How to submit photos?
如何提交照片
Send an email with your photos to wuhantime.com@gmail.com with the following requirements in mind:
请发送电子邮件到wuhantime.com@gmail.com
1. Email titled with 'WuhanTime photo contest'
2. Include your name, profession and country of origin
3. Include a name, location and short description for every photo you sent us.
4. Photographs must be in digital format. The photograph need not be taken with a digital camera; scans of negatives, transparencies, or photographic prints are acceptable. All digital files must be 20 megabytes or smaller, must be in JPEG or JPG format, and must be at least 1,600 pixels wide (if a horizontal image) or 1,600 pixels tall (if a vertical image).
Submission Deadline:
照片提交截止日期
Dec 31, 2015
Wait for notification…
等待通知
Artists will be notified of accepted work via email. All selected photographs are posted on our website immediately upon receiving decisions from the juror. We send an email to each accepted photographer, but please also check the website at selection time. You can always find updates from this page: http://www.wuhantime.com/forum/viewthread.php?id=2&tid=14863
If your work is accepted for the Online Gallery…
照片入选
You need to do nothing more.The file you originally submitted is suitable for the online slideshow. Your photograph will appear in the slideshow on our website, and it will remain there pretty much forever.
We will categorize different topics of the photos and make special editions of 'editor's picks' to be displayed on special WuhanTime columns and WuhanTime official wechat account: wuhantimers.
Currently we have categorties like: City, People, Culture, Nature and Selfies...But we can have more!
Offline exhibitions and publications can be made depends on sponsors requirements and quality of the photos.
Prizes:
奖品
We've prepared quite a lot of prizes including hotel and restaurant cou
pons, by coutesy of WuhanTime partners. The prizes will be announced and awarded before Feb 15, 2016.
Look forward to seeing the Wuhan in your eyes!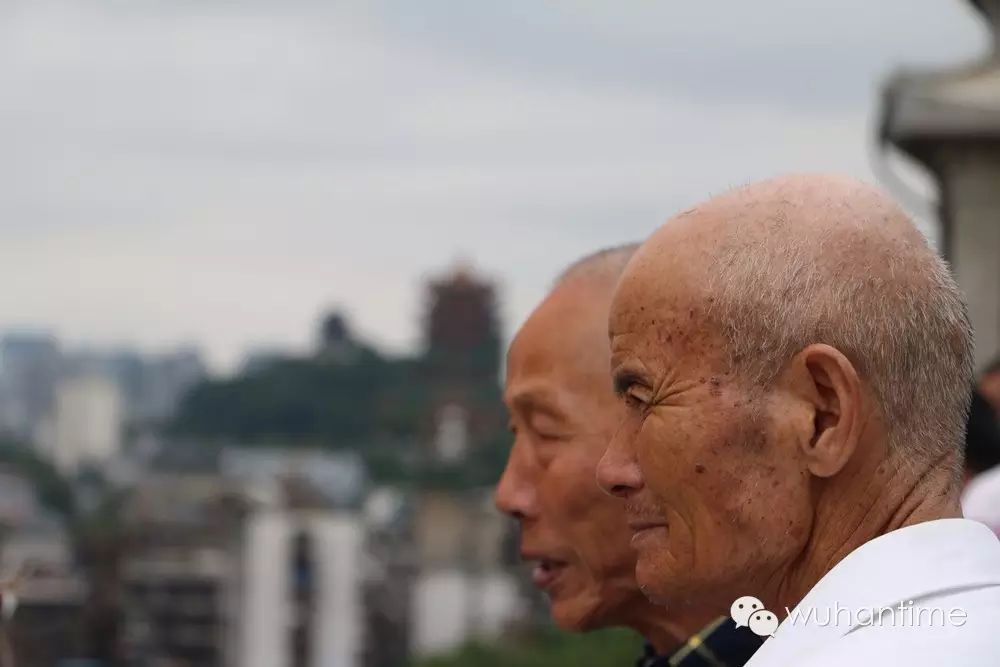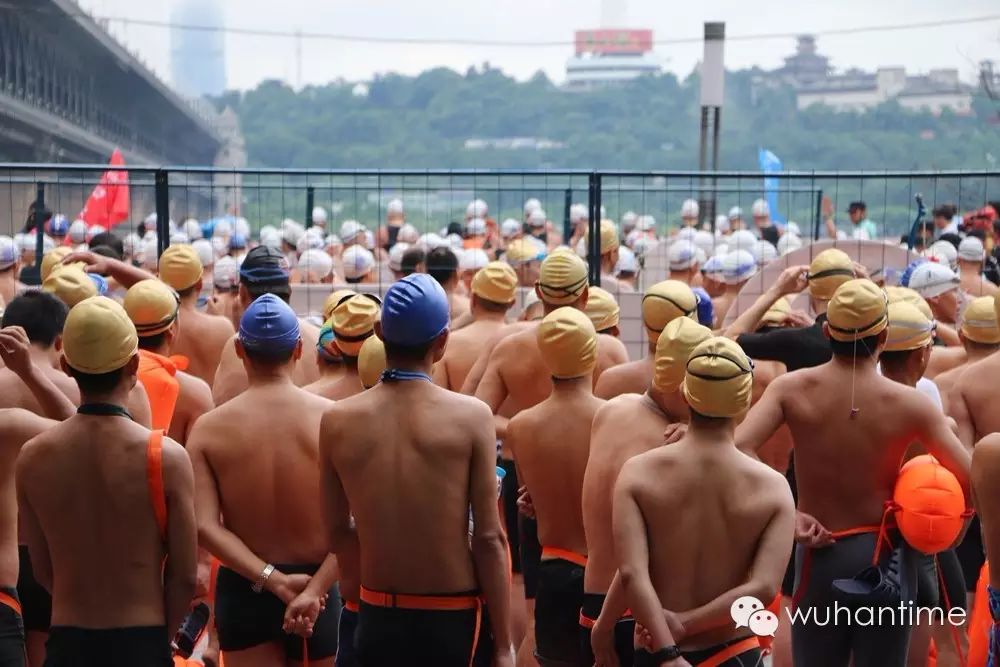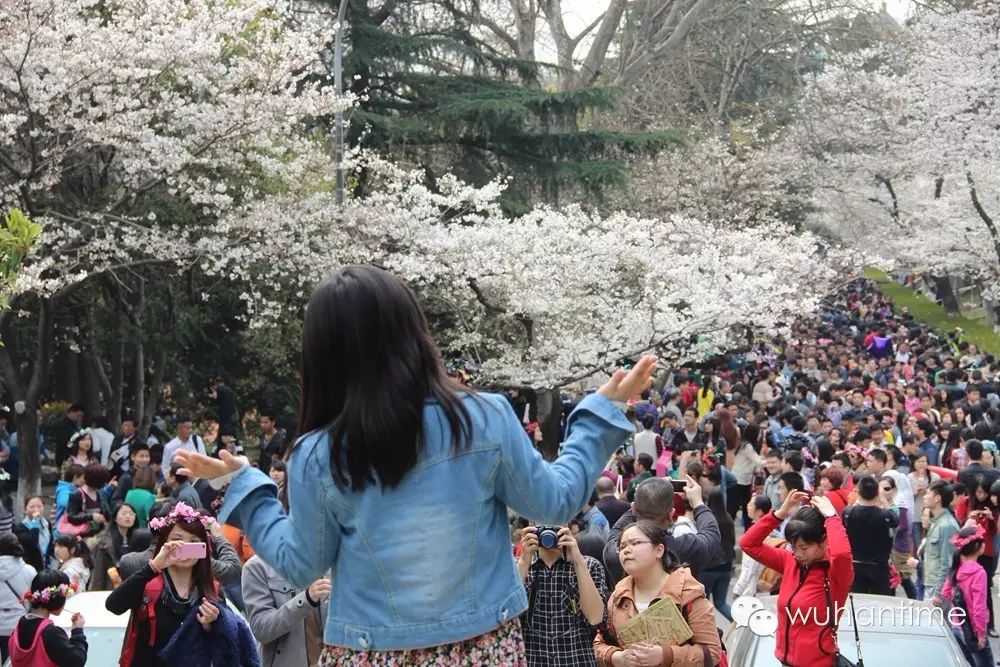 Photos above by Francesco Maglioccola, an Italian Architect in Wuhan

www.WuhanTime.com
Expats' web portal of Wuhan city since 2004
Keeps bringing you an exciting Wuhan
www.WuhanTime.com武汉国际人聚集地
关注本微信公众号,关注不一样的国际范武汉
tutta
Send msg
Add friend
Joined:Jul 18, 2004
Login:Jul 04, 2018