A world of spirit-Exhibition of Intangible heritage in Enshi恩施非遗
Venue
: Hubei provincial museum
Begin Date
: Jan 24, 2016
Detail
Share your events with Wuhan at:
wuhantime.com/events
Address: Hubei Provincial Museum, Wuchang

Till: March 20, 2016
Cost: Free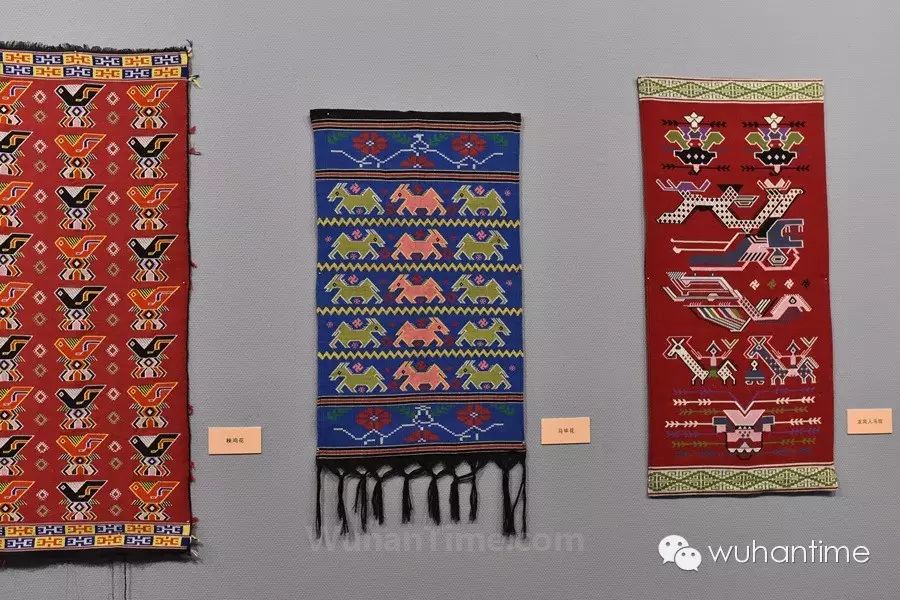 Xilankapu, also known as "knitting Floral Bedclothes," was listed as national intangible cultural heritage in 2006.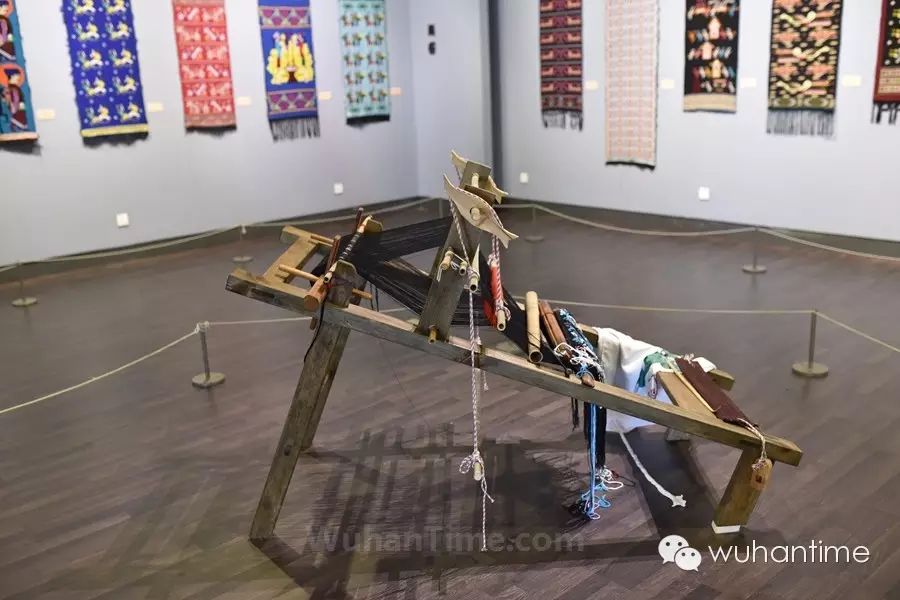 Tujia brocade is woven with cotton thread, and locally called "dahua", including two major types, namely brocaded beddings (called xilankapu in Tujia language) and brocaded ribbons. Based on the flower-forming skills of "passing warp thread and cutting weft thread", Xilankapu is the most representative and typical one, and is further divided into two subcategories, "oppositely slanting" plain weave series and "up-down slanting" colored twill series. Xilankapu is woven with age-old waist-type tilted looms purely made of wood. The weaving procedure mainly consists of twelve steps: thread spinning and twisting, dyeing, winding, pulling, reeding, rolling, jianzong, turning pole, making flower pattern, binding and feeding, weaving, and cross stitch based weaving. Design patterns are woven by cross stitch through "reverse weaving method". Brocaded ribbons are a more common type of tujia brocade and can be made using the old "lengthwise brocading" skill of "passing warp thread and then weft thread" between the two knees of a weaver without any special tools.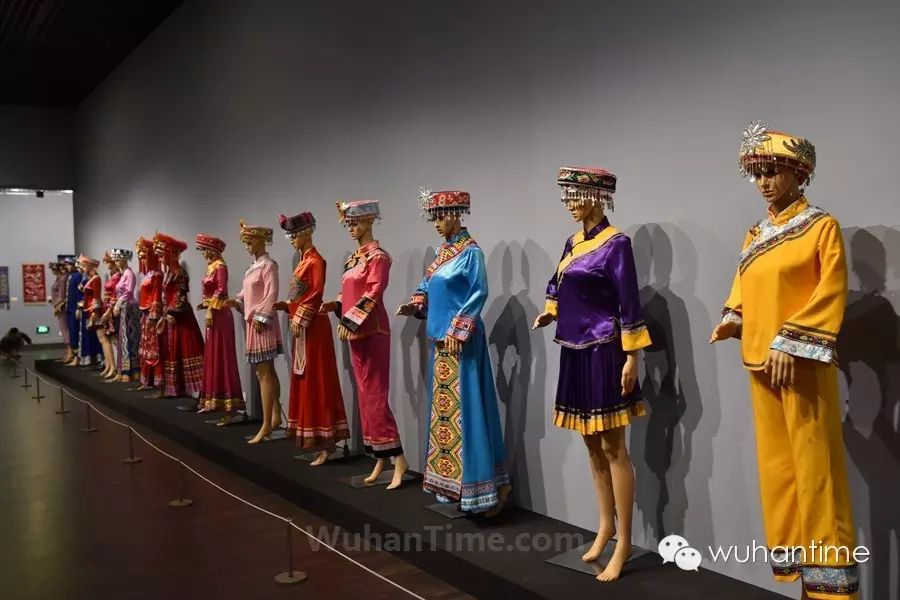 These models really look caucasian!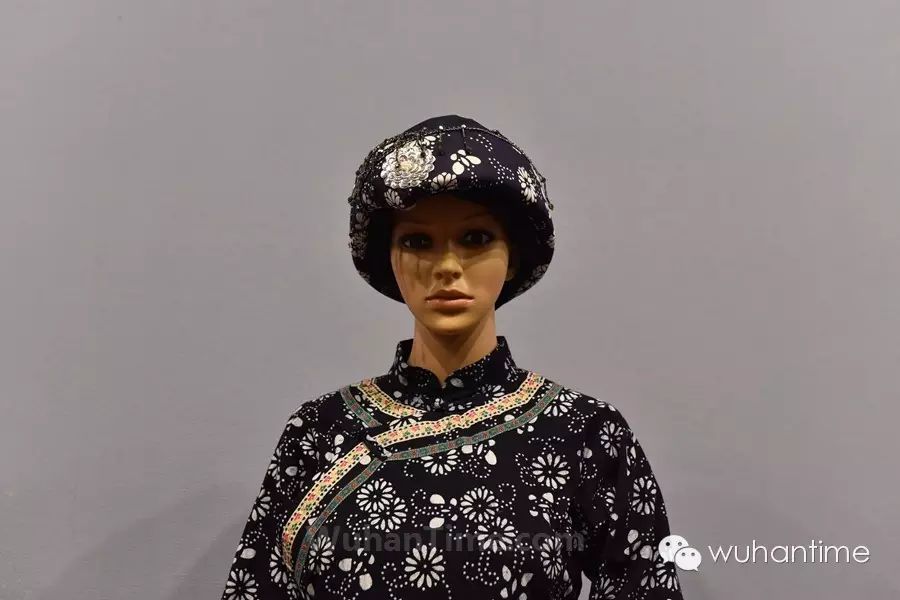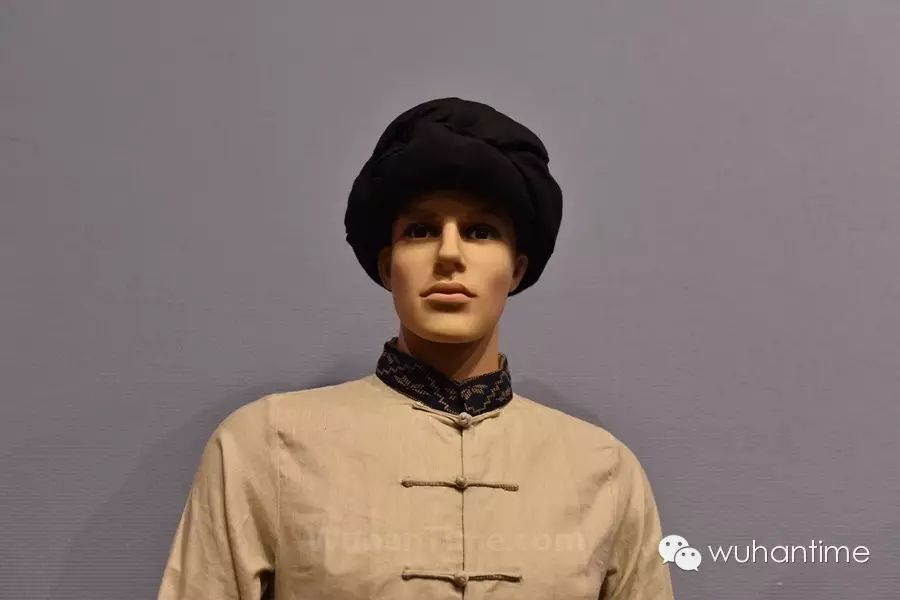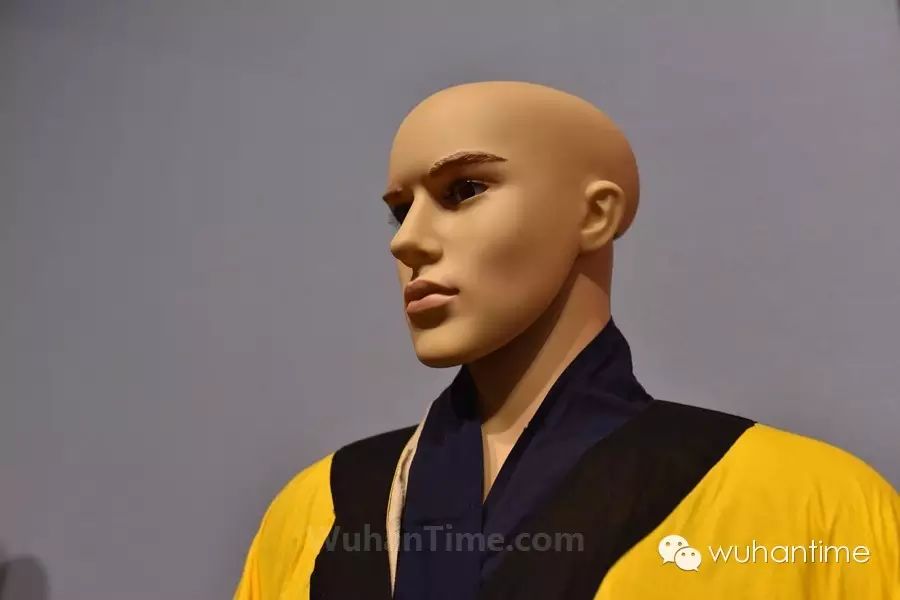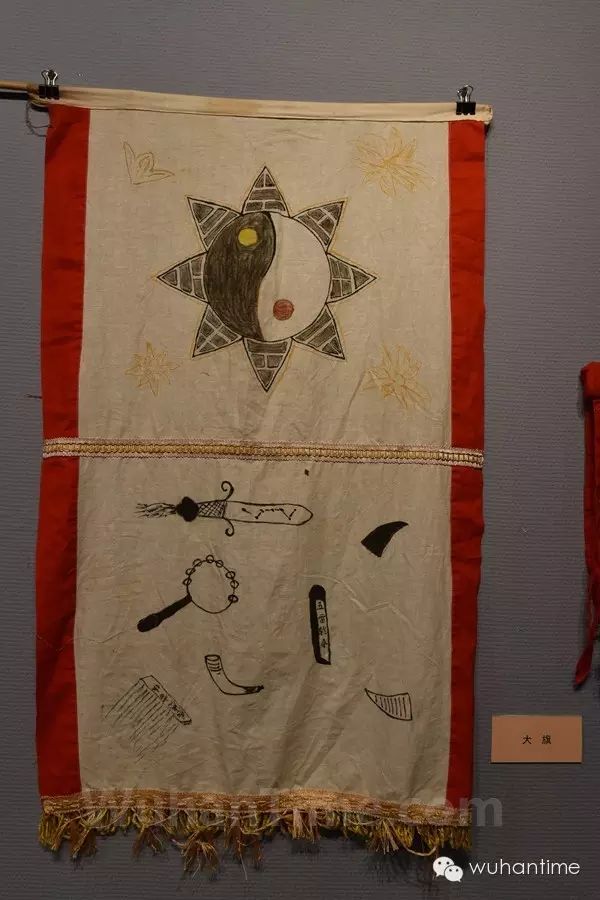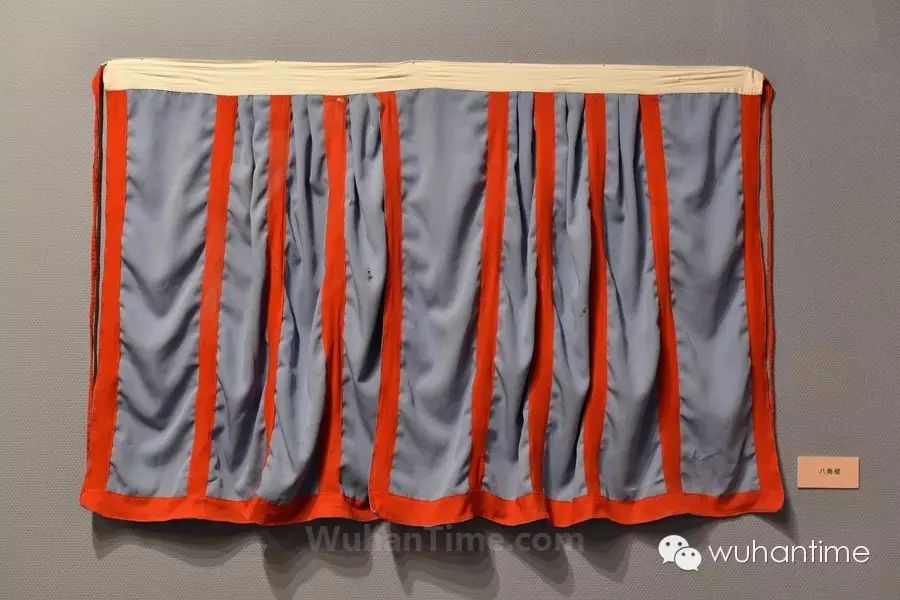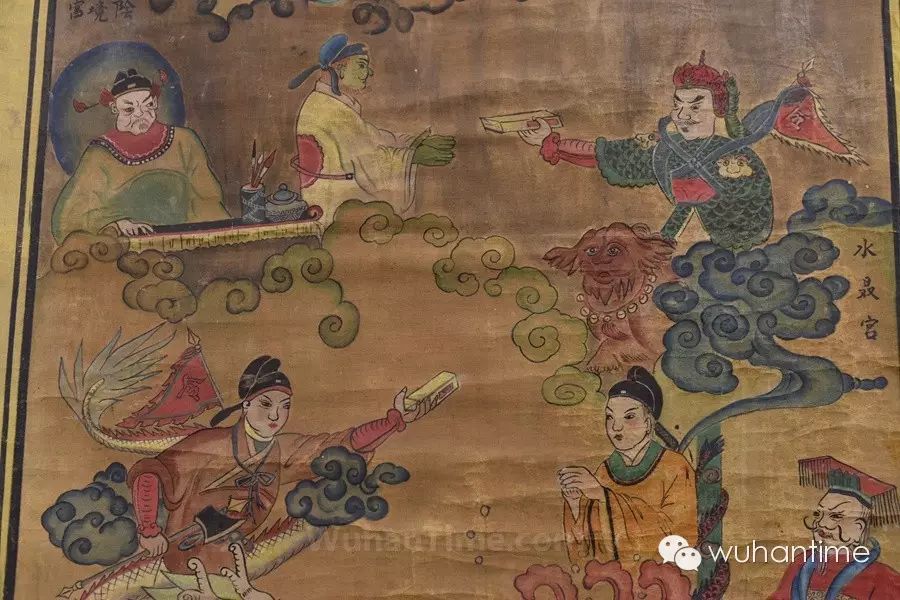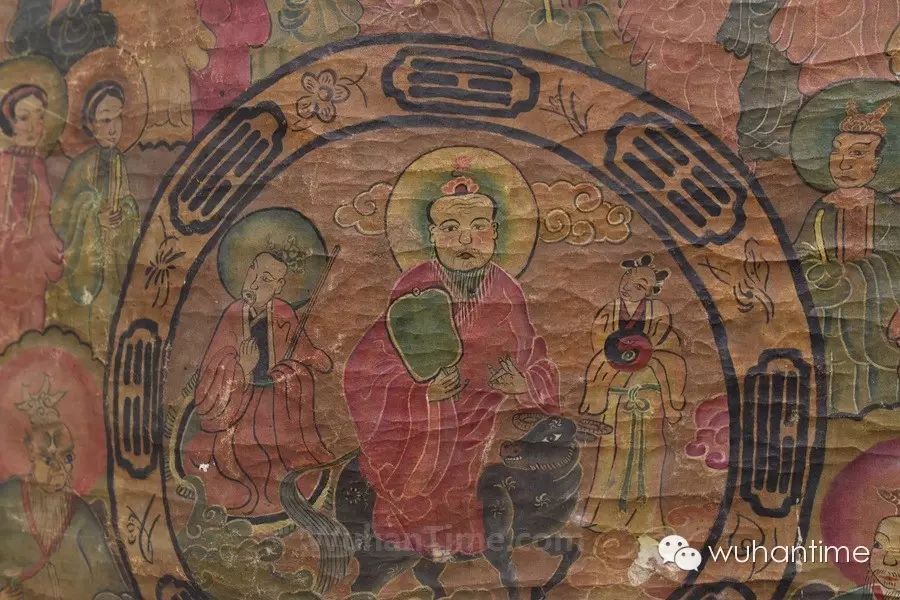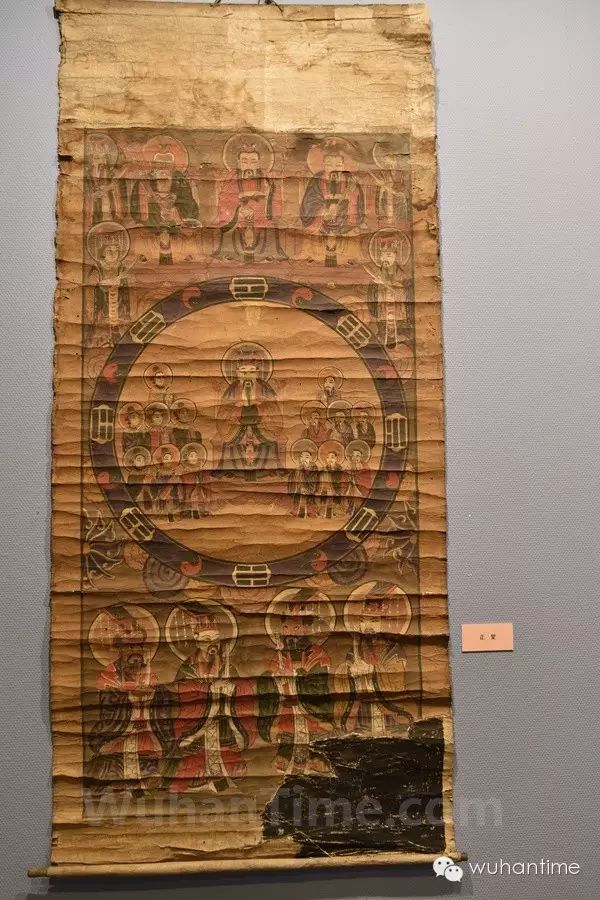 Mask of Nuo Opera-an opera to communicate with Gods, or demons?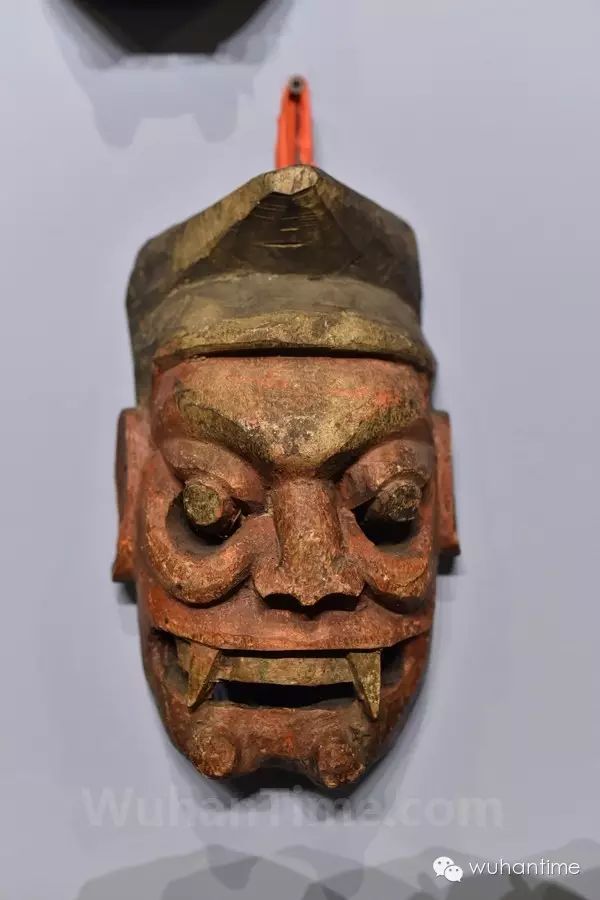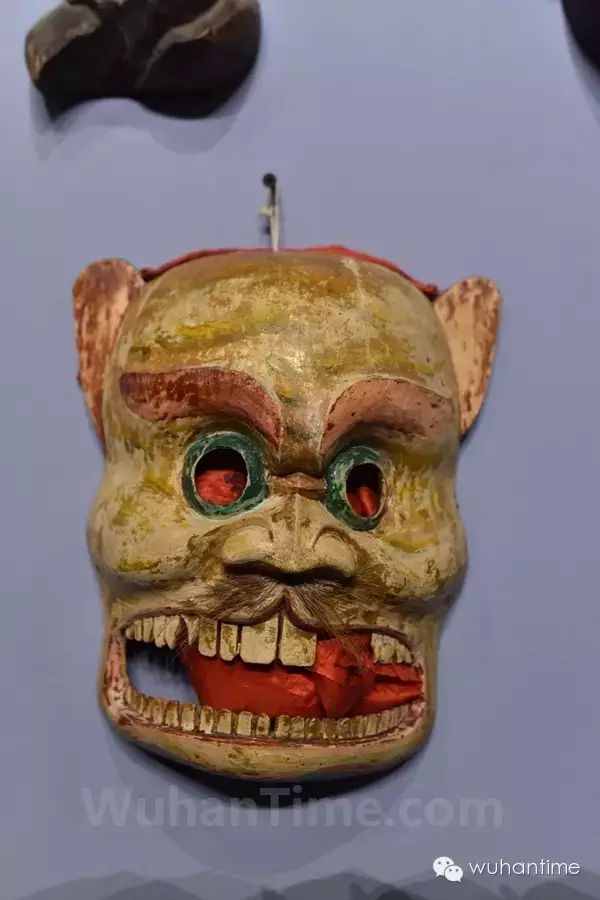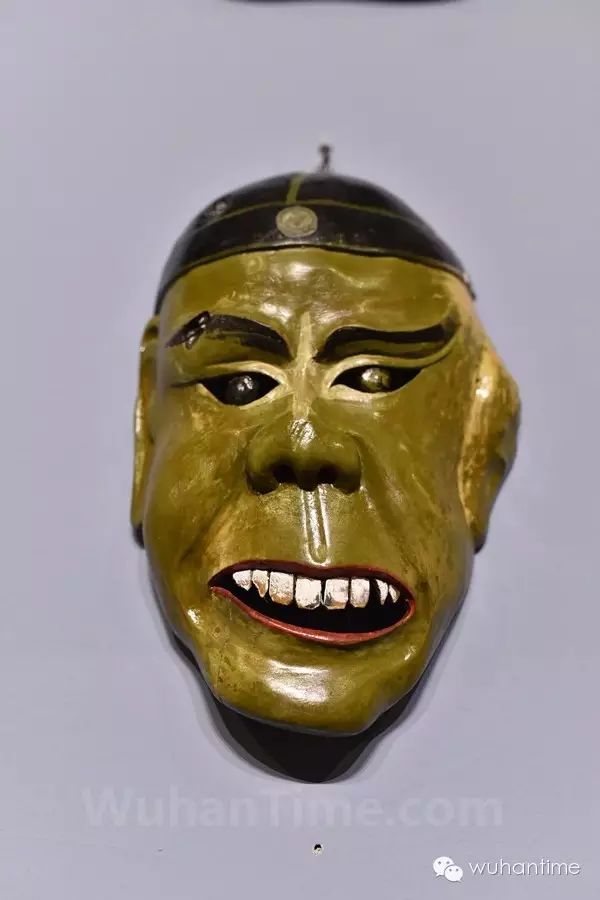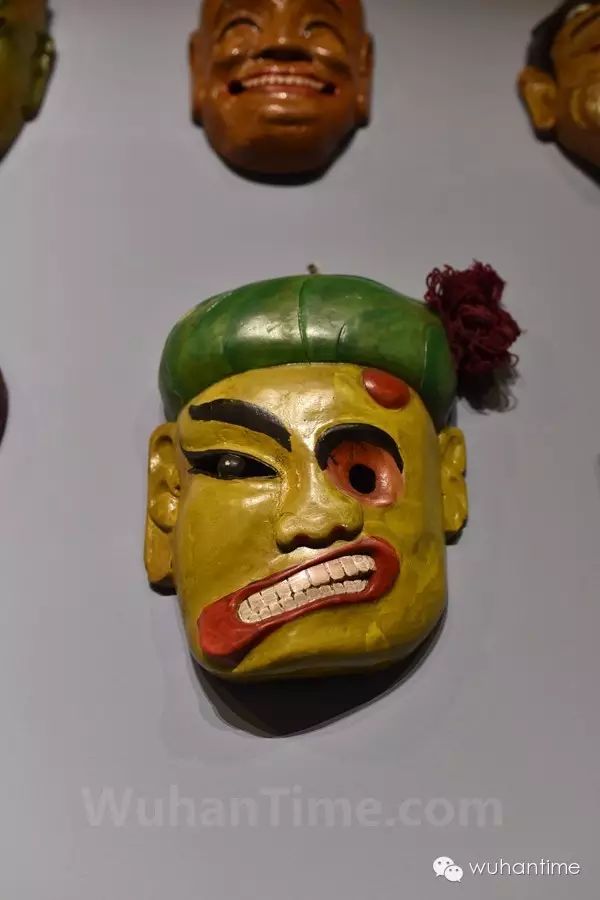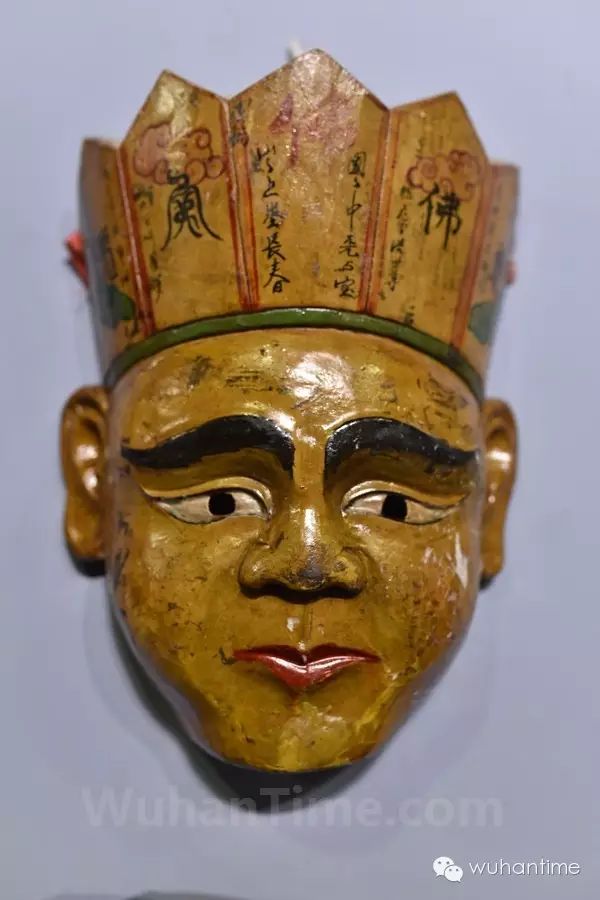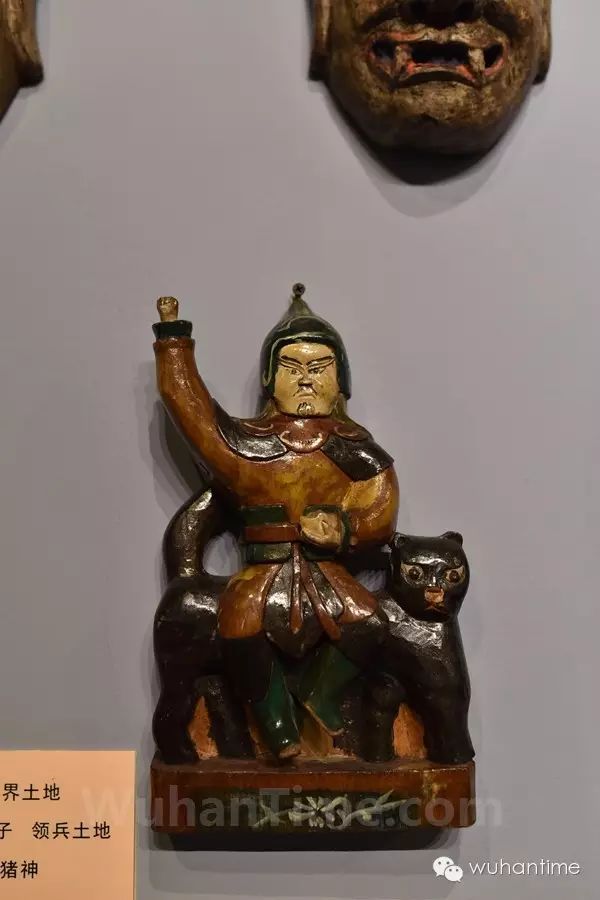 Share your events with Wuhan at:
wuhantime.com/events
www.WuhanTime.com
Expats' web portal of Wuhan city since 2004
Keeps bringing you an exciting Wuhan
www.WuhanTime.com武汉国际人聚集地
关注本微信公众号,关注不一样的国际范武汉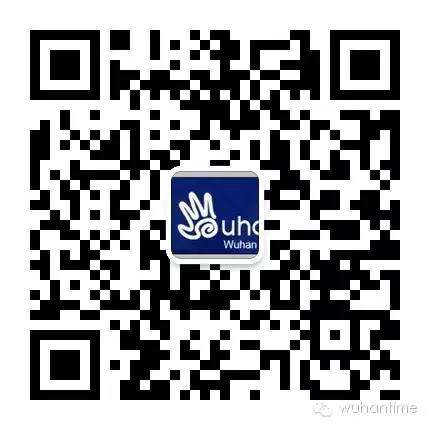 tutta
Send msg
Add friend
Joined:Jul 18, 2004
Login:Jul 04, 2018