WuhanTime Visit of Pottery Art Workshop
Begin Date
: Feb 06, 2016
Detail
With great pleasure, WuhanTime is organizing a special visit to Mr. You Zhanping's pottery workshop this Saturday. Mr. You Zhanping 尤占平 is a well respected local artist in modern pottery. He will give a demonstration of his art making.

Some of his art work: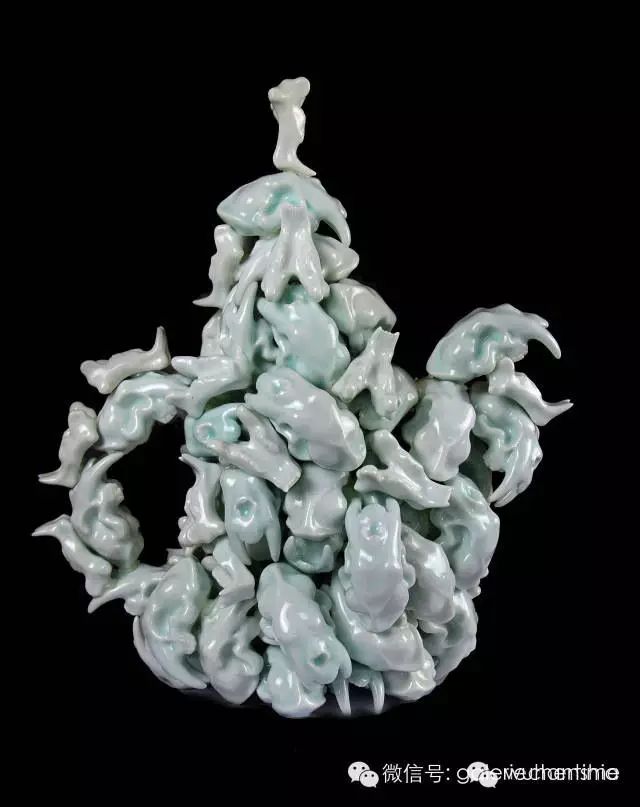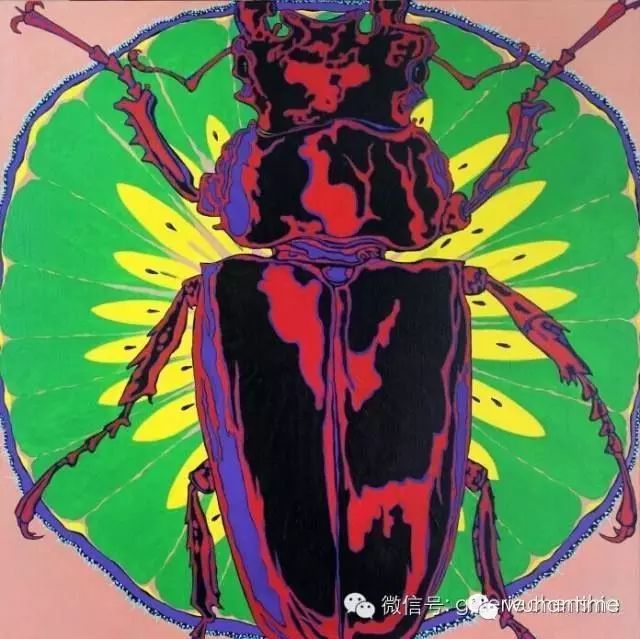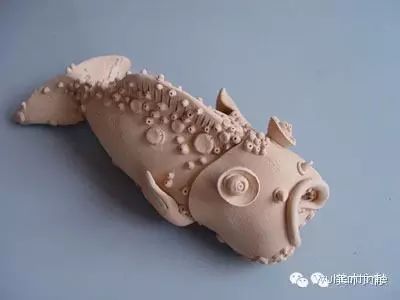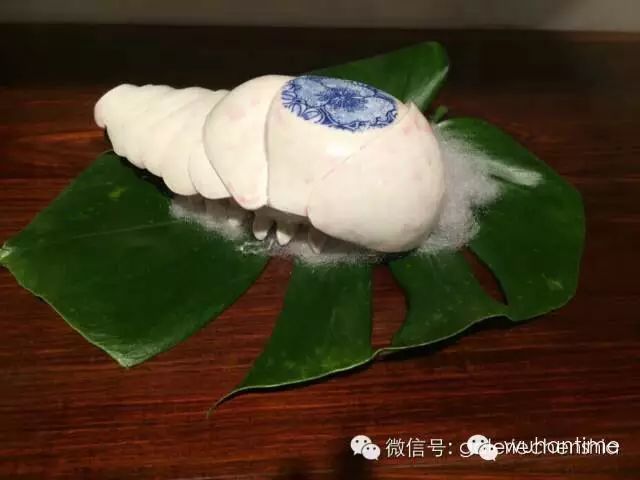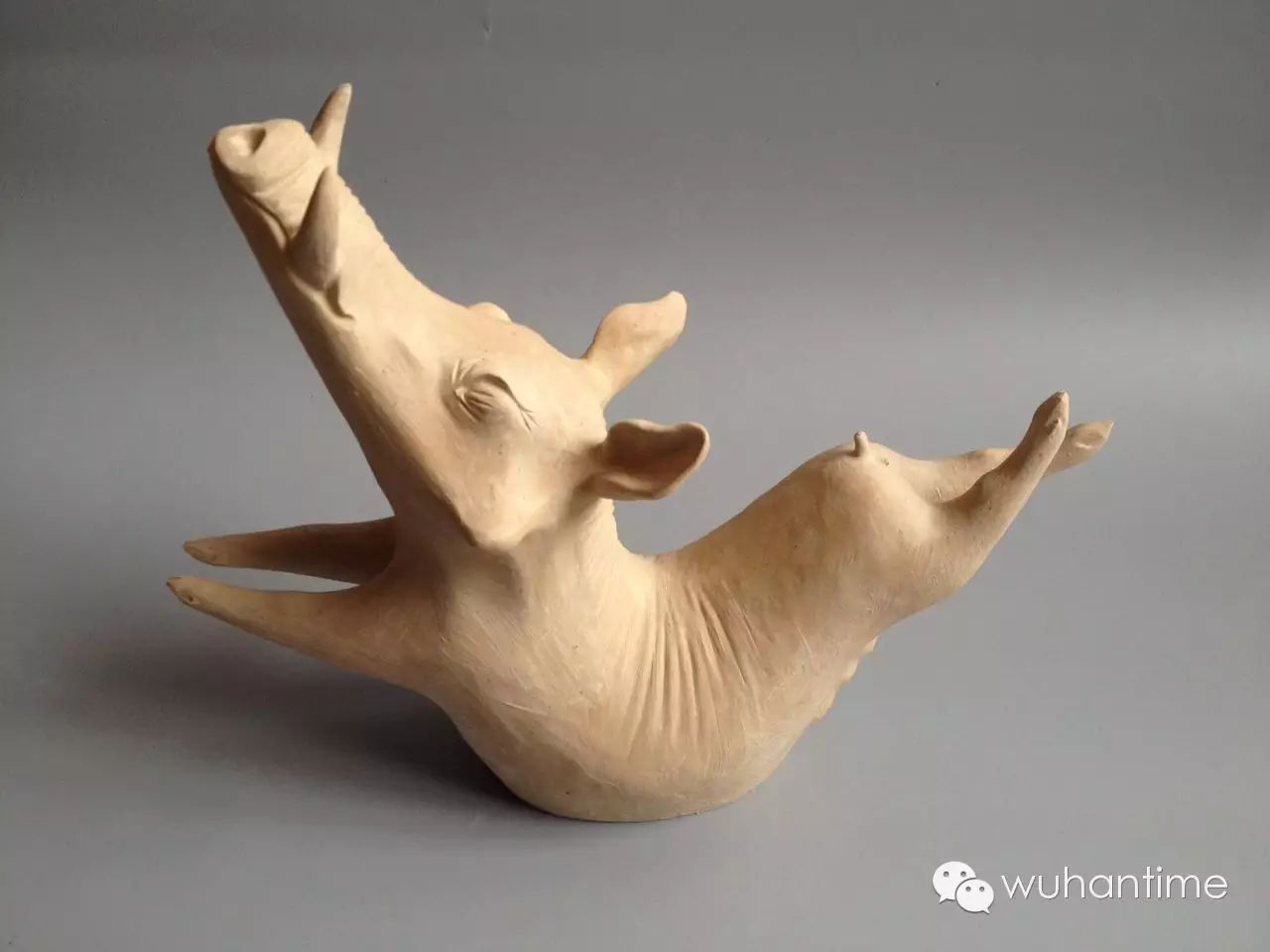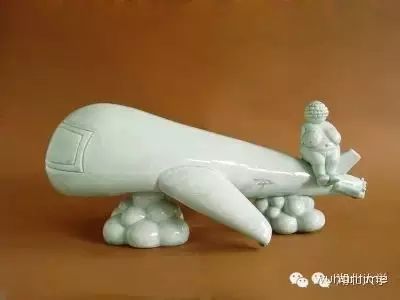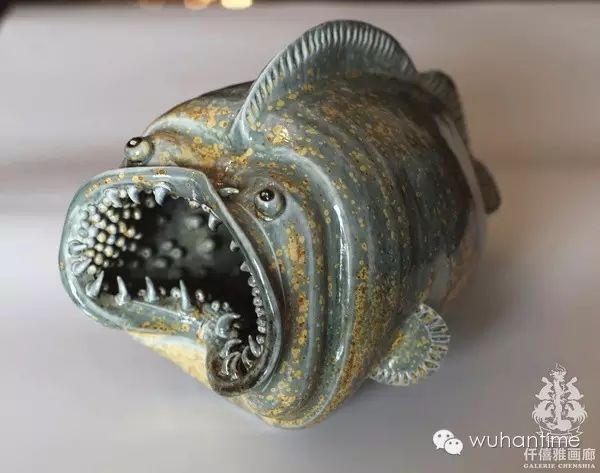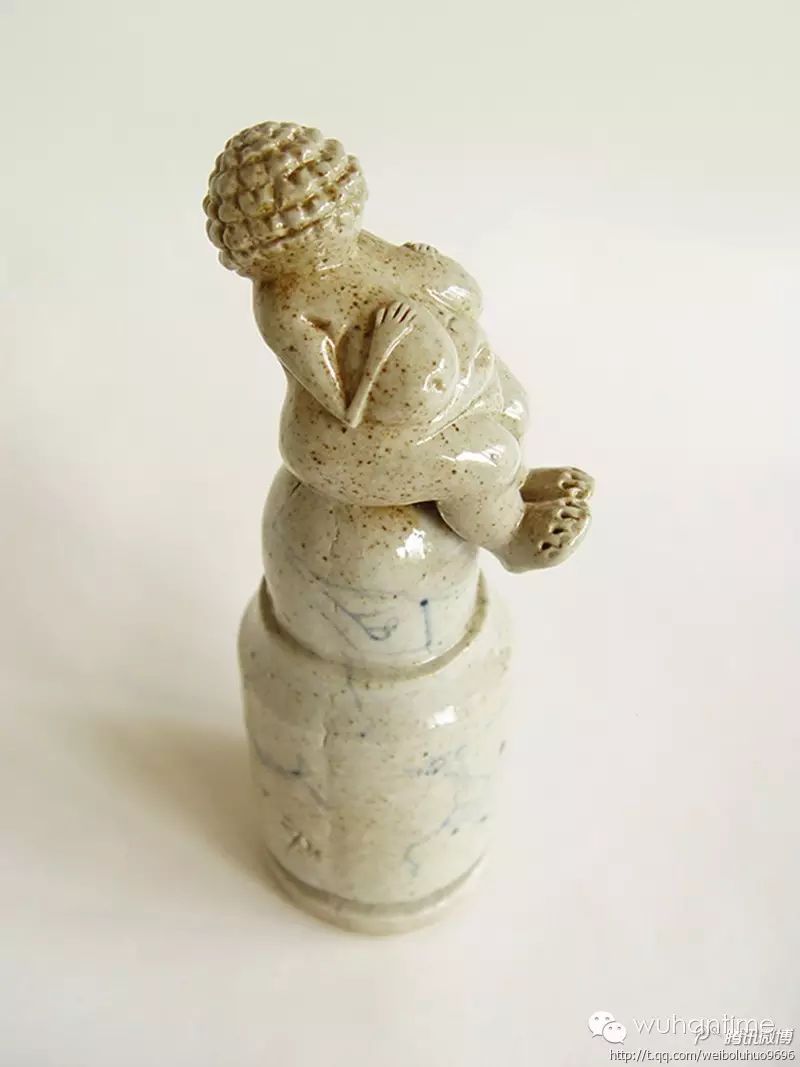 Time: Saturday Feb 6, 2:30pm-5pm
Venue: Meet at Qinyuan xiaoqu 湖北大学琴园小区 of Hubei university near Sha lake at 2:20pm
Spaces: 5
Please RSVP by email to wuhantime.com@gmail.com with your name and contact.
If you are interested in art and willing to communicate with some peer artists, welcome to join Wuhan International artists group.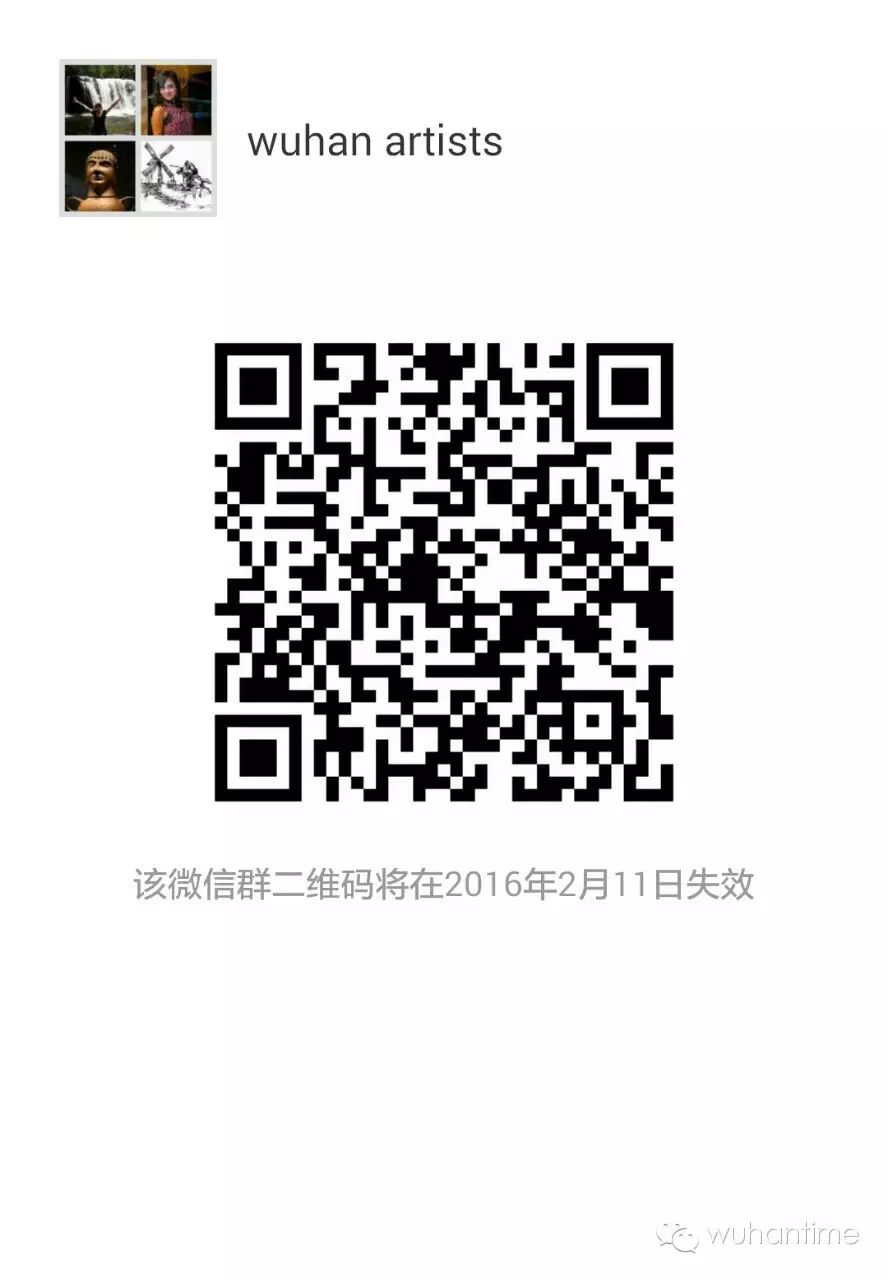 www.WuhanTime.com
Expats' web portal of Wuhan city since 2004
Keeps bringing you an exciting Wuhan
www.WuhanTime.com武汉国际人聚集地
关注本微信公众号,关注不一样的国际范武汉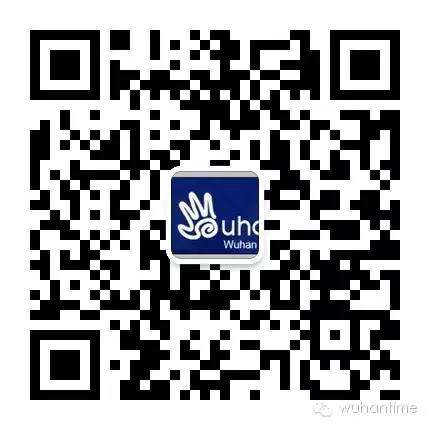 tutta
Send msg
Add friend
Joined:Jul 18, 2004
Login:Jul 04, 2018