Join us for Wuhan New Year Walk! 让我们一起新年步行吧
Begin Date
: Feb 08, 2016
Detail
Xin Nian Kuai Le! How about celebrate Chinese new year by walking Wuhan? On Feb 8 first day of the new year, join us for the WuhanTime New Year Walk, to discover history of the city and experience how local people celebrate new year.
让我们用徒步武汉的方式来庆祝新年第一天!一起来发现武汉的历史和新年的民俗吧。
Feb 8th, 10am Meet at Exit a2, Pangxiejia subway station, Line 2
Walk through Tanhualin, Boone Memorial University, Huayuanshan Catholic Church, Deshengqiao old street, red alley
12:30 Taste local food at Hubu alley, the famous food street
1:00pm Walk to first Yangtze Bridge, Yellow crane tower, Shouyi park
We will discover hundreds of historical buildings along the route and walk till we drop:)
2月8日大年初一上午10点,螃蟹岬地铁站A2出口集合
昙华林, 花园山, 得胜桥,红巷,户部巷,长江大桥,黄鹤楼,首义公园。。。走到累趴下为止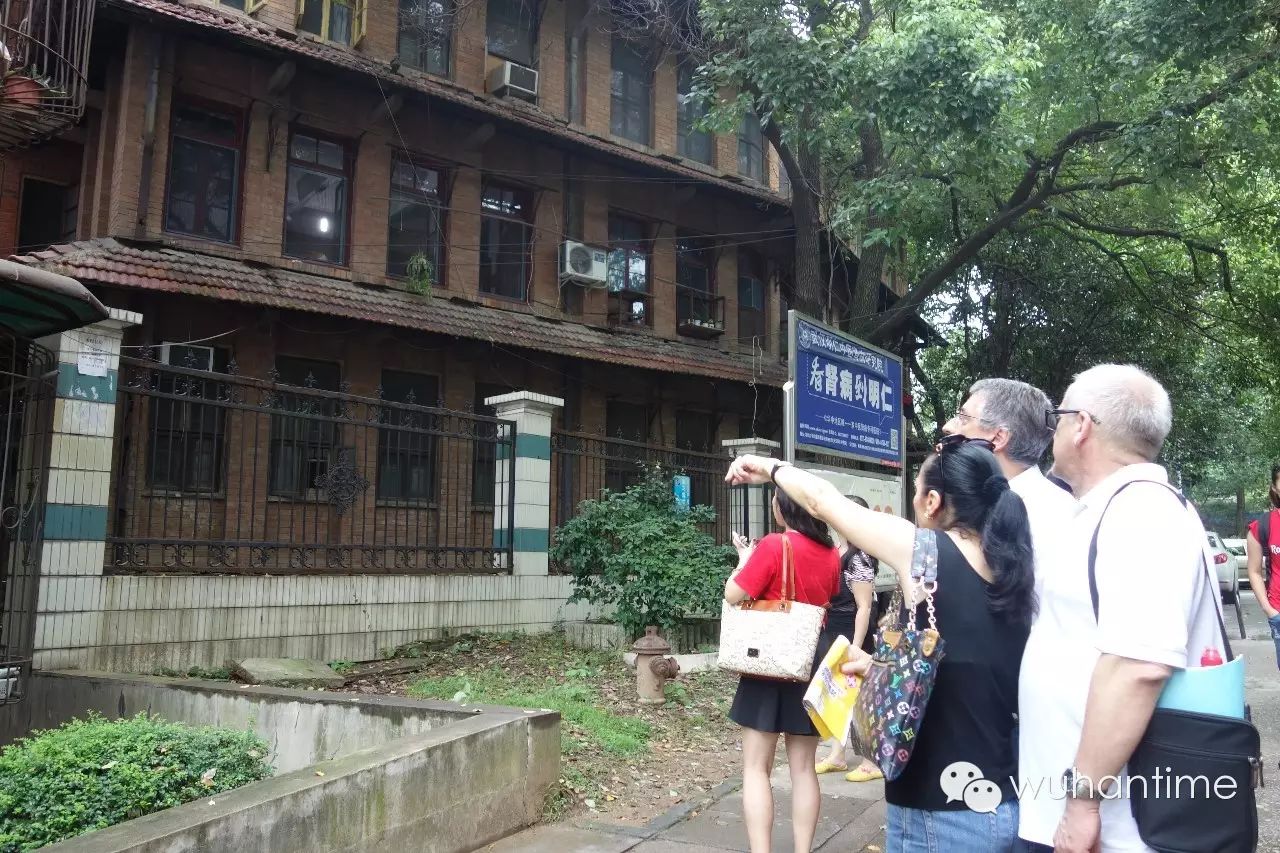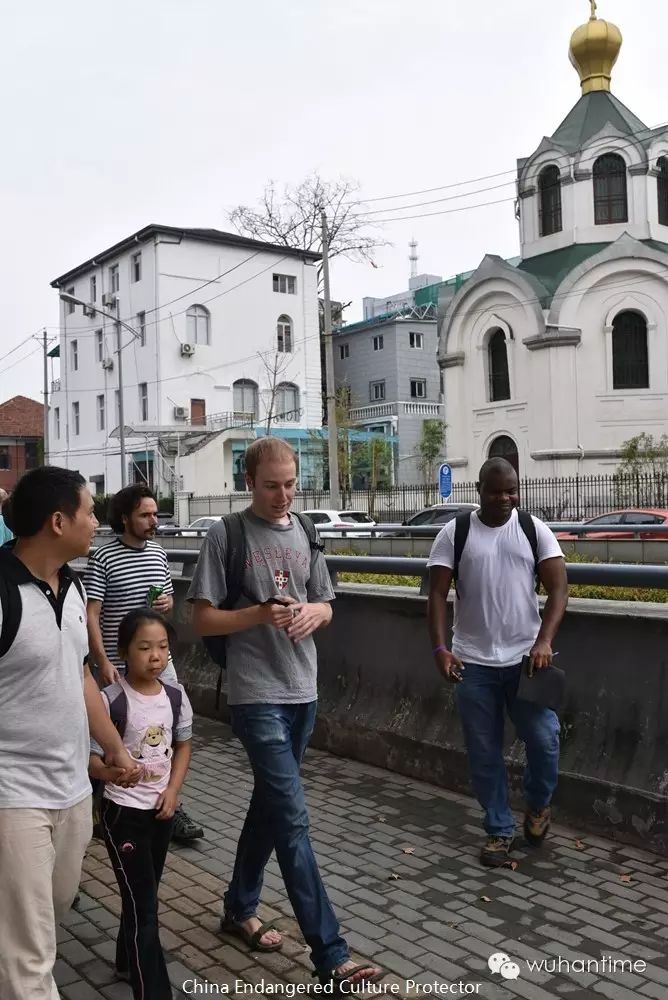 Cost: Free except your own lunch. No entry tickets required.
This is a joint event by WuhanTime and CECP China Endangered Culture Protector (Wechat cecporg)
For logisitic concerns we can only take at most 20 people.
Please RSVP by email to wuhantime.com@gmail.com.
新年快乐!
Happy New year!

tutta
Send msg
Add friend
Joined:Jul 18, 2004
Login:Jul 04, 2018