2016 Wuhan SEBA CARNIVAL
Begin Date
: Mar 19, 2016
Detail
Time: March 19-20, 2016
Location: Wuhan HAPPY VALLEY
Guest Performers: Roller-skating World Champions (Sebastien Laffargue and others),Chinese National Team (Master SEBA Team,MST)
Events:
A. Individual Competition Events:Speed Slalom,Freestyle Slalom and Freestyle Slide.
B. Team Events:Roller-Skating Bumperball,Roller-Skating tug-of-war and Roller-Skating Orienteering.
C. Exhibition Events:SEBA-CARNIVAL Night("Jam Skating","Witness the King" and so on.)
Foreign friends can join Event B or C. All cost is free!
Everyone who participates in one or more events of SEBA-CARNIVAL can get one ticket of HAPPY VALLEY for free!
Every foreign friend who participates in SEBA-CARNIVAL has the opportunity to receive a souvenir by HAPPY VALLEY after the event.
You don't have to be a Slalom master, join us if u have the passion!
To sign up for the events:
1. Post a comment with words 'Sign up' on the official sign up page:
http://www.wuhantime.com/detail.php?aid=2059
2. Join Wuhan International Roller Skating group-A group dedicated to International Roller skaters in Wuhan. More future events will also be posted in the group.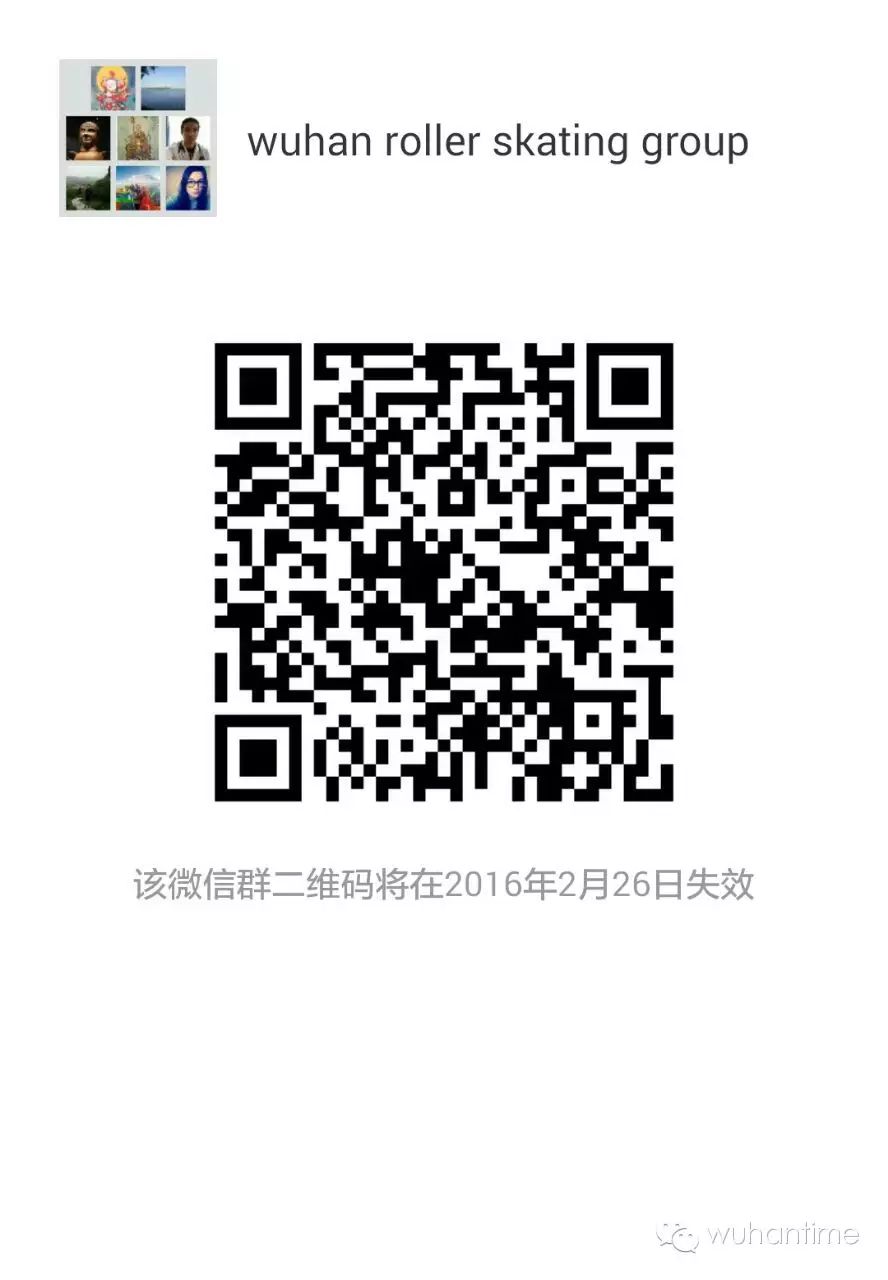 Sign up deadline: Feb 27
We will keep posting updates on the official page
WuhanTime.com
Official partner of SEBA Carnival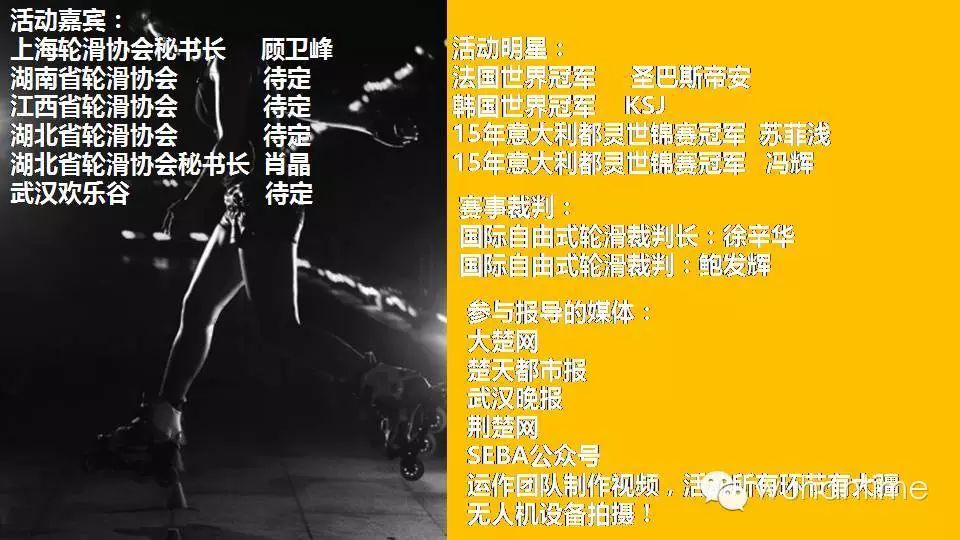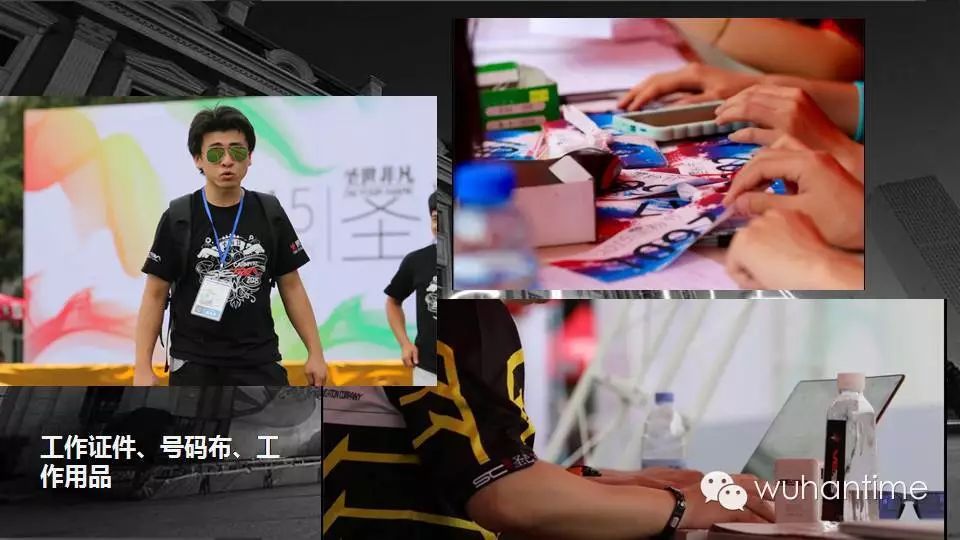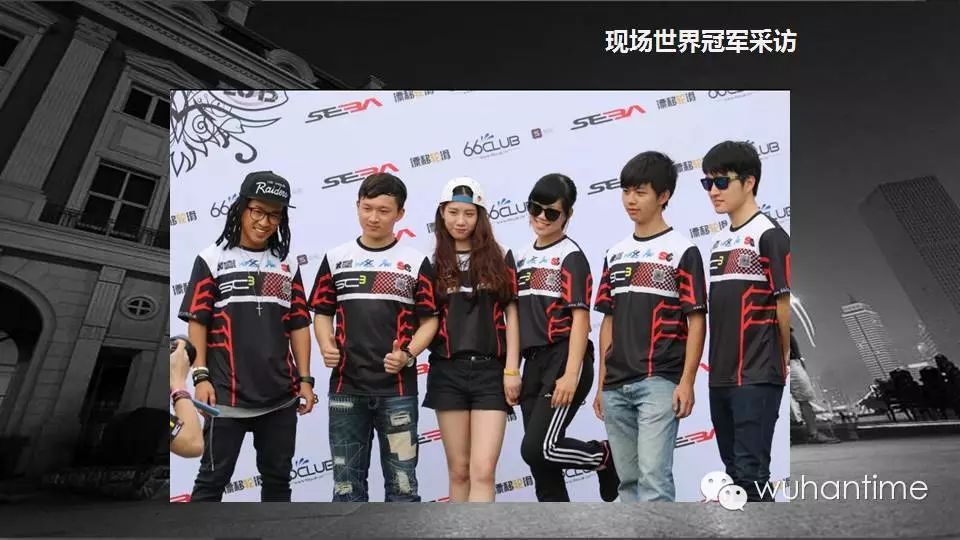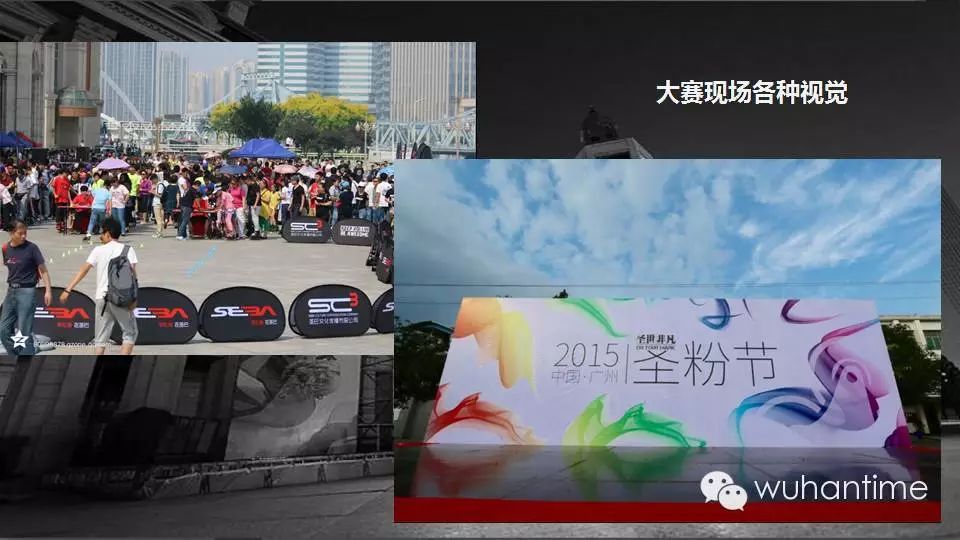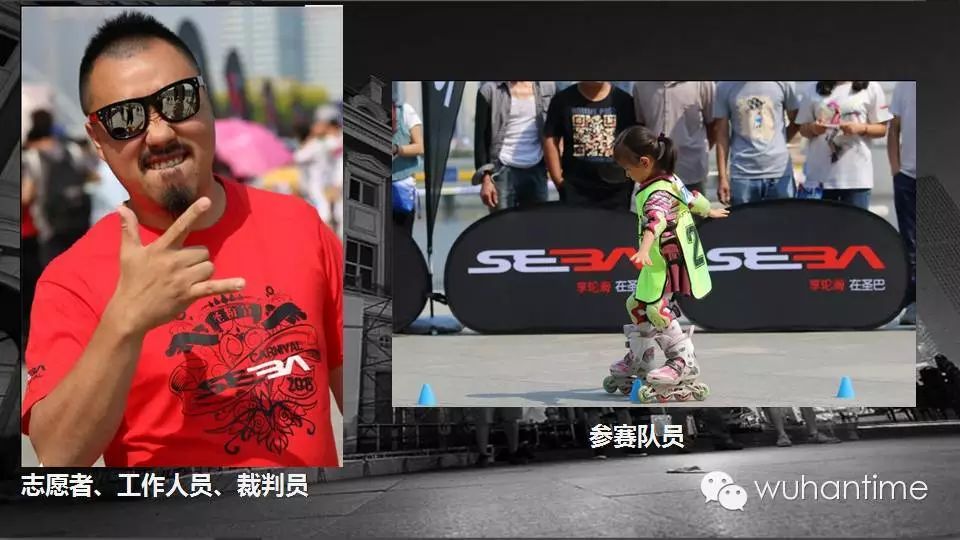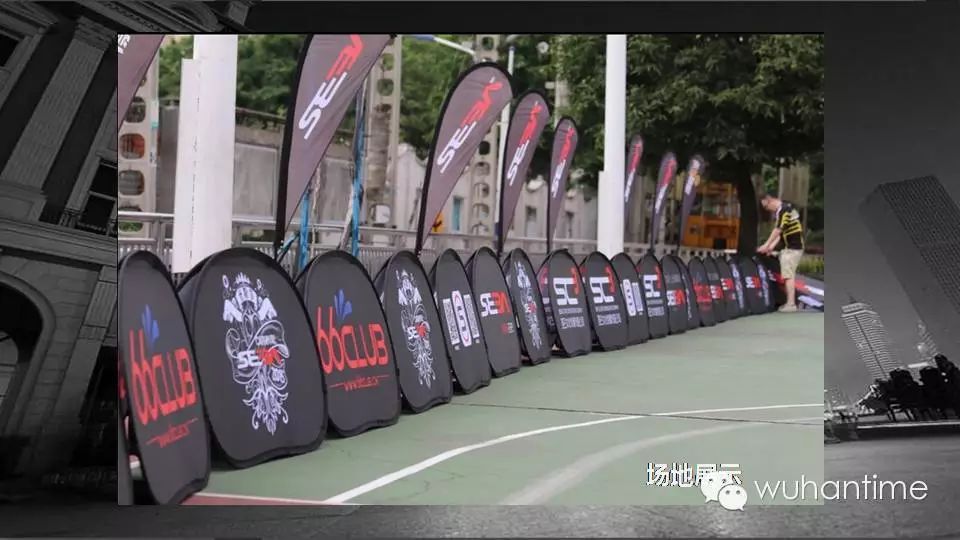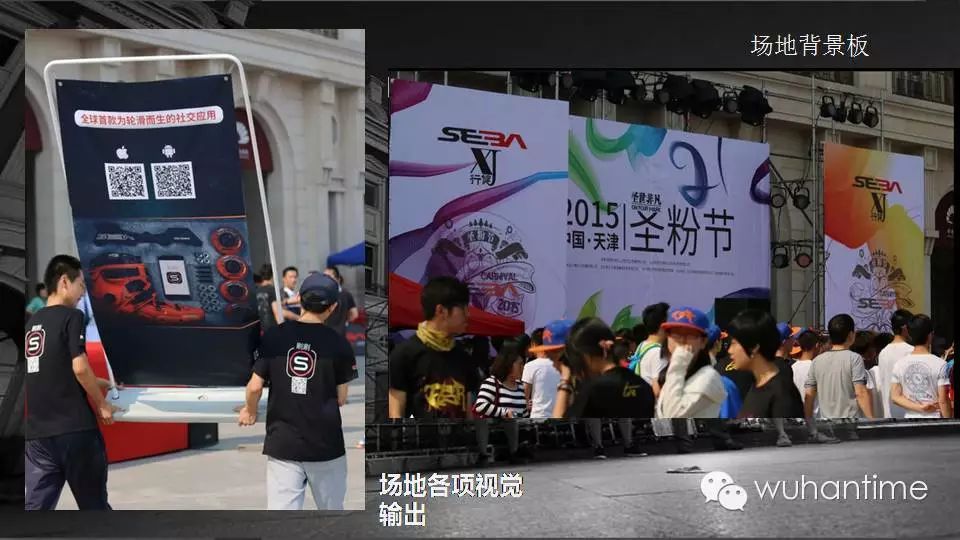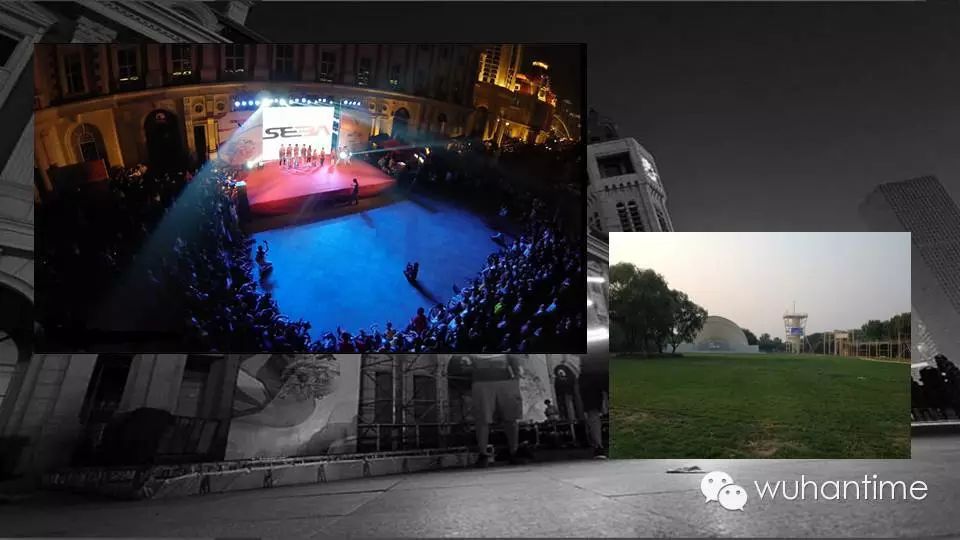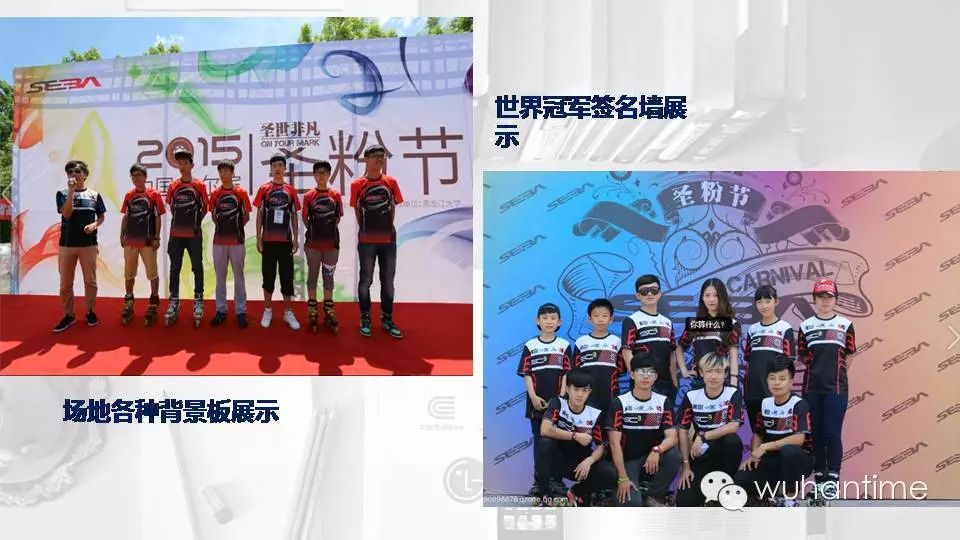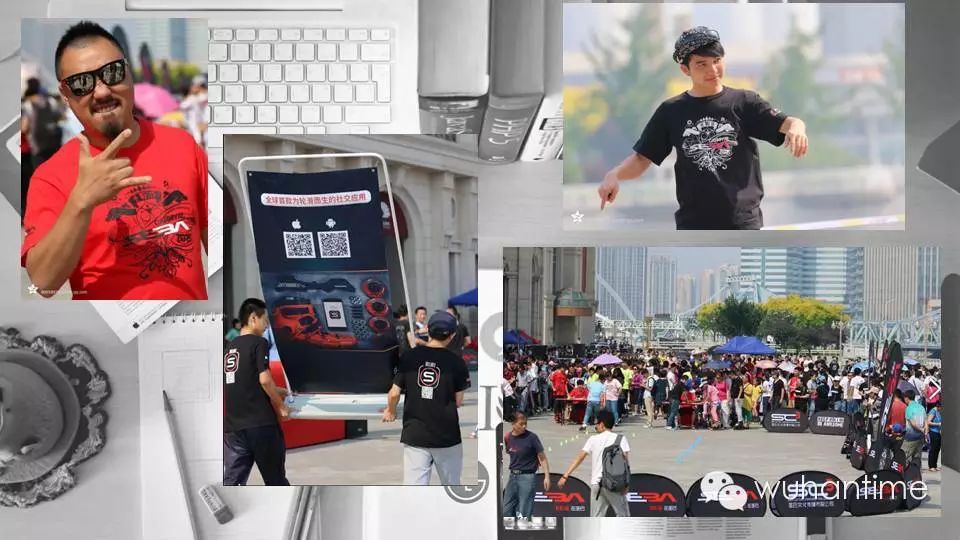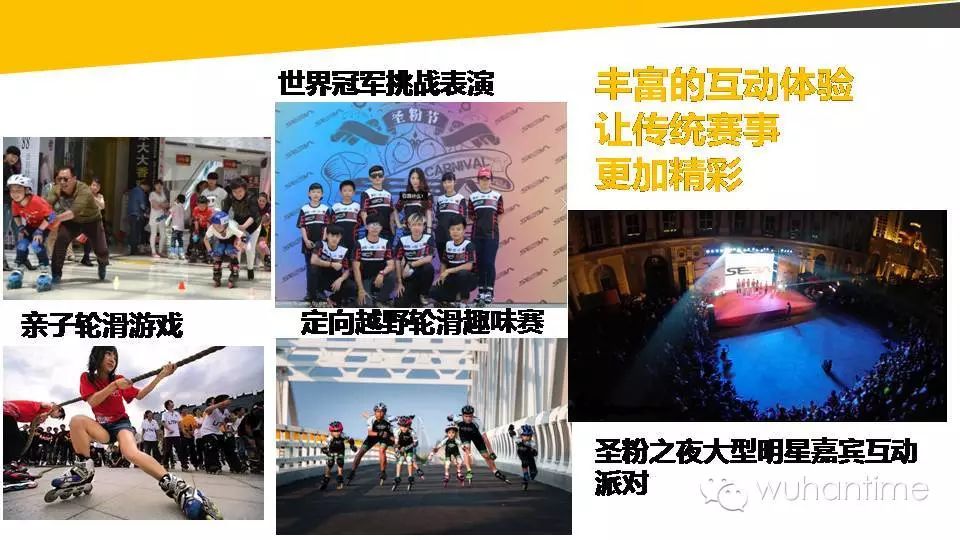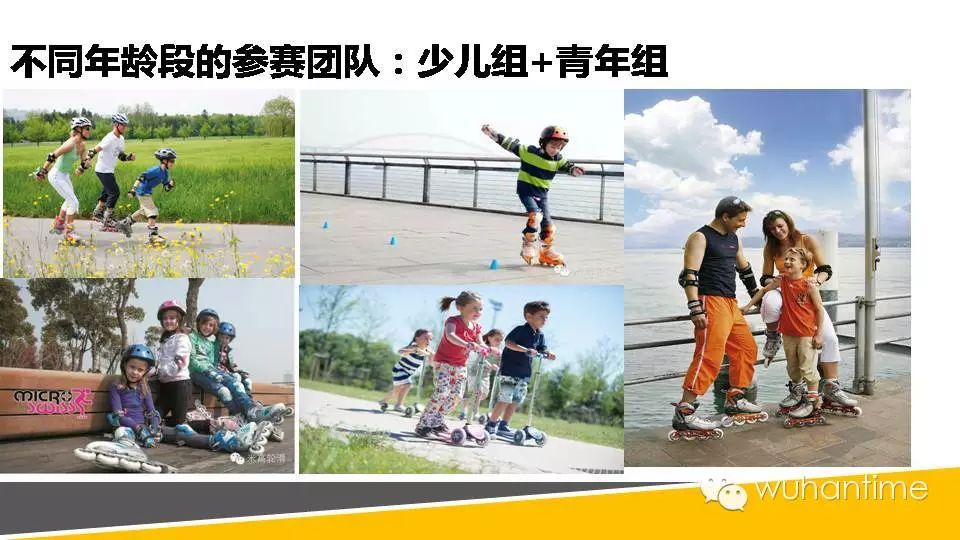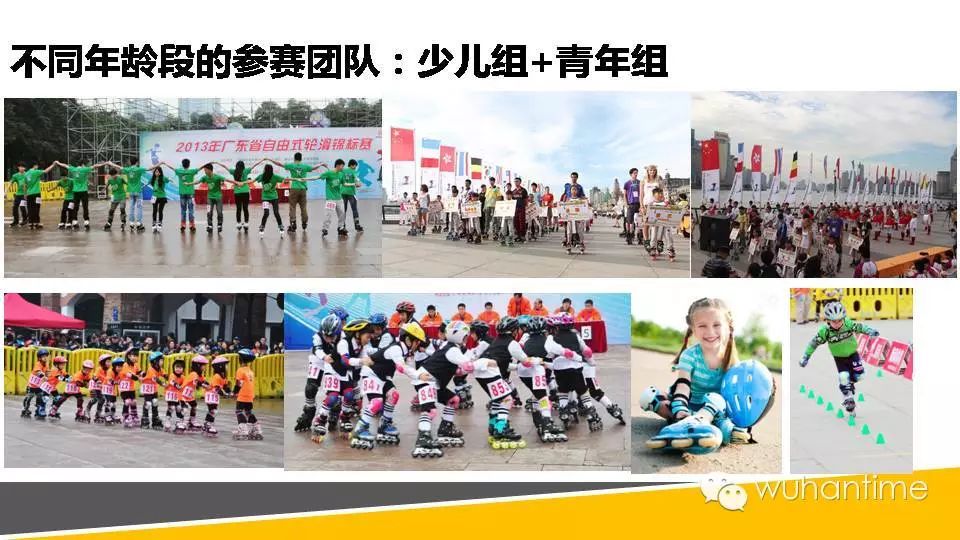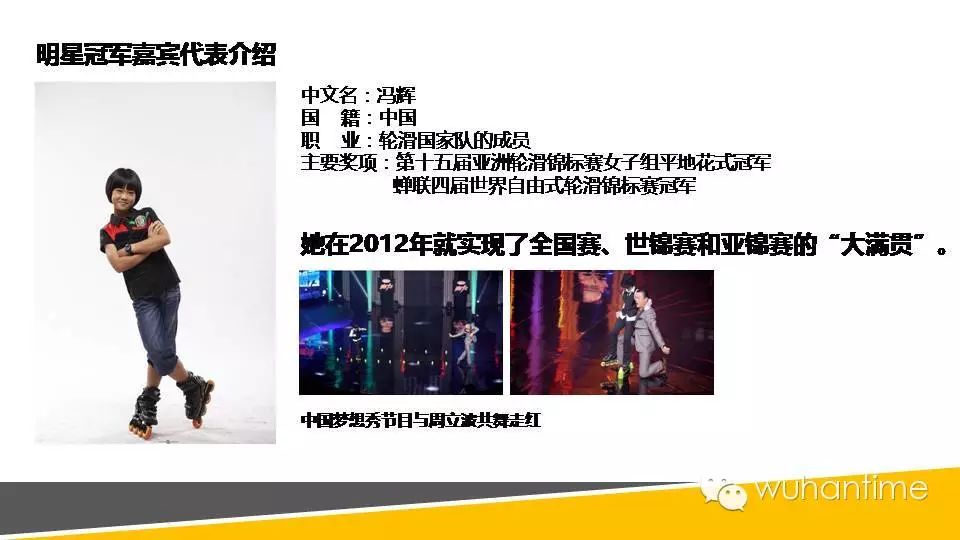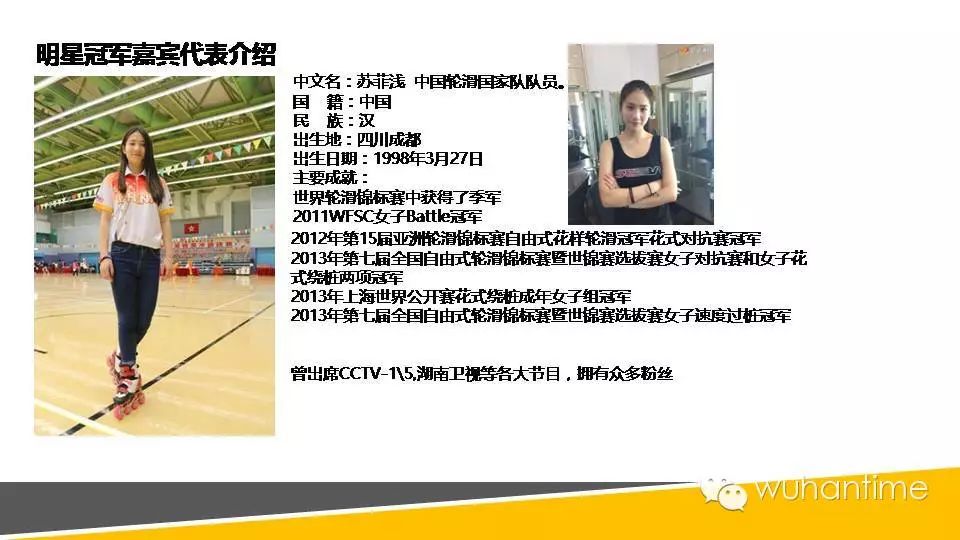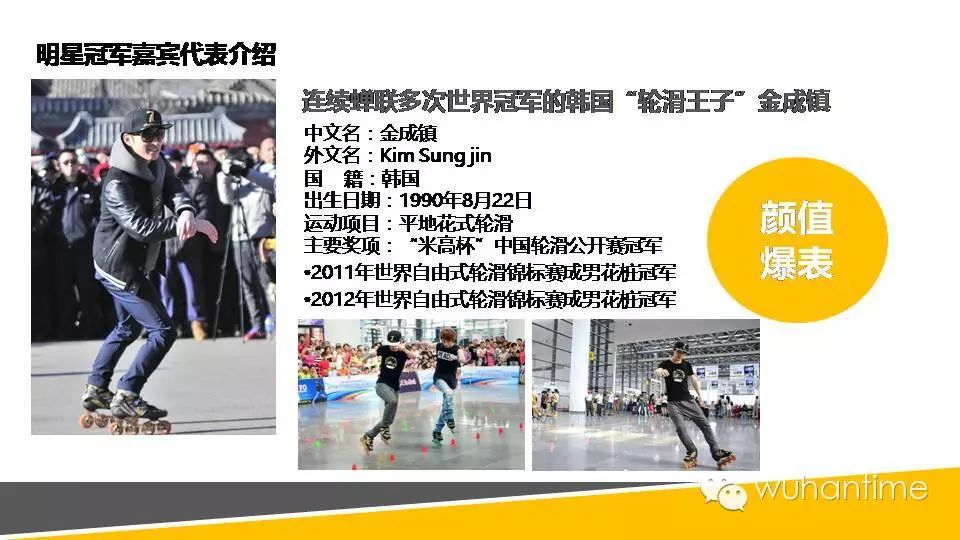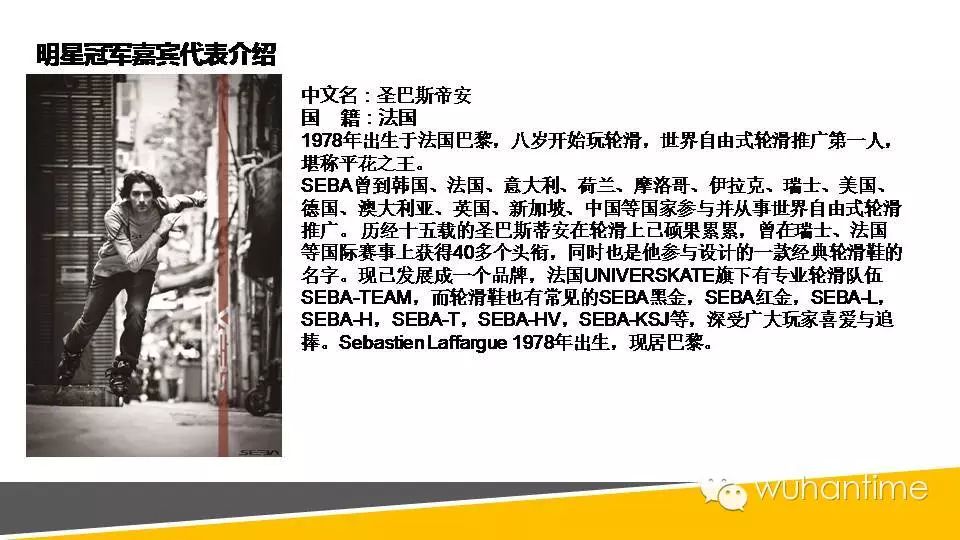 wuhantime.com/events

Share your events with Wuhan!
www.WuhanTime.com
Expats' web portal of Wuhan city since 2004
Keeps bringing you an exciting Wuhan
www.WuhanTime.com武汉国际人聚集地
关注本微信公众号,关注不一样的国际范武汉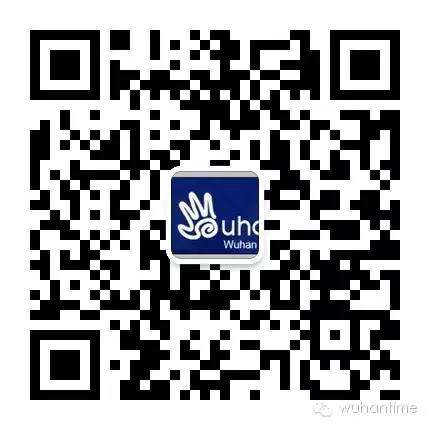 tutta
Send msg
Add friend
Joined:Jul 18, 2004
Login:Jul 04, 2018