WuhanTime announcement
It's a great pleasure of WuhanTime to announce that Dr. M Falak Sheikh will be the Partner and Marketing Manager of WuhanTime. His extensive experience will help us explore and expand Wuhan, specially in the fields of dinning, entertainment, sports, traveling, health, etc.
His Idea is to develop, direct or coordinate programs and policies for advertising to generate additional interest in a service or product purchase for an organization, account or a department. His idea is also to create materials, such as, coupons, posters or contests as an additional means to stimulate interest for our clients.
He plans to mobilize campaign teams to reach the desired goals of promotions for product or service interests.
He can also Help our clients to plan/Manage/budget Events.
Wuhan Not only different but better everyday !
www.WuhanTime.com
English web portal of Wuhan city since 2004
Keeps bringing you an exciting Wuhan
www.WuhanTime.com武汉国际文化交流门户
关注本微信公众号,关注不一样的国际范武汉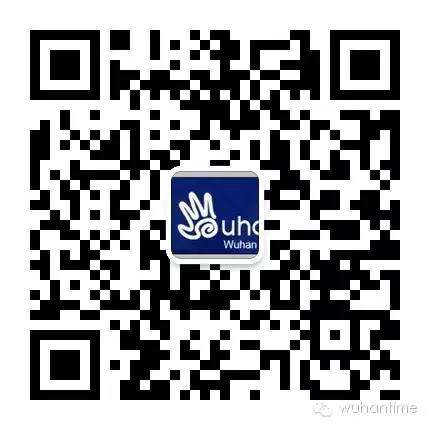 tutta
Send msg
Add friend
Joined:Jul 18, 2004
Login:Jul 04, 2018