BFF Beauty Food Fashion! Win exclusive WuhanTime Tickets!
Begin Date
: Apr 01, 2016
Detail
BFF Beauty Food and Fashion is the first-ever sales event in Wuhan by foreigners showcasing their talents. We have 10 businesses by young Entrepreneurs featured at this event. You can expect to buy and enjoy delicious food, mouth-watering desserts, affordable beauty products, unique clothing, and talented performers. We have a lot in store for you. Come out on Friday, April 1st at Soul Club starting at 8pm sharp.
Tickets will be out on the 23rd of March,
•VIP Ticket: 500 Rmb, this includes 3 bottles, a food platter and a gift bag
•Group ticket for 7 persons: 350 Rmb, this includes 2 bottles and a food platter
•Single ticket: 70 Rmb
•Ticket at the door: 85 Rmb
How to win your WuhanTime tickets:
Forward this post on your wechat. Top 2 posts with biggest number of likes will each win a free WuhanTime ticket!
Send a screenshot of your post and likes to wuhantime official wechat account before March 27th.
Only at WuhanTime!
wuhantime.com/events

Share your events with Wuhan!
www.WuhanTime.com
English web portal of Wuhan city since 2004
Keeps bringing you an exciting Wuhan
www.WuhanTime.com武汉国际文化交流门户
关注本微信公众号,关注不一样的国际范武汉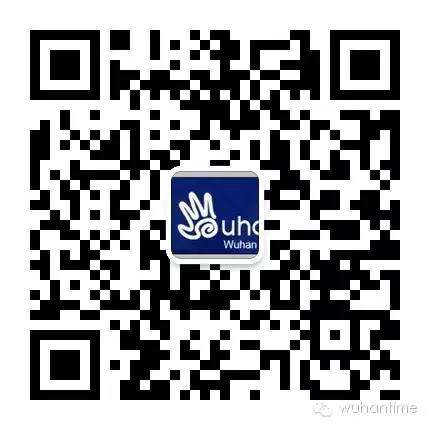 tutta
Send msg
Add friend
Joined:Jul 18, 2004
Login:Jul 04, 2018