Tulip exhibition kicks off in Wuhan Botanical Garden
Area
: DongHuShengTaiLvYouFengJingQu
Begin Date
: Mar 18, 2016
Detail
The Tulip exhibition kicked off in Wuhan Botanical Garden on March 17, 2016. A total of 600,000 flowering bulbs of more than 150 species were in full blossom.
The exhibition boasts the largest of its kind in central China with more than 30 new tulip species, including the rare black double flowers, "night queen", "black parrot", "fox trot" that can change colors, "mixture" with randomly different colors, "ice cream" whose shape resembles an ice cream, and "graceful chiffon" whose flower margins were like tassels, etc.
This year's tulip exhibition will last till mid April.
Peach blossoms, pear flowers, plum flowers and Chinese flowering crabapples in Wuhan Botanical Garden have also entered best period for viewing. Besides, there are also flowers like Chinese redbuds, winter jasmine, yulan magnolia, etc. in the botanical garden.
(hubei.gov.cn by Mao Huifang)
wuhantime.com/news

Share your news with Wuhan!
www.WuhanTime.com
English web portal of Wuhan city since 2004
Keeps bringing you an exciting Wuhan
www.WuhanTime.com武汉国际文化交流门户
关注本微信公众号,关注不一样的国际范武汉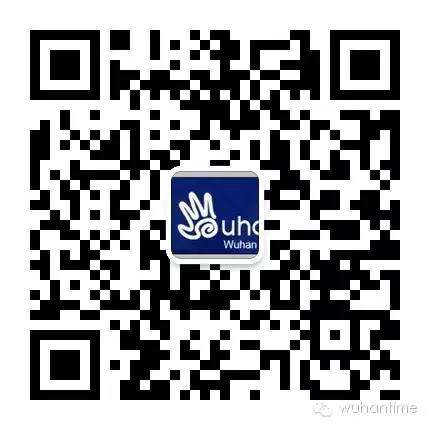 tutta
Send msg
Add friend
Joined:Jul 18, 2004
Login:Jul 04, 2018