Talk about folk kiln Porcelain 说说民窑瓷器
Address
: Hubei university
Begin Date
: Mar 27, 2016
Detail
Time: Sunday, March 27th, 10-12am
Venue: HanTanShe, Hubei university

Cost: Free
Being a professor of the art school of Wuhan textile university, Ms. Lu is also a renowned collector of Chinese antique porcelain for many years. She will talk about the folk kiln porcelain made during Ming and Qing dynasties. The techniques used and the stories behind. Will be a great opportunity for anyone who has interests in this art of 'China'.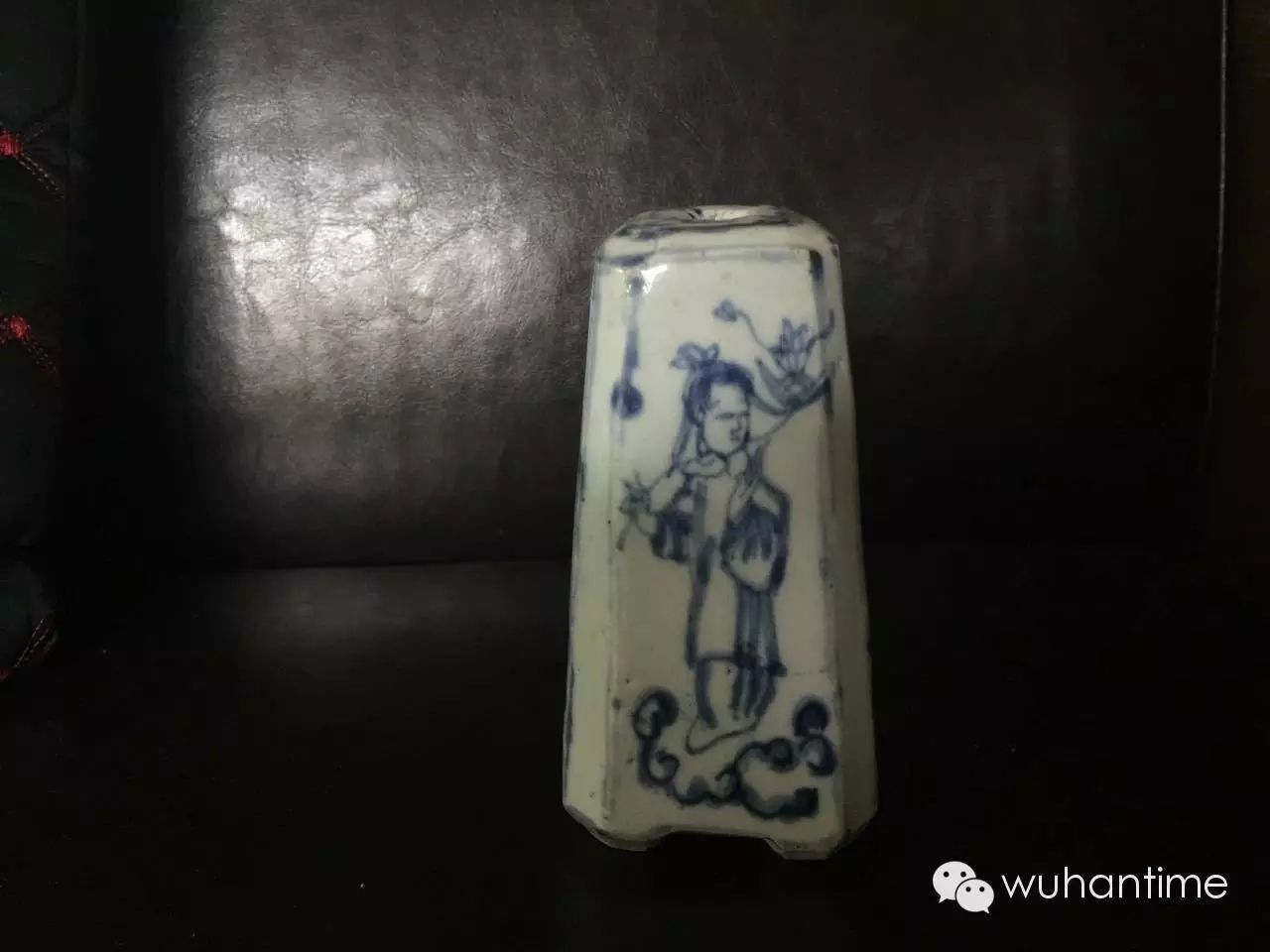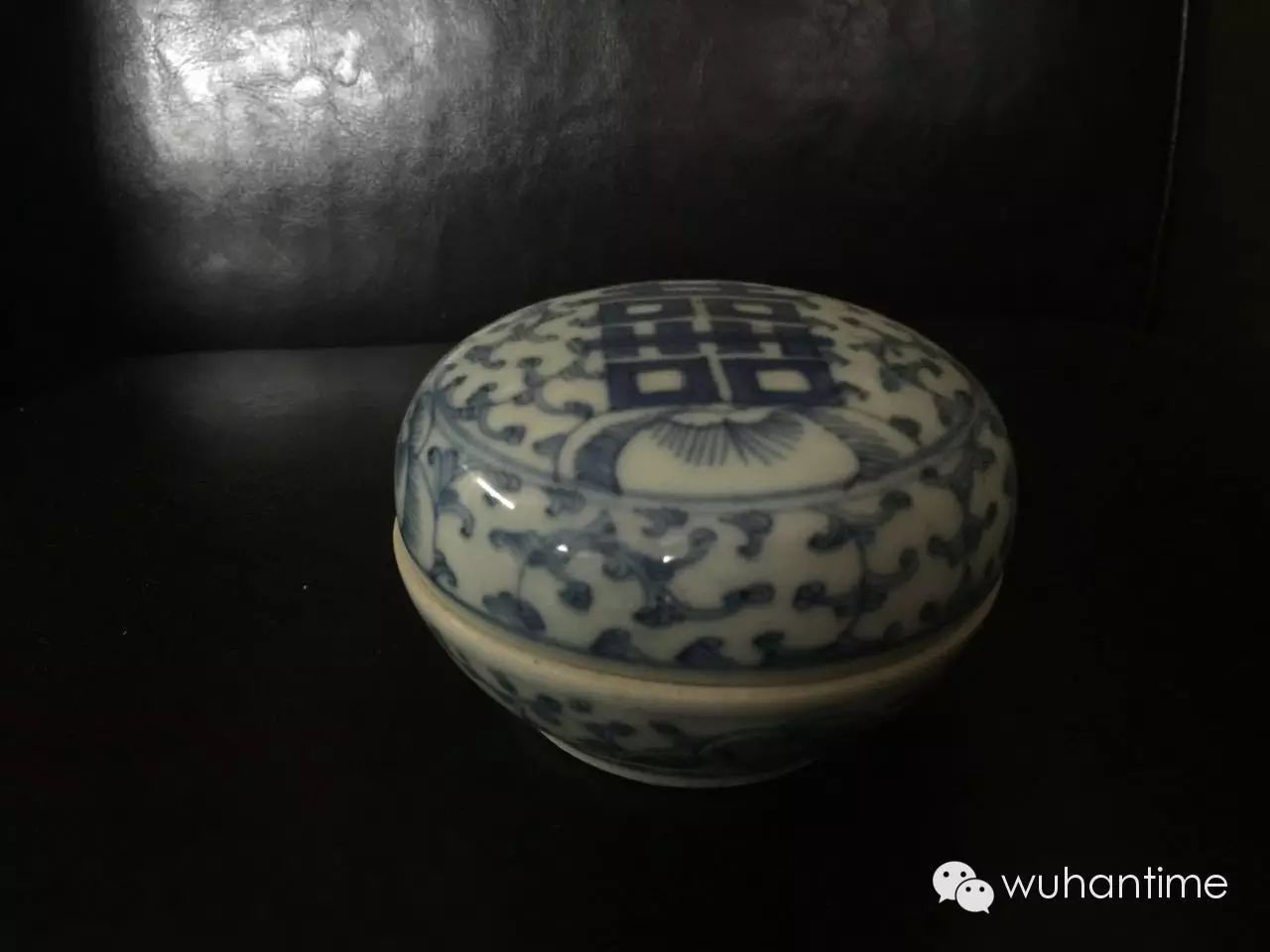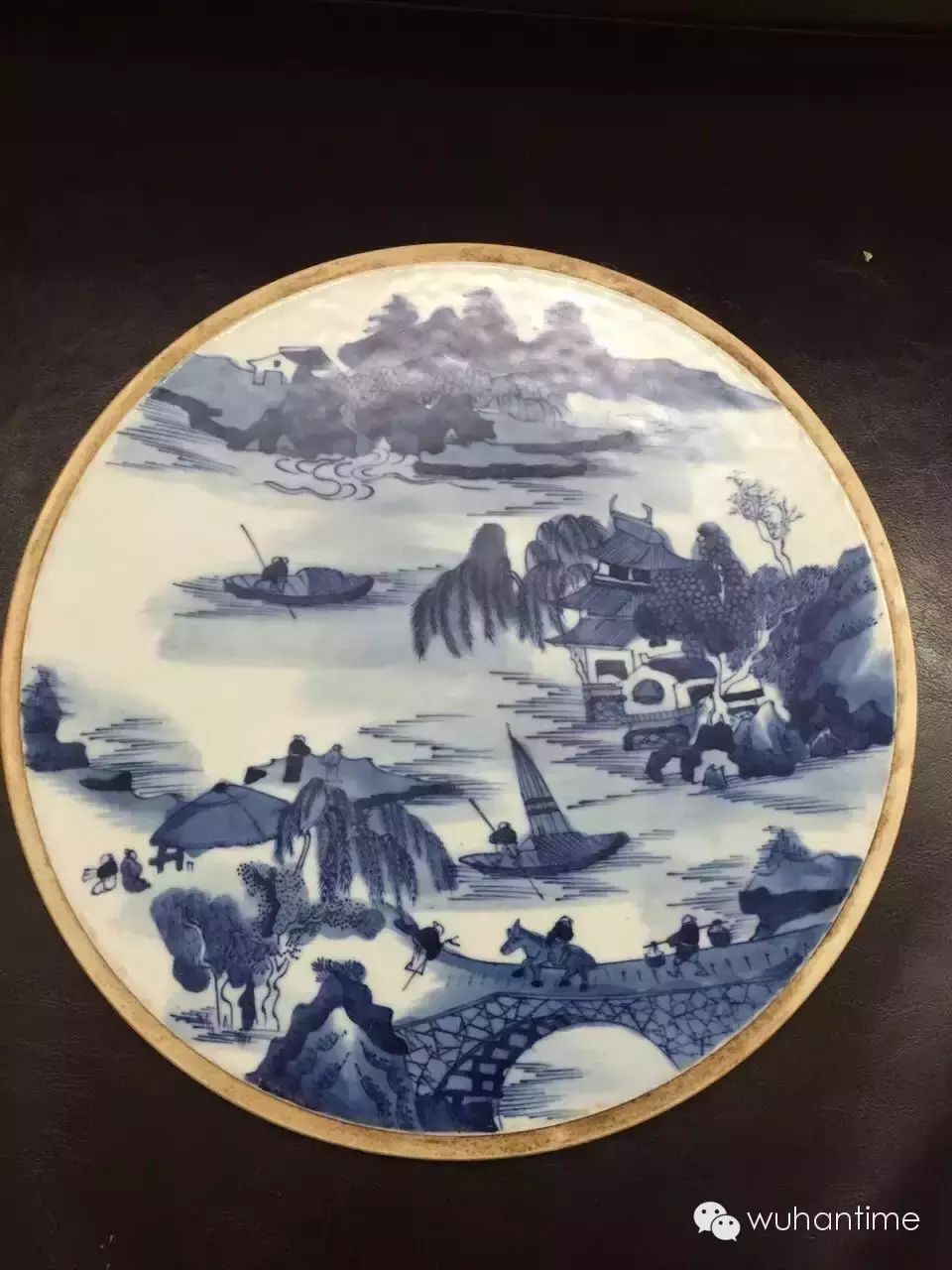 芦秋玲 湖北省古玩和艺术品商会理事 武汉纺织大学艺术学院特聘教授
湖北省收藏家协会理事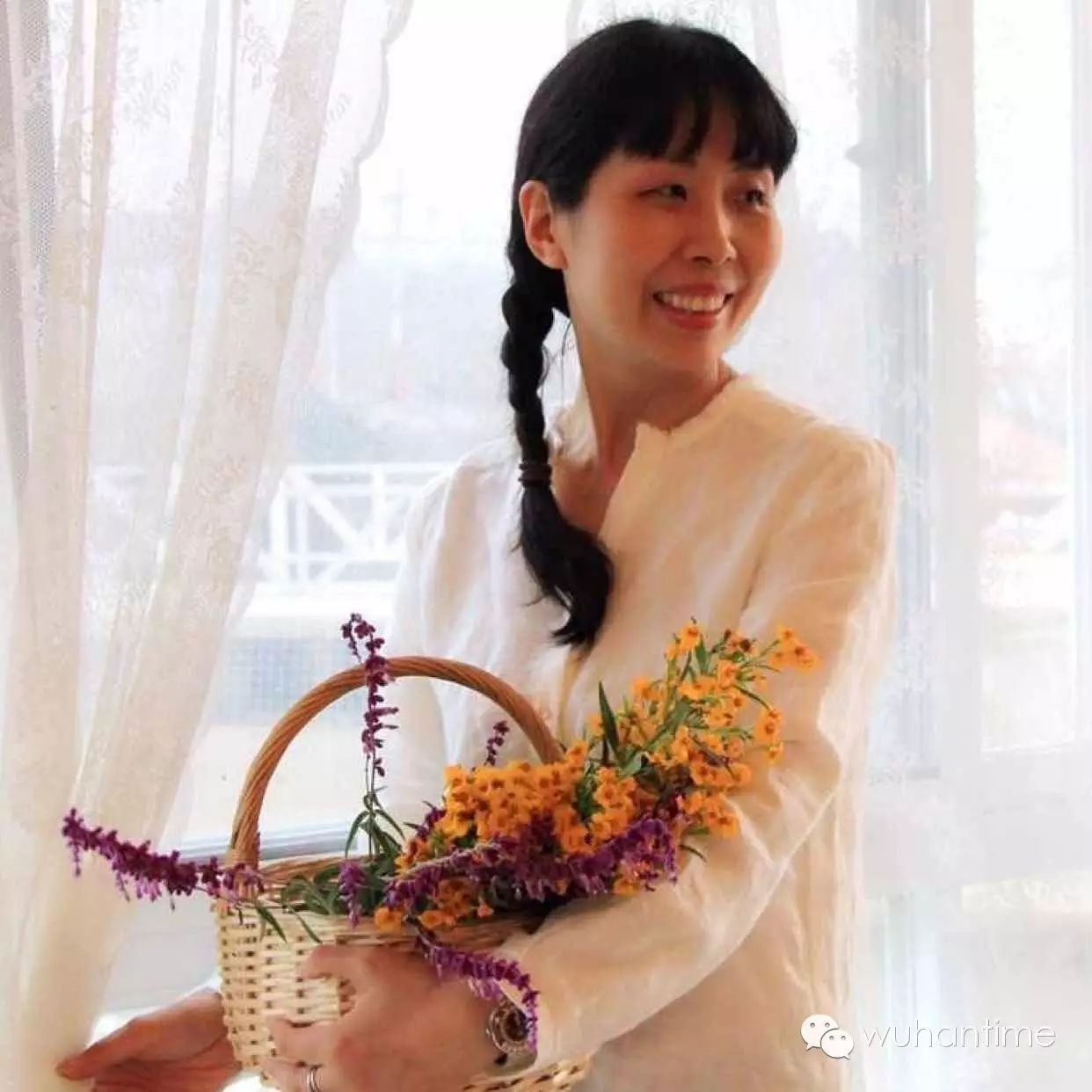 To sign up pls message to WuhanTime official wechat account. Seats are limited.
Forward if you like this activity!
Wuhan International Artist group is a network and platform for International artists in Wuhan. Join us if you have the passion for art!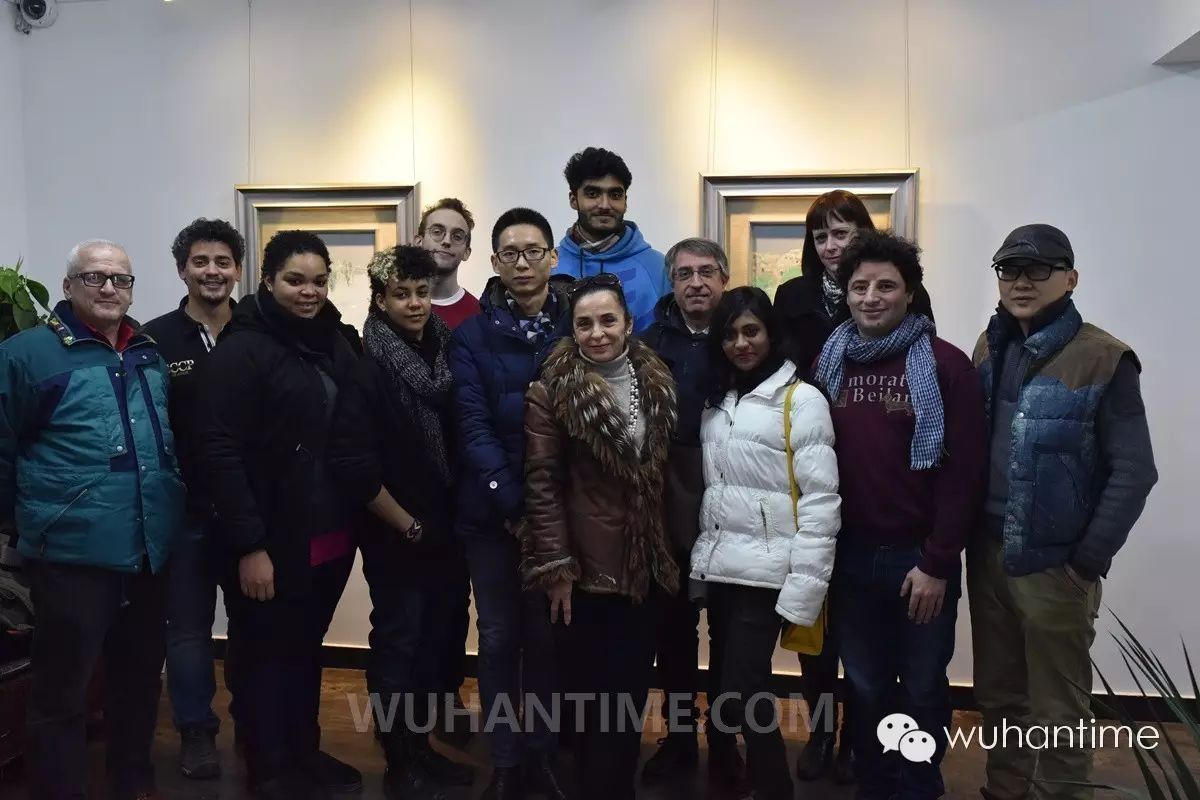 wuhantime.com/events

Share your events with Wuhan!
www.WuhanTime.com
English web portal of Wuhan city since 2004
Keeps bringing you an exciting Wuhan
www.WuhanTime.com武汉国际文化交流门户
关注本微信公众号,关注不一样的国际范武汉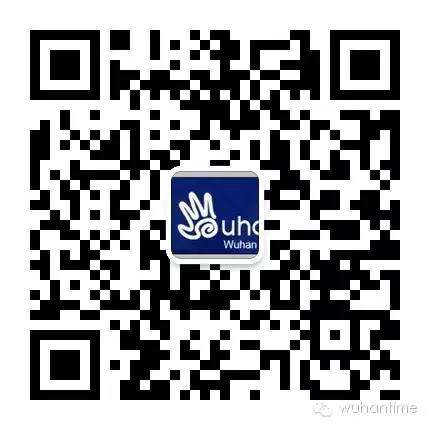 tutta
Send msg
Add friend
Joined:Jul 18, 2004
Login:Jul 04, 2018