Home
>
WuHan News
>
Japan ANA to launch Wuhan-Tokyo direct flight on April 28
Japan ANA to launch Wuhan-Tokyo direct flight on April 28
Source: hubei.gov.cn
Japan ANA (All Nippon Airways) will officially launch a daily direct air line link Wuhan, capital of Hubei, with Tokyo, capital of Japan, on April 28, 2016.
It will be the first daily direct flight between Wuhan and Japan, and ANA, the largest aviation enterprise in Japan, will be the first Japanese aviation enterprise to open international direct air line in Wuhan.
By the end of June 2015, Japan has invested 268 enterprises in Wuhan, and a total of 30 Japan-funded Fortune Global 500 Enterprises have made investments in Wuhan.
At present, there are international direct flights linking Wuhan with Fukuoka, Shizuoka, Osaka, Nagoya and Tokyo in Japan. The daily direct flight to be launched will deploy Boeing 767-300ER with a capacity of more than 200 passengers. The plane will arrived in Wuhan at 10:20 p.m. every day, and depart from Wuhan at 9:15 a.m. on Mondays and Saturdays, and at 7:30 a.m. on the other five days of the week. The whole journey will take 4 hours.
wuhantime.com/news

Share your news with Wuhan!
www.WuhanTime.com
English web portal of Wuhan city since 2004
Keeps bringing you an exciting Wuhan
www.WuhanTime.com武汉国际文化交流门户
关注本微信公众号,关注不一样的国际范武汉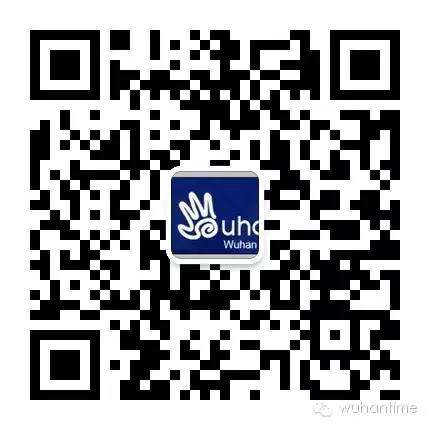 tutta
Send msg
Add friend
Joined:Jul 18, 2004
Login:Jul 04, 2018