Portugal to open visa center in Wuhan
Portugal is scheduled to open six visa centers in China next month, including one in Wuhan, capital city of central China's Hubei Province, according to Embassy of the Republic of Portugal.
In recent years, Portugal has become one of favourite destinations among the tourists. In 2015, the outbound tourists in Portugal hit a record high, with more than 17 million visits, increasing by 13.9 percent than that in 2014.
Now, Wuhan is home to five countries' visa centers, including the UK, France, Germany, South Korea and Switzerland.
Source: hubei.gov.cn
wuhantime.com/news

Latest news in Wuhan!
www.WuhanTime.com
English web portal of Wuhan city since 2004
Keeps bringing you an exciting Wuhan
www.WuhanTime.com武汉国际文化交流门户
关注本微信公众号,关注不一样的国际范武汉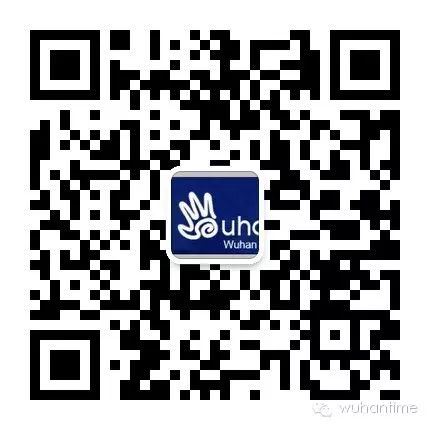 tutta
Send msg
Add friend
Joined:Jul 18, 2004
Login:Jul 04, 2018