UK Creative Culture Festival opens in Wuhan
wuhantimewuhantime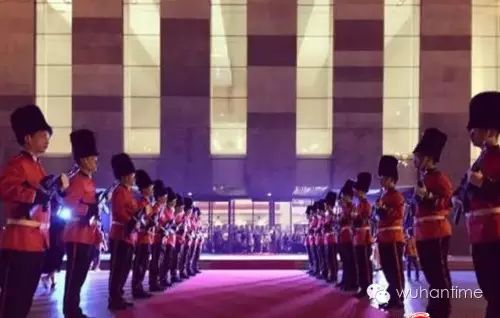 The UK Creative Culture Festival (Wuhan) opens at the Qintai Grand Theatre in Wuhan, capital city of central China's Hubei Province on October 21, 2016.
The festival highlights a museum of sound haunting with British poetries, a museum of taste with British-style afternoon tea, a museum of hat, Shakespear and Company and a creative bazaar.
As an important cultural exchange program, the stage play Hello, King Lear, adatped from Shakespear's King Lear, was performed. The 3D play integrates dialects, interaction, hot words with elegant arts, helping theater culture enter into the common people's life. (hubei.gov.cn by Ruan Xinqi)
wuhantime.com/news

Share your news with Wuhan!
www.WuhanTime.com
English web portal of Wuhan city since 2004
Keeps bringing you an exciting Wuhan
武汉国际人士社区 武汉国际文化交流门户
关注本微信公众号,关注不一样的国际范武汉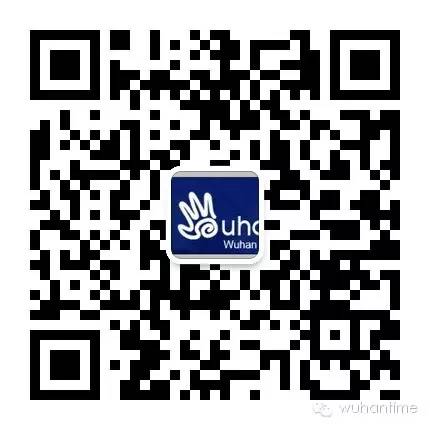 tangier
Send msg
Add friend
Joined:Dec 20, 2015
Login:Mar 21, 2017