First Standup Comedy Showcase in Wuhan 武汉第一个老外相声
Begin Date
: Nov 04, 2016
Detail
It has been my quirky dream for years and now it finally comes true!
这是我的诡异的梦想之一而现在终于在武汉实现了!
Yang
WuhanTime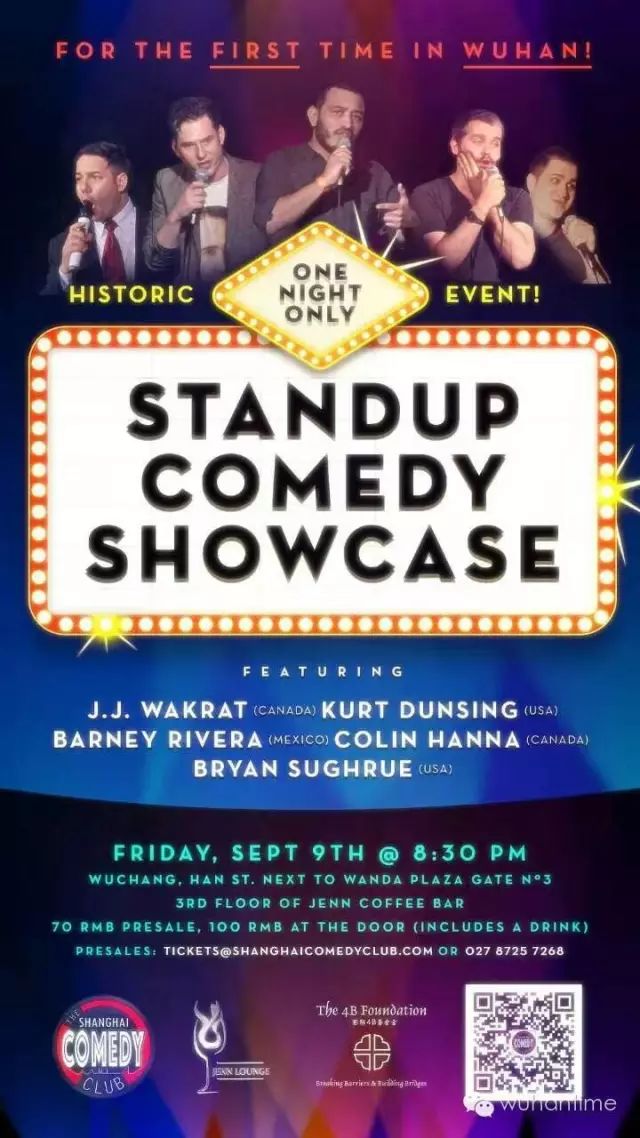 The Shanghai Comedy Club
Kurt Dunsing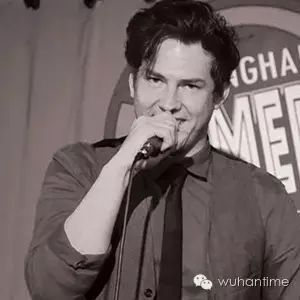 "Kurt Dunsing is an American comedian from Chicago. He's a man of insatiable thirsts and overwhelming sensuality. When he's not onstage telling jokes, he hosts a children's English-education program, often dressing as penguins, explorers, pirates and astronauts.
He also hosts "Let's Talk About Greg", a comedy podcast hosted on his sometimes-updated websiteTheLunarParade.com.
Come to his show. Come to him. Be one with him."
J.J. Wakrat
JJ Wakrat hails from Montreal Canada and has performed on stages in Hong Kong, at Yuk Yuks, all across Canada and Shanghai but most importantly in front of the mirror while his wife pretends to listen. JJ's is an old-school comedian who prefers fart jokes, dick jokes, and the Oxford comma. JJ is also a boxing ring announcer and event MC. He is Shanghai's English language weatherman, but don't blame the weather on him! For a nice red hongbao however, he will make it rain.
Favorite fruit: Cherry
Email jjwakrat@yahoo.com
Erin FM
"Hailing from the USA, Erin FM's quirky mix of embarrassing personal stories, odd observations, silly wordplay, and occasionally even music makes for a hilarious and original comedic performance. " – The Daily Planet
wuhantime.com/events

Share your events with Wuhan!
www.WuhanTime.com
English web portal of Wuhan city since 2004
Keeps bringing you an exciting Wuhan
武汉国际人士社区 武汉国际文化交流门户
关注本微信公众号,关注不一样的国际范武汉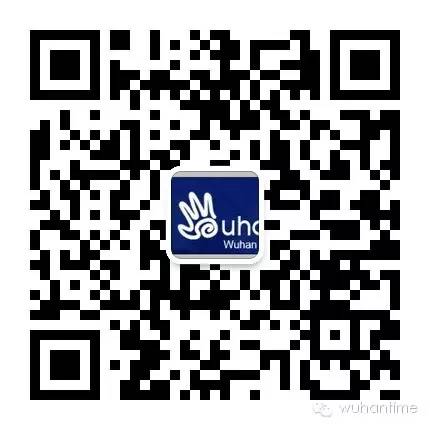 tangier
Send msg
Add friend
Joined:Dec 20, 2015
Login:Mar 21, 2017