Tanhualin昙华林--Invitation to book launching ceremony 新书发布式邀请
Begin Date
: Mar 18, 2017
Detail
2-4pm, March 18th 3月18日下午两点到四点

Xinhua book store, exit A, Jianghan road, Wuhan
武汉江汉路新华书店(江汉路地铁A出口)
--Opening speech 开场致词
--Guest speech 嘉宾致辞
--Presentation of International heritage architecture in Tanhualin by Ms. Huliuming (With English Translation) 胡榴明讲解昙华林国际建筑遗产
--Book Launching ceremony 新书发布仪式
Due to space limit we can only provide 20 seats. To be invited please send a msg to this wechat account with a self-intro before March 16, 10pm.
场地有限限额20名。请在3月16日10点前给CECP微信公众号发送简单个人简介和入场申请。
Tanhualin is a historical street block in Wuhan, China famous for its Chinese and international architecture and history. It is the place where the cultures from the world clashed with China and made great influences to China's modern history. It is a rare example of shared cultural heritage protection in China.
昙华林是中国武汉的一个历史街区,以其中国和国际风格的历史建筑和历史而著名。在这里来自世界各国的文化同中国文化发生碰撞,并深刻影响了中国的近代历史进程。它是中国国际共享文化遗产保护的一个罕见案例。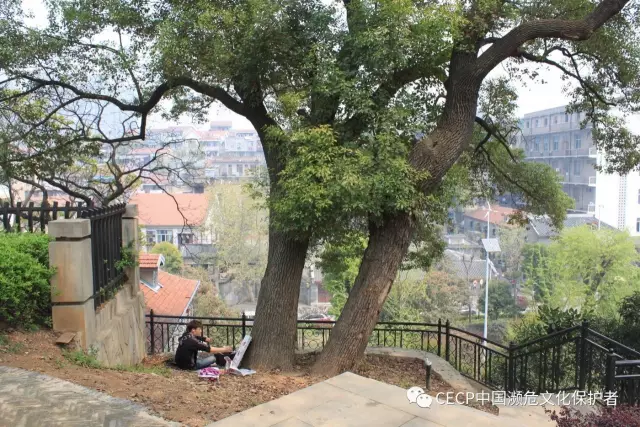 For many years the history and culture of Tanhualin were not widely known to the public, until cultural heritage protectors from both China and other countries in the world start calling for the protection and promotion of it.
很多年来昙华林的历史的文化并没有被大众所认知,直到中国和国际的文化遗产研究者和保护者们开始发声。
The new book 'Tanhualin' written by renowned Wuhan writer and history researcher Ms. Hu Liuming (CECP Consultant) is by far the most comprehensive research result of this very special place. The research covers sources not only in Chinese but also in other languages. It tells the fascinating stories of Tanhualin from a fresh perspective, that is, cultural heritage in China belongs to everyone in the world, deserves protection from everyone in the world, no matter where they originate them. Therefore, I believe this book is a milestone in China's cultural heritage history research, not only in methodology but also in cultural philosophy.
武汉著名作家和历史学者胡榴明 (中国濒危文化保护者文化顾问)的新书《昙华林》,是目前为止对这个独特之地最全面的研究成果。研究资料不仅来自中文,还有其他语言。本书讲述了发生在昙华林的无数迷人的故事,并以其超越的视角证明了文化遗产不分国籍而属于全世界。因此,我相信本书对于中国文化遗产历史研究的具有里程碑意义,不仅在方法论上,更在其文化哲学上。
We are honored to have been walking and studying Tanhualin with Ms. Hu Liuming for many times. We also appreciate the firm support she offered to us for many years. We look forward to have you being a part of this ceremony!
我们很荣幸有来自不同国家的CECP会员/志愿者曾经多次和胡榴明老师一起行走,考察昙华林,也感谢胡榴明老师对CECP文化保护事业多年的坚定支持。我们期待你加入我们,一起见证这本书的诞生。
杨帆
中国濒危文化保护者总干事
Yang Fan
Director general, China Endangered Culture Protectors
Some historical buildings introduced in the book (Engslih content from various sources):
Chongzhen Church 崇真堂
On 21st, June, 1861, the British Christian Congregationalists London Missionary Society pastor, Griffith John, came to Hankou to preach. In 1864, Griffith John host and established the Christian Chongzhen church in Wuchang Tanhualin block's Gejiaying. This church has its special meaning in Wuhan's religion history.
In 1951, the senior pastor Xianyou Zeng set the "three-self" revolution study Wuchang branch, this church became one of the learning center of the"three-self" in Wuchang. In1958, after the united worship, the religion activity was stoped in Chongzhen church, the chapel was been used as a storage of a paper mill. In November of 2000, after its general renovation, it regained the religion activity. Now, it is the excellent history architecture.
Renji Hospital 仁济医院
Renji(仁济, humanitarian aid ) Hospital was founded by the British Christian London Missionary Sociaty Charity Organization and the Church of Christ in China. Its primitive name is British London Church hospital. It was set after Britain's missionary Griffith John founding the Chongzhen church in 1961 and it is for serving the Christians and the surrounding people;
Boone Memorial School 文华书院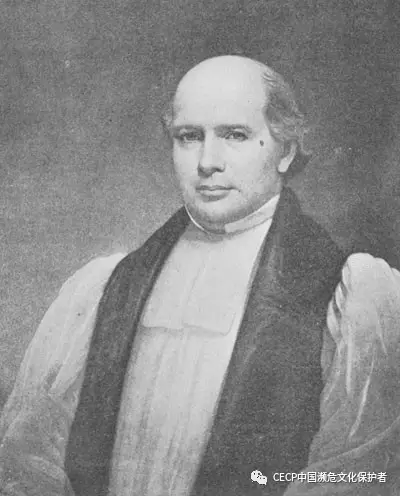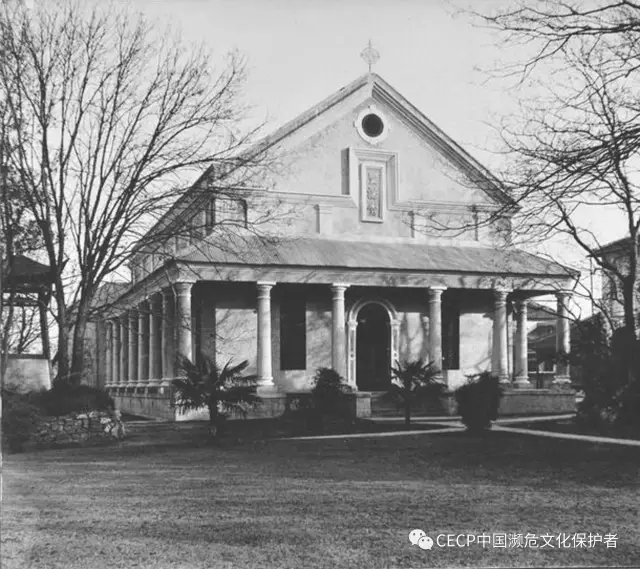 the Boone Memorial School was found in October, 20th, 1871 by American protestant episcopal church, it was boys'boarding school at first, it is also called Wenhuilian Memorial academy(the predecessor of the Central China Normal University),now it is Hubei Chinese Medicine University, Christmas church located in the No.5 building of Chinese Medicine University in the Hubei province. Founded in 1870, it's western architecture and it's portico style copied the ancient Greek's style. The architecture can only be found here in Hubei province and it is the earliest and longest worship church in Hubei.
French officer with Rizhihui members in Tanhualin
Ms. Hu Liuming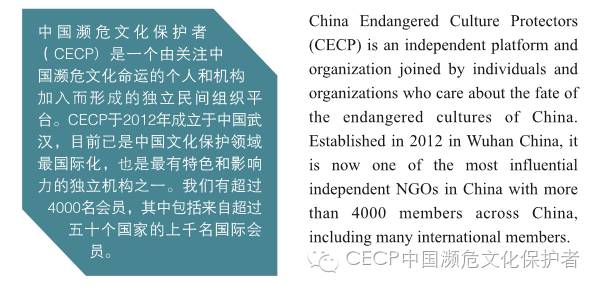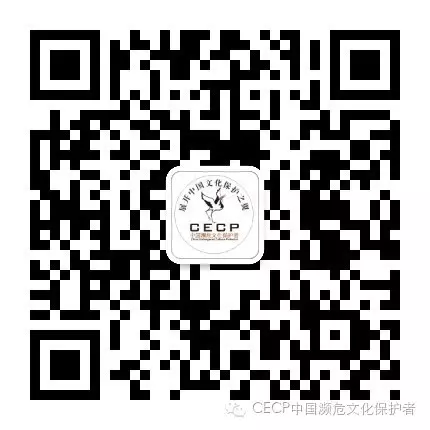 humanoid
Send msg
Add friend
Joined:Feb 25, 2017
Login:Sep 28, 2017