CECP Dragon Boat team recruitment 2016 CECP龙舟队2016年招募队员开始了!
Begin Date
: Jan 06, 2016
Detail
CECP龙舟队是一只由CECP国际志愿者组成的龙舟队,我们由三十多个国家的志愿者组成,目的在于宣传中国龙舟文化,唤起人们对中国传统文化保护的重视。我们是中国唯一一个纯粹由志愿者组成的国际龙舟队。我们参加了2012,2013,2014, 2015年度武汉市龙舟大赛,并被邀请参加渡普镇农民龙舟赛,武汉后湖龙舟邀请赛等多项赛事。我们将继续参加2016年度各项龙舟赛。
CECP Dragon Boat Team is a team comprised of volunteers from more than 30 nations. We aim to promote the Dragon Boat culture and call for the protection of endangered Chinese Cultures. We joined Dragon Boat Tournaments in different cities in 2012, 2013, 2014, 2015 and will join many more games in 2016.
2016年的训练将会在三月底开始,每周末在武汉东湖进行。
The trainning this year will begin around end of March on weekends in eastlake.
Welcome to join if you 欢迎加入我们如果
Like sports and fit 喜欢运动,身体健康

Enjoy cultural exchange 享受文化的交流

Team spirit and commitment 有团队精神和责任感

Can attend most of our practices and join the race (Around June)可以参加我们大多数的训练和六月左右的龙舟比赛
Spaces are limited. Please send your application email to cecporg@126.com with your name, self-intro and contact.
名额有限。请发送包含你的名字,联系方式和自我简介的申请邮件到cecporg@126.com
If you are interested to be our sponsor please email to us.
如果您希望赞助我们,也请给我们发送电邮吧!
It will be lots of sports, lots of friendship, lots of culture and lots of
FUN!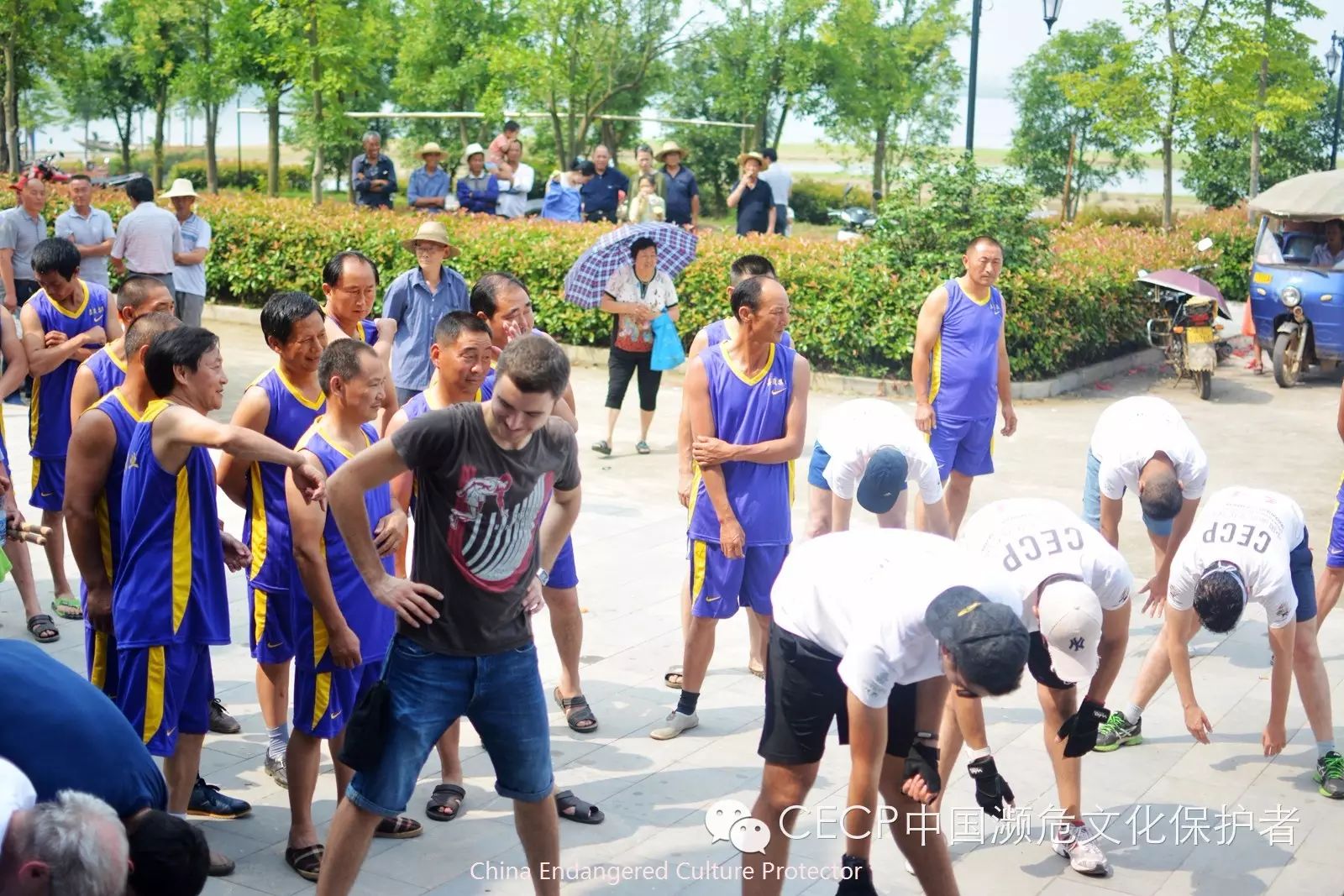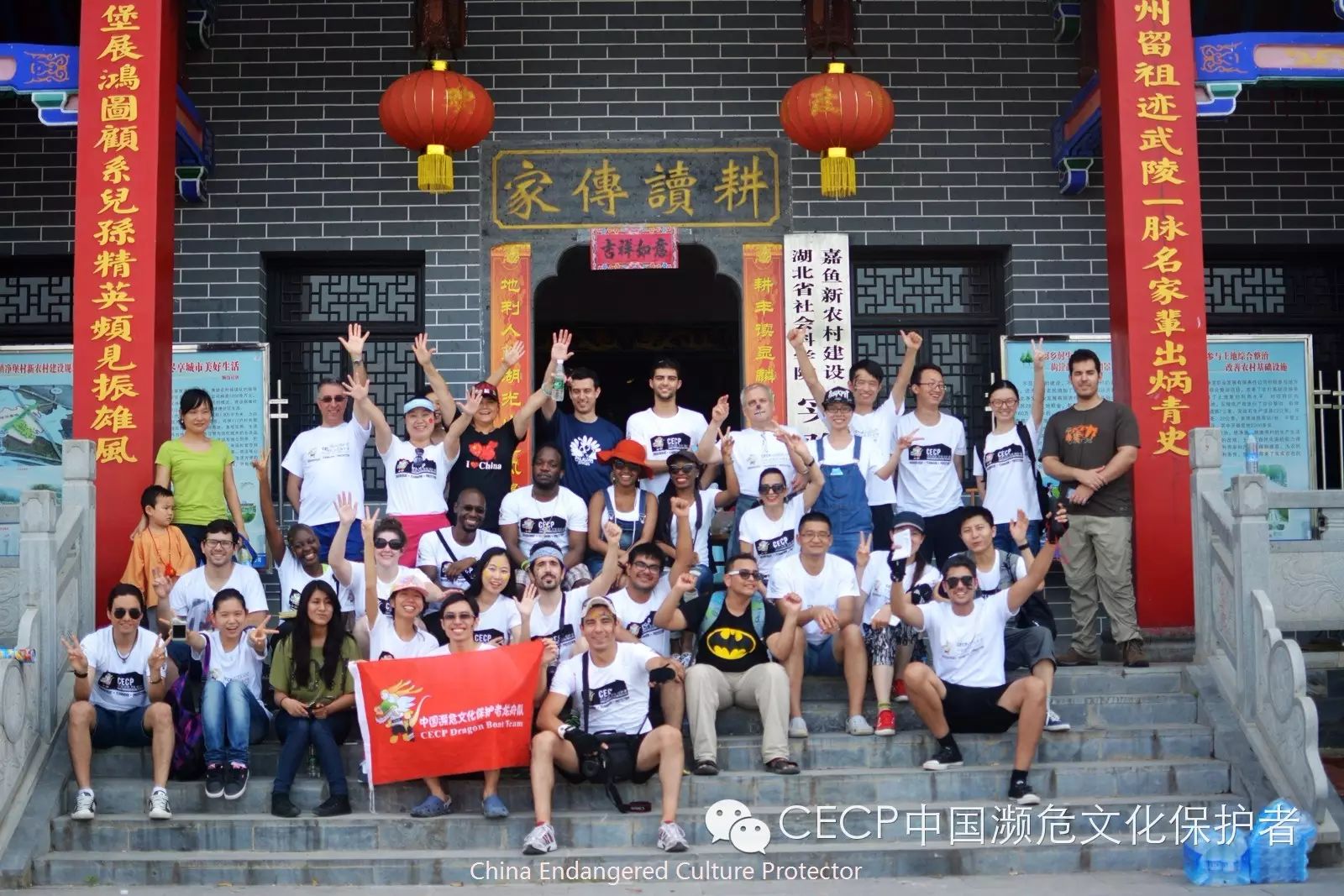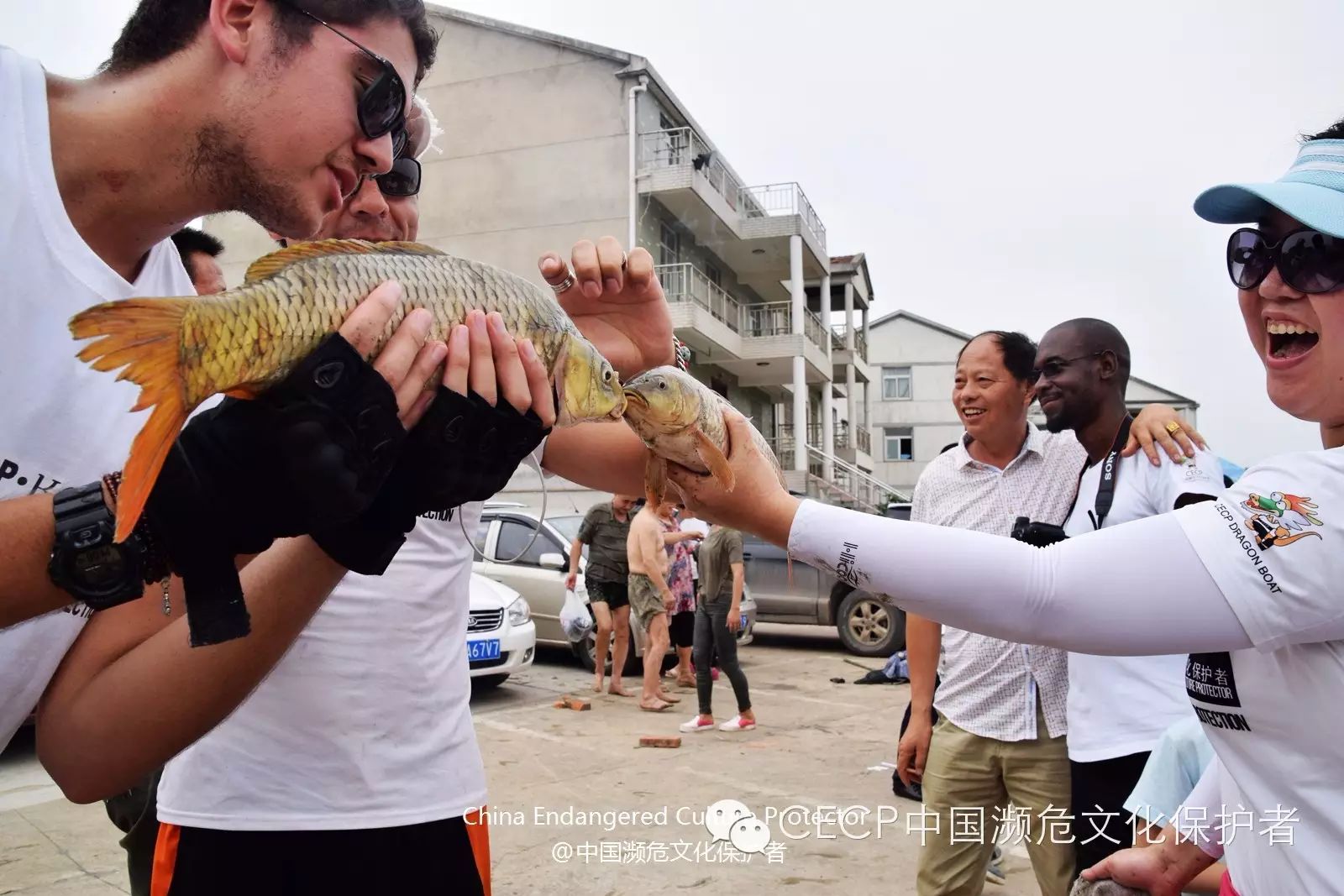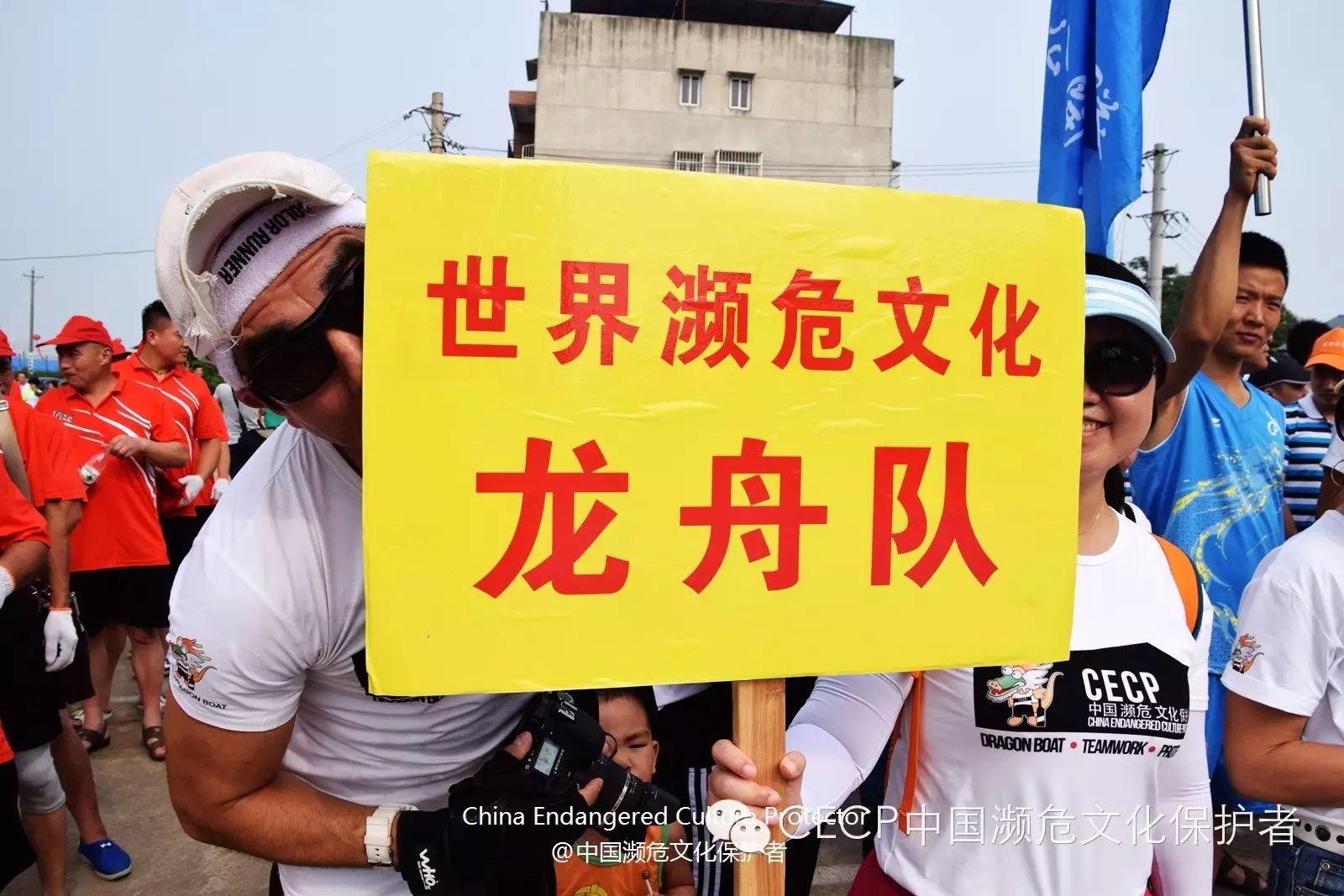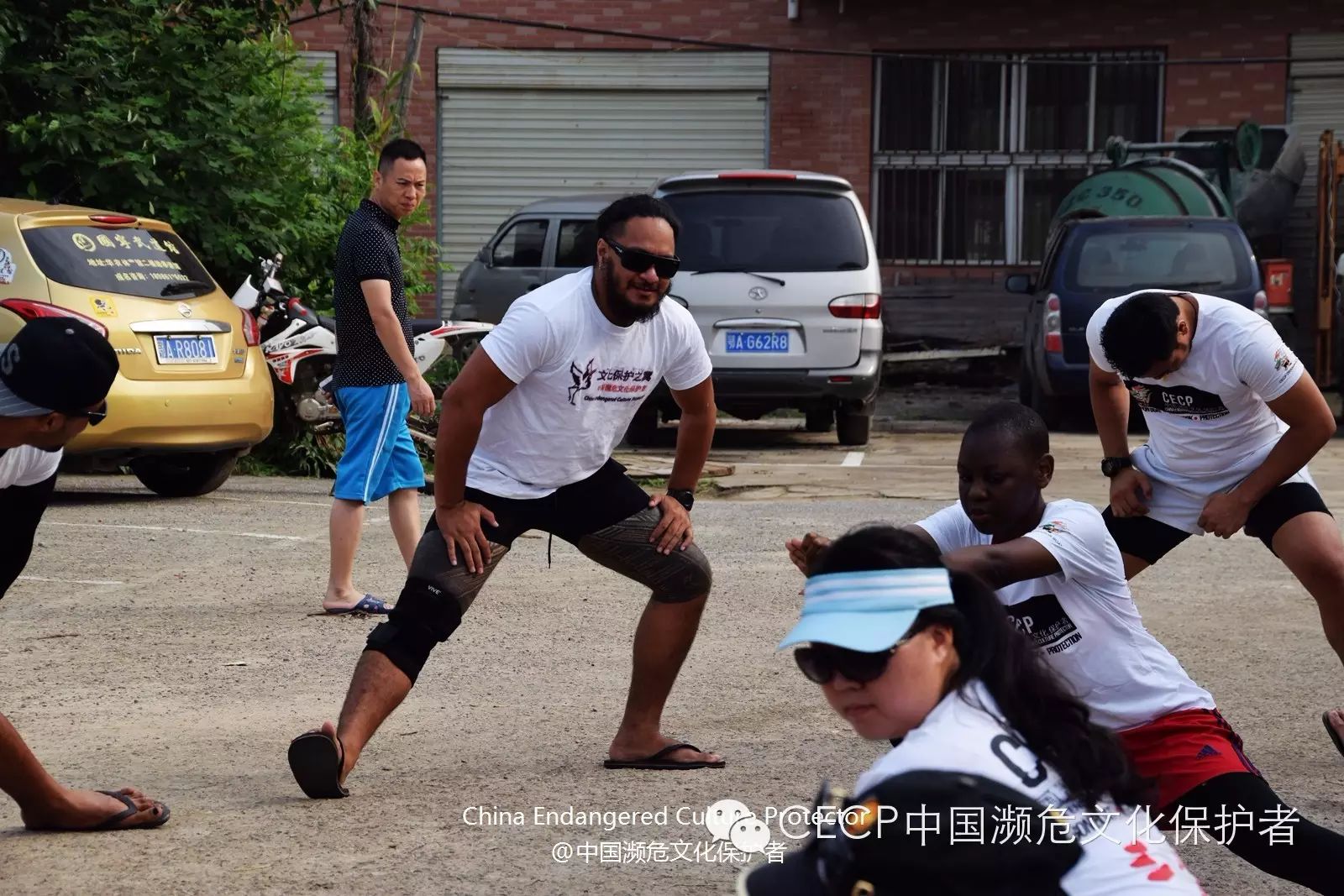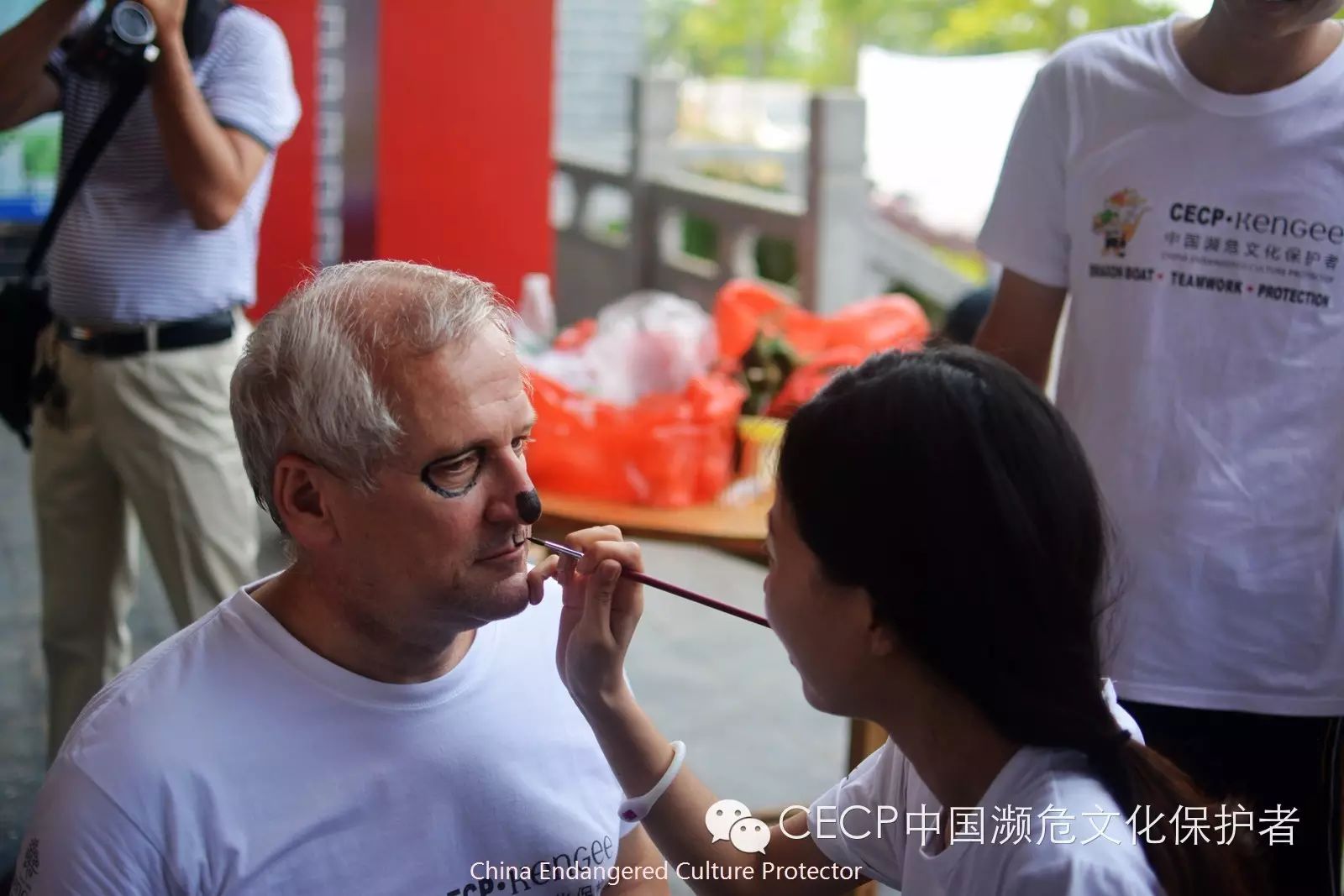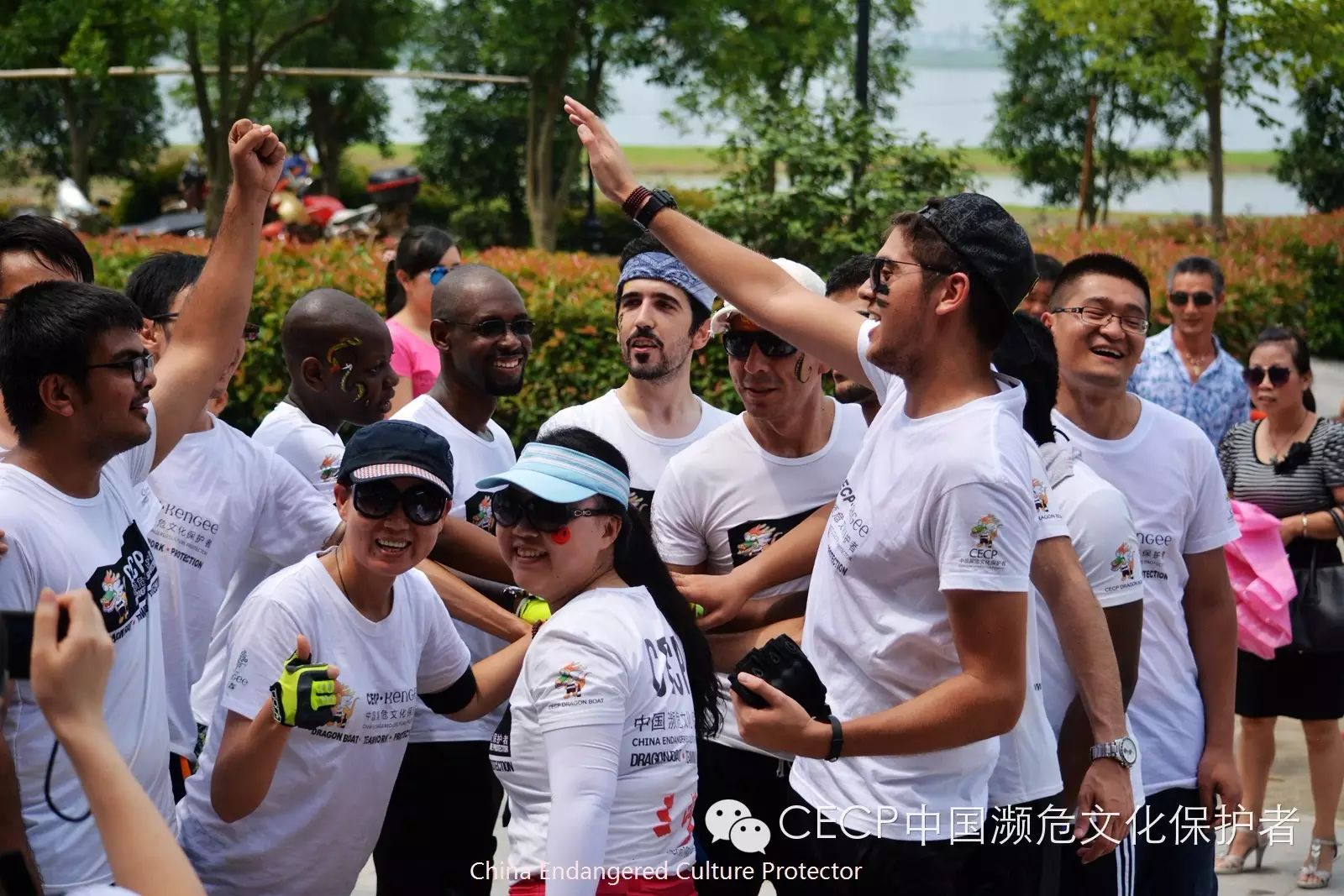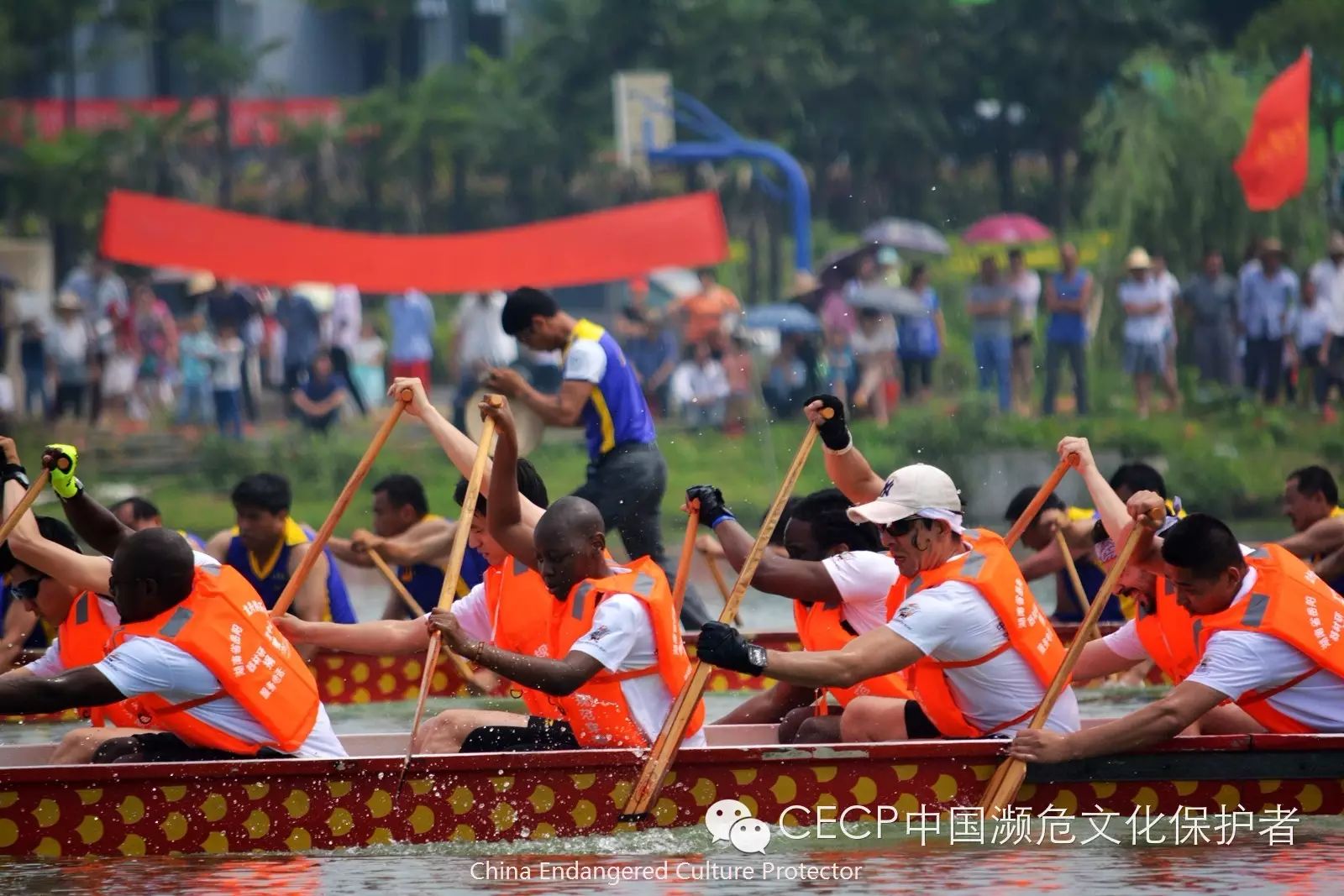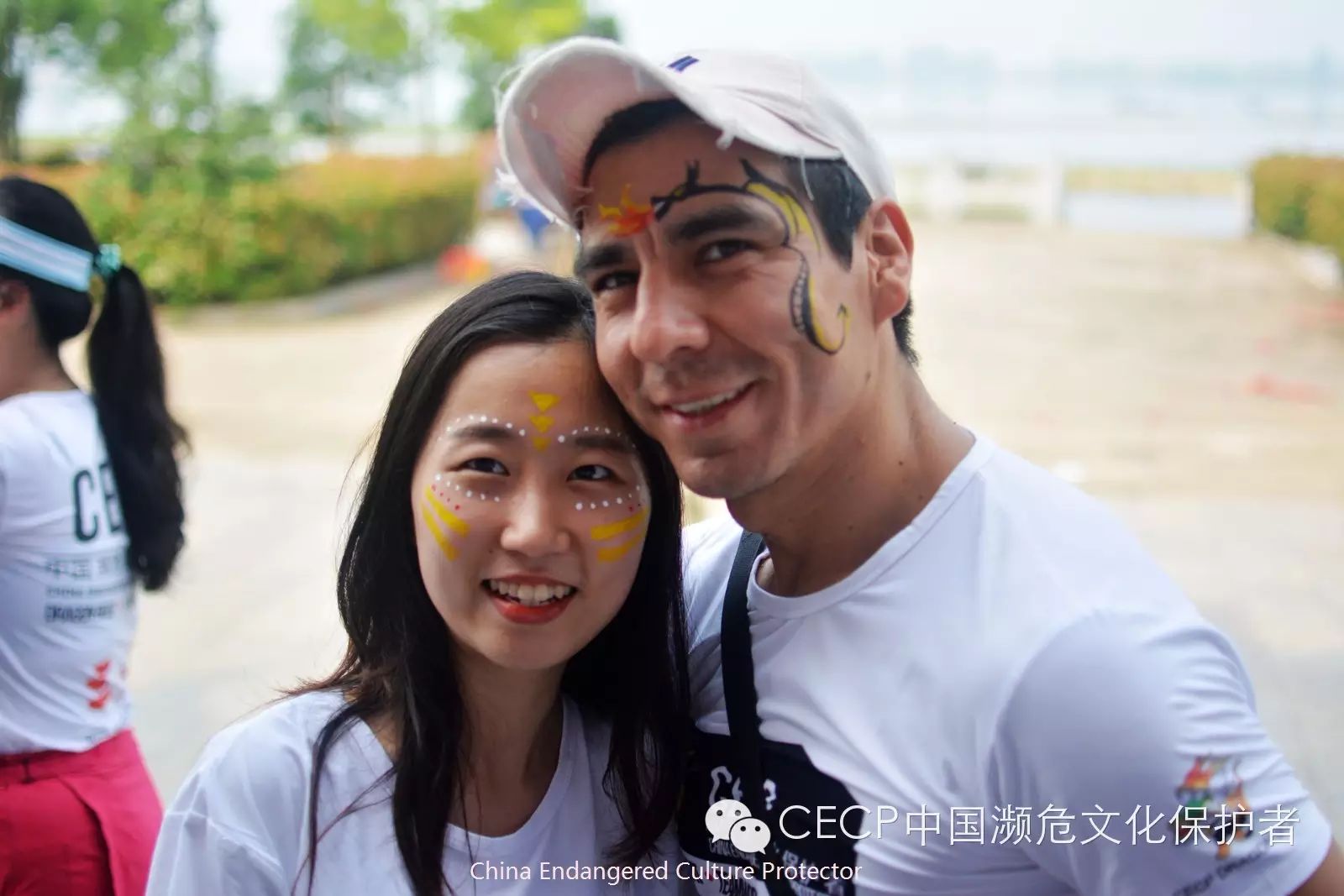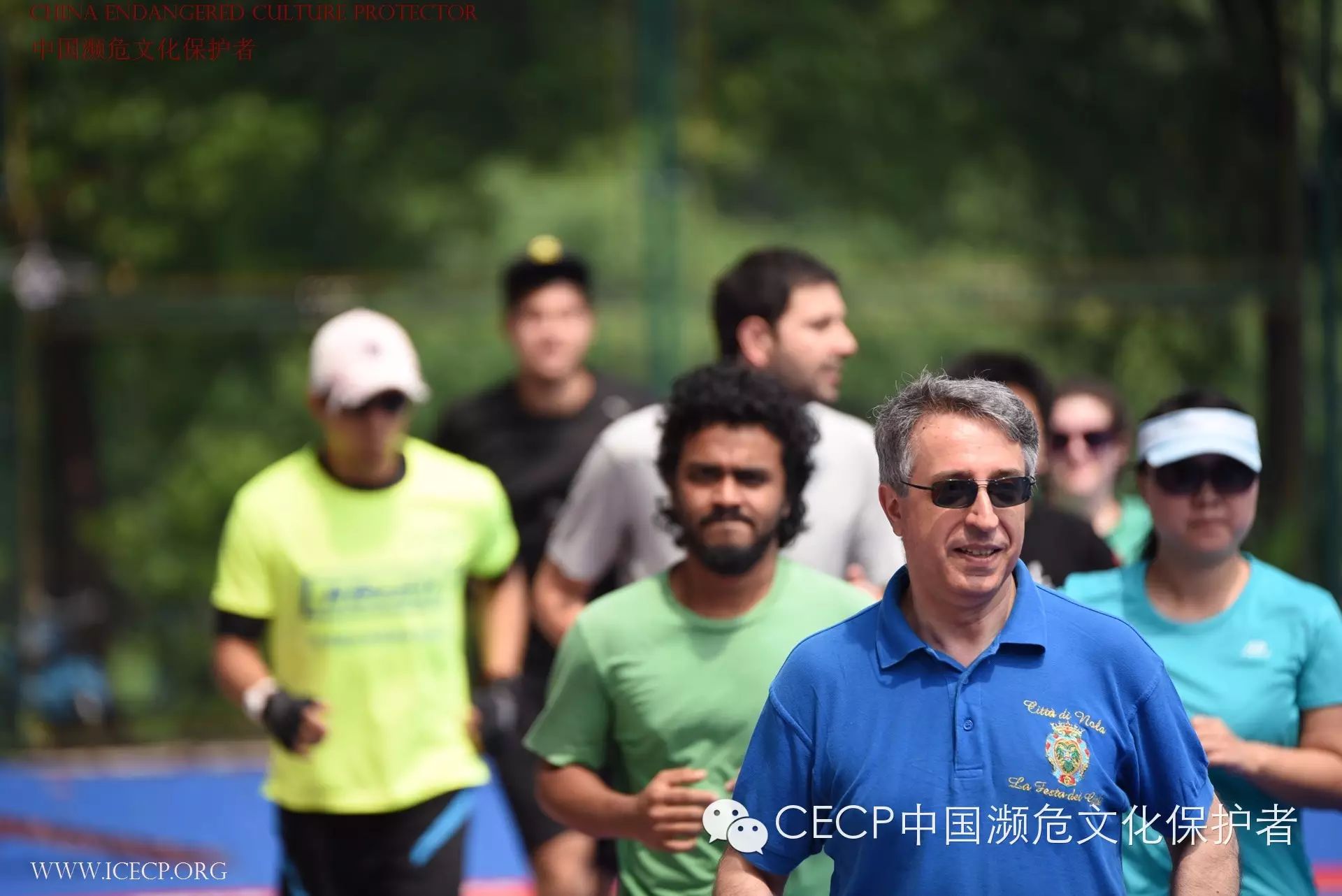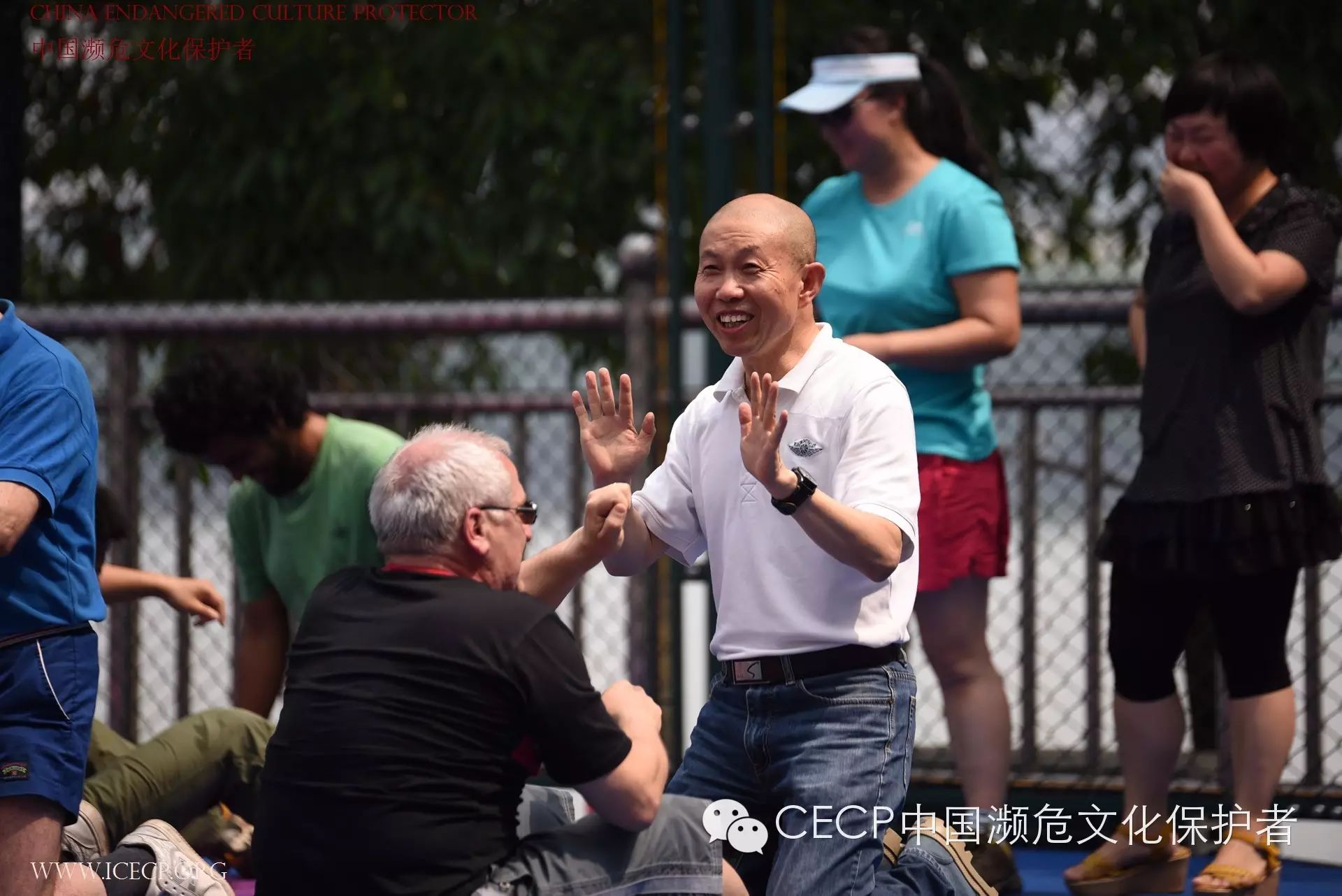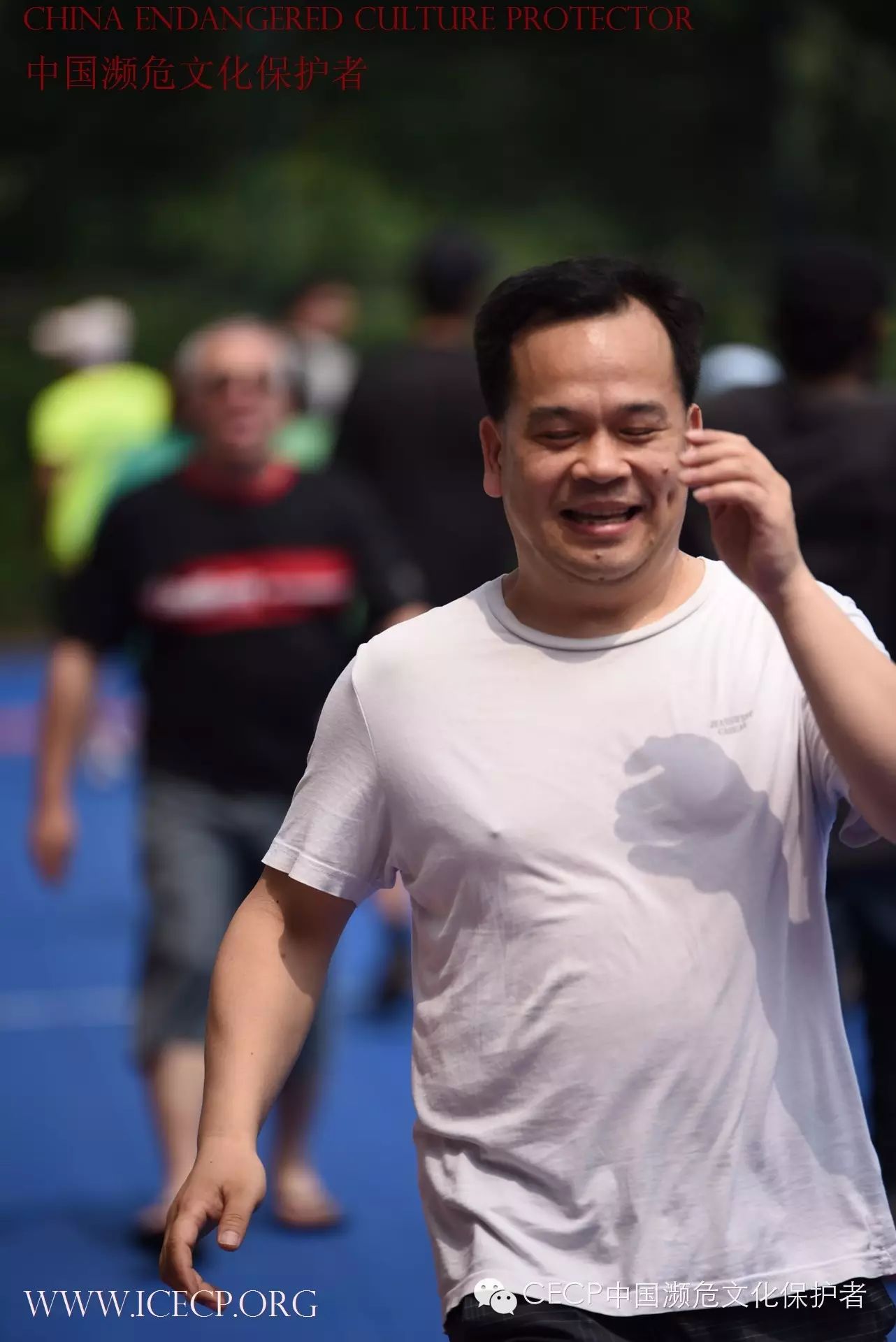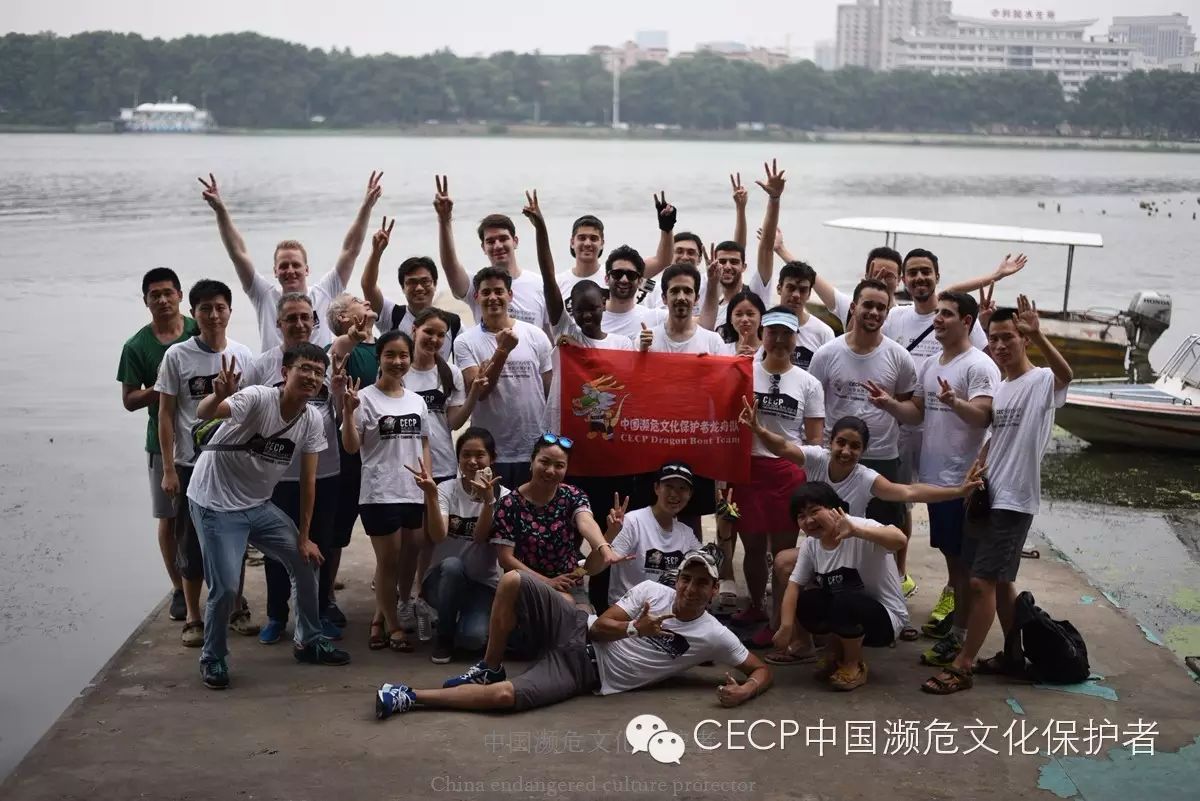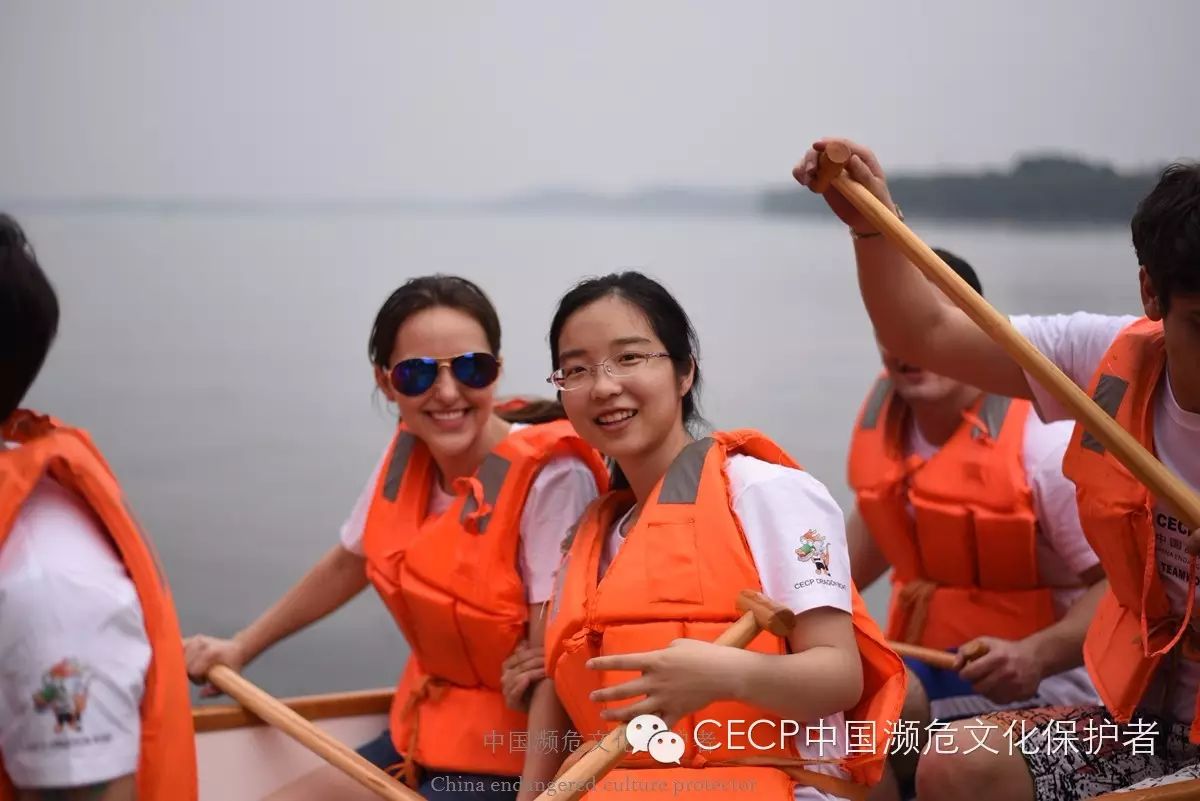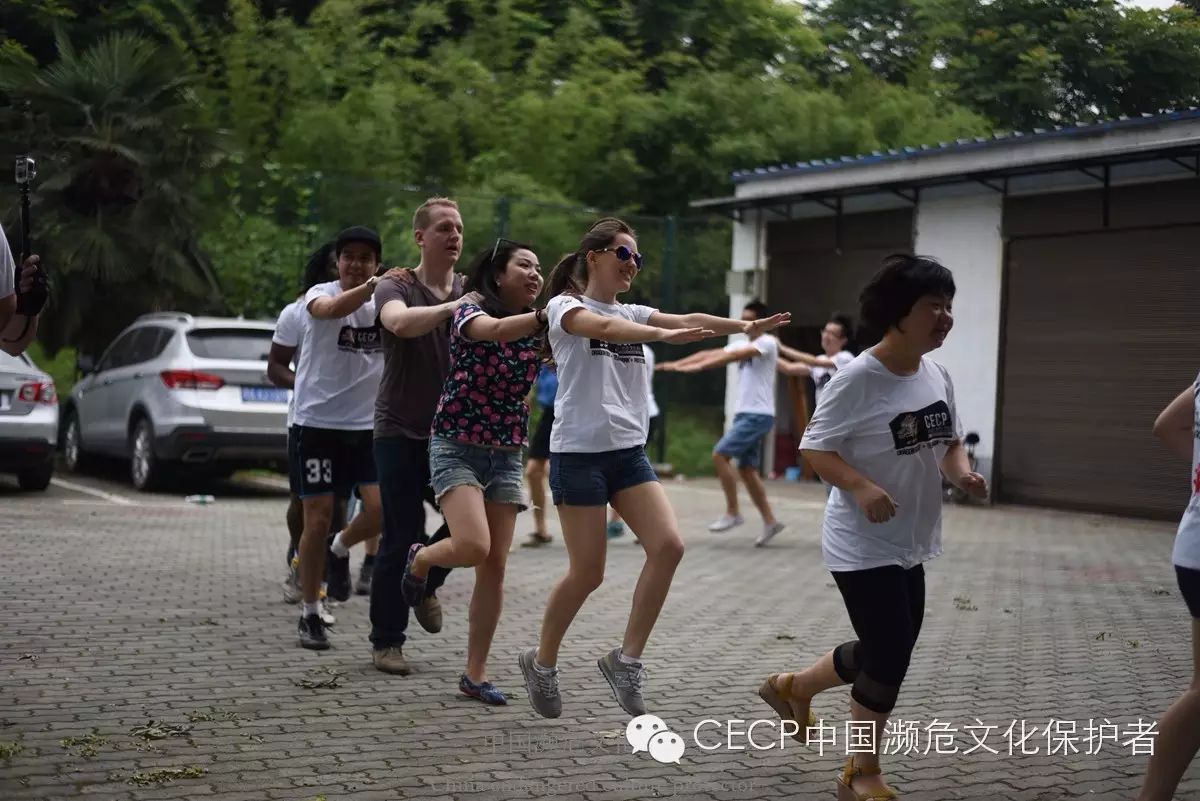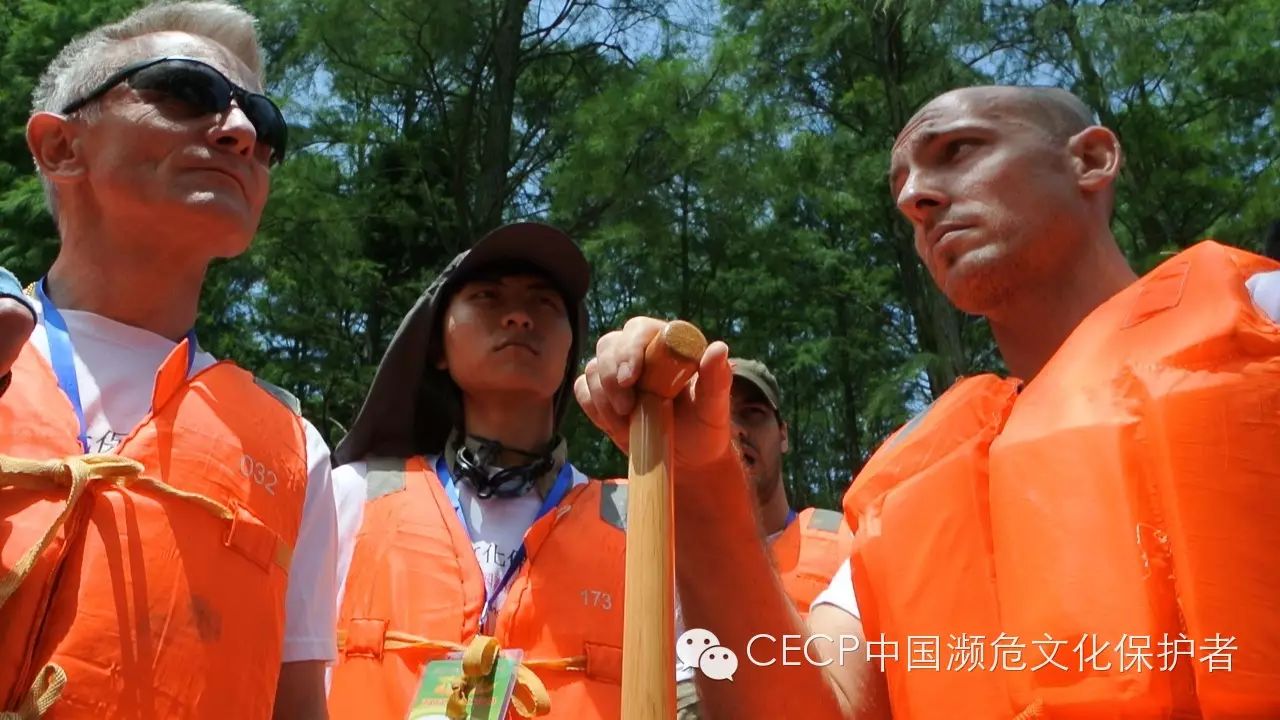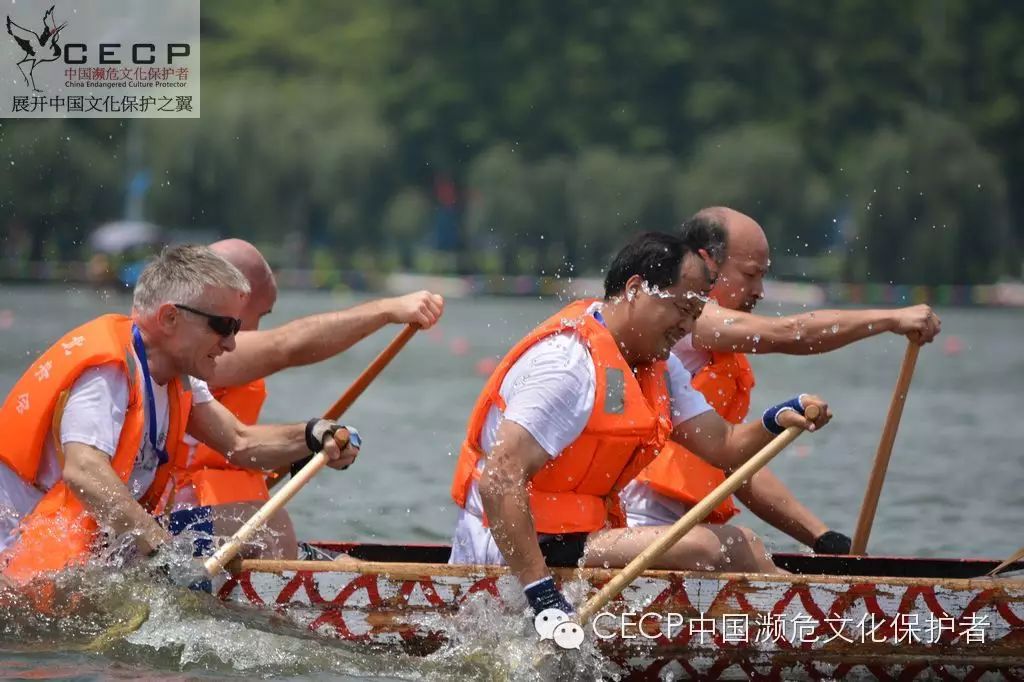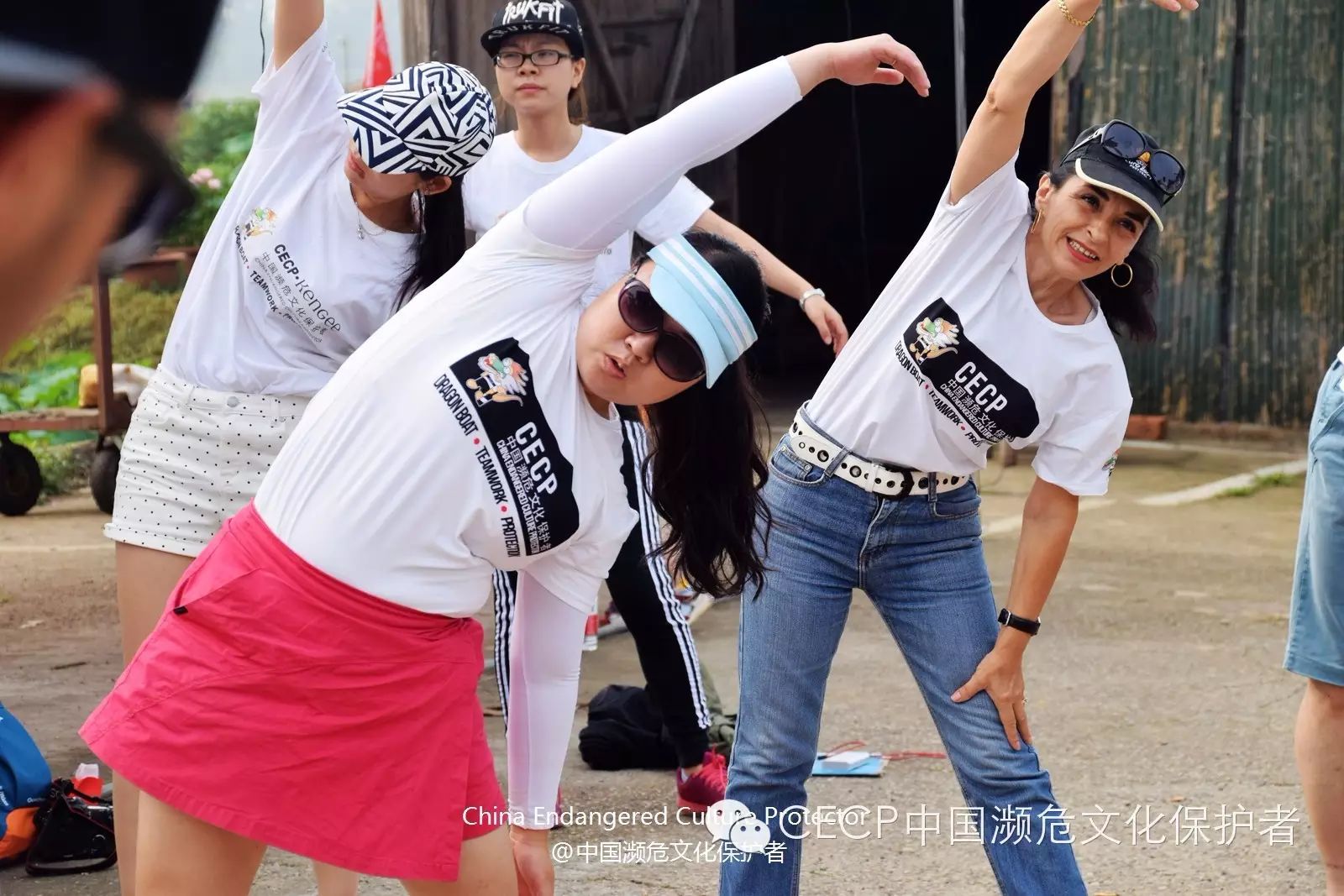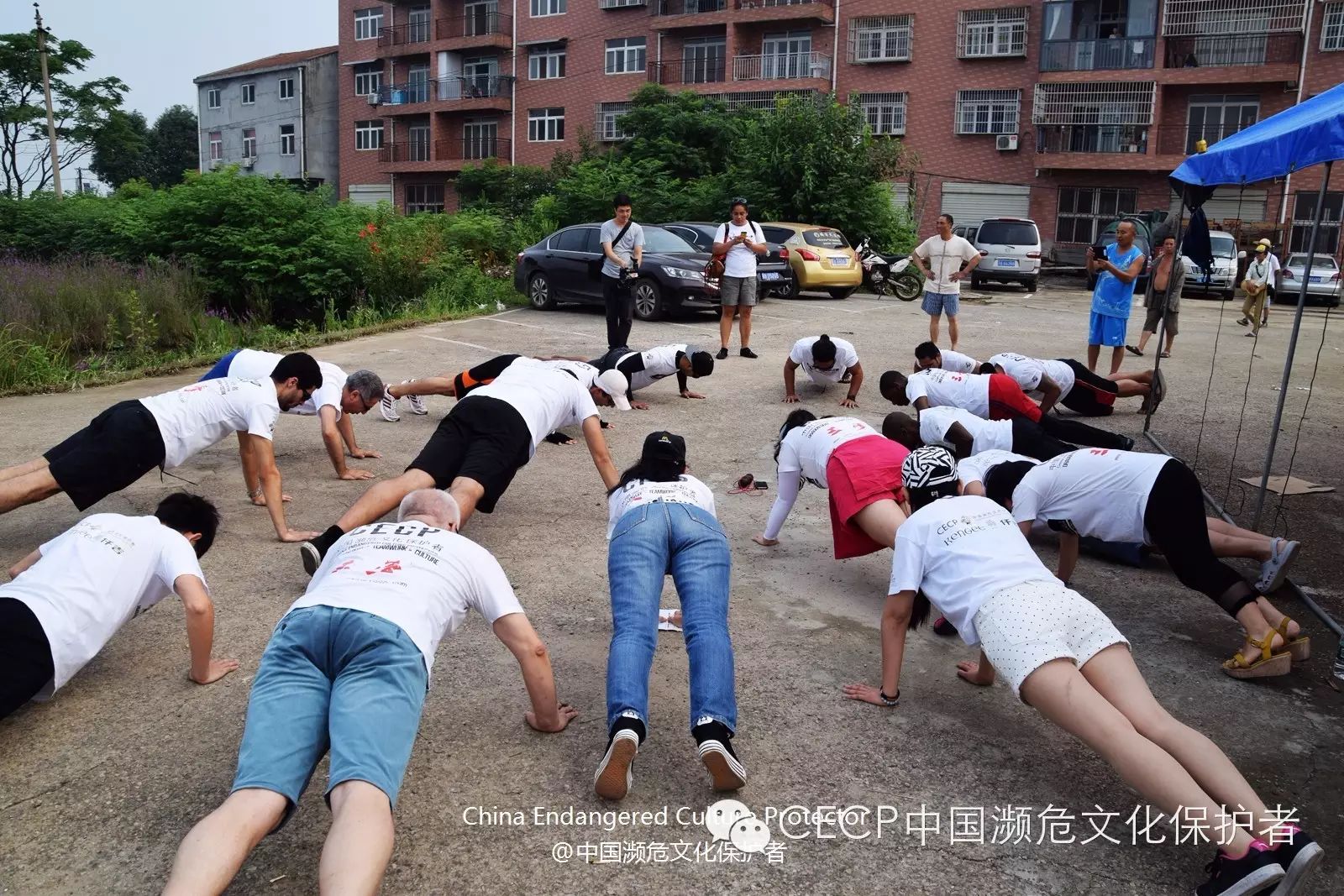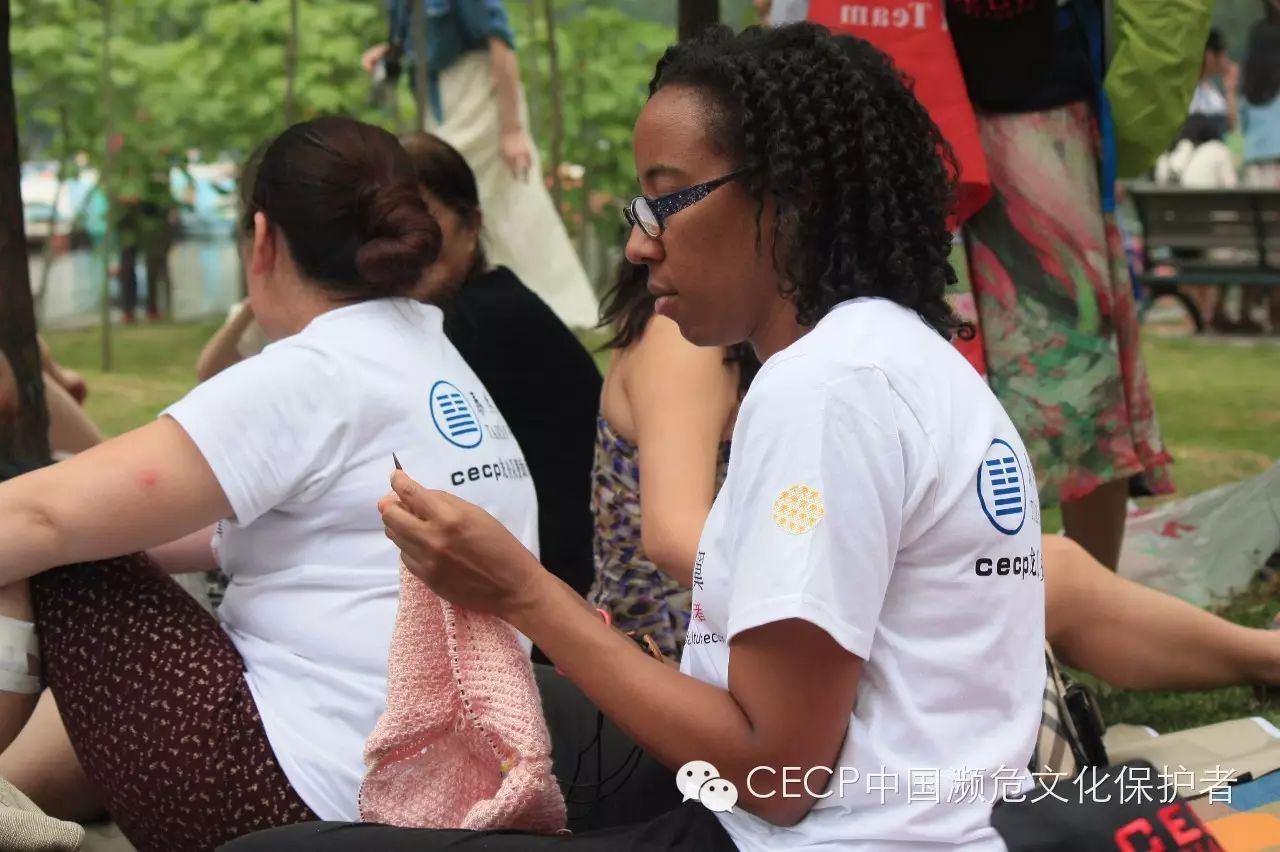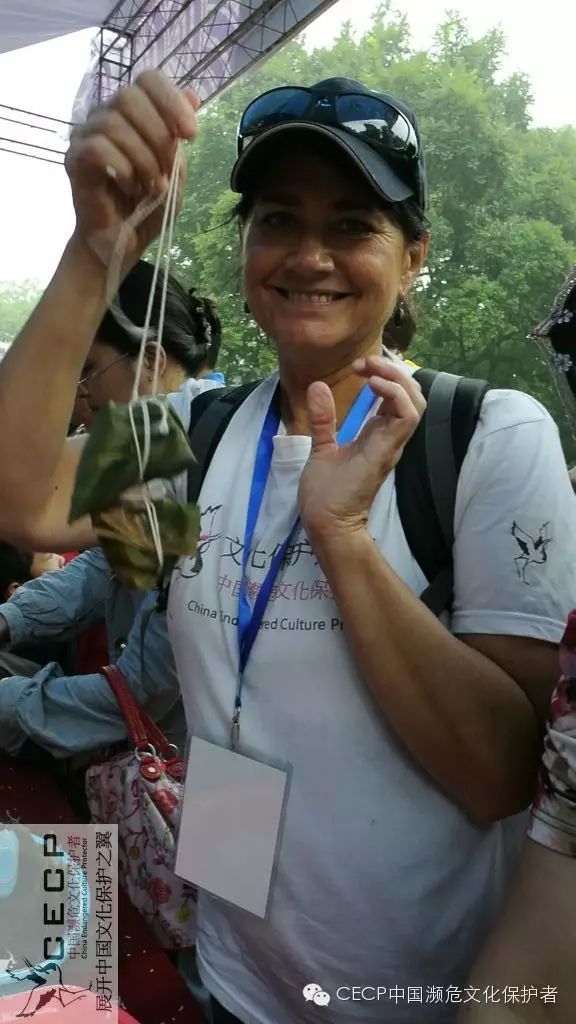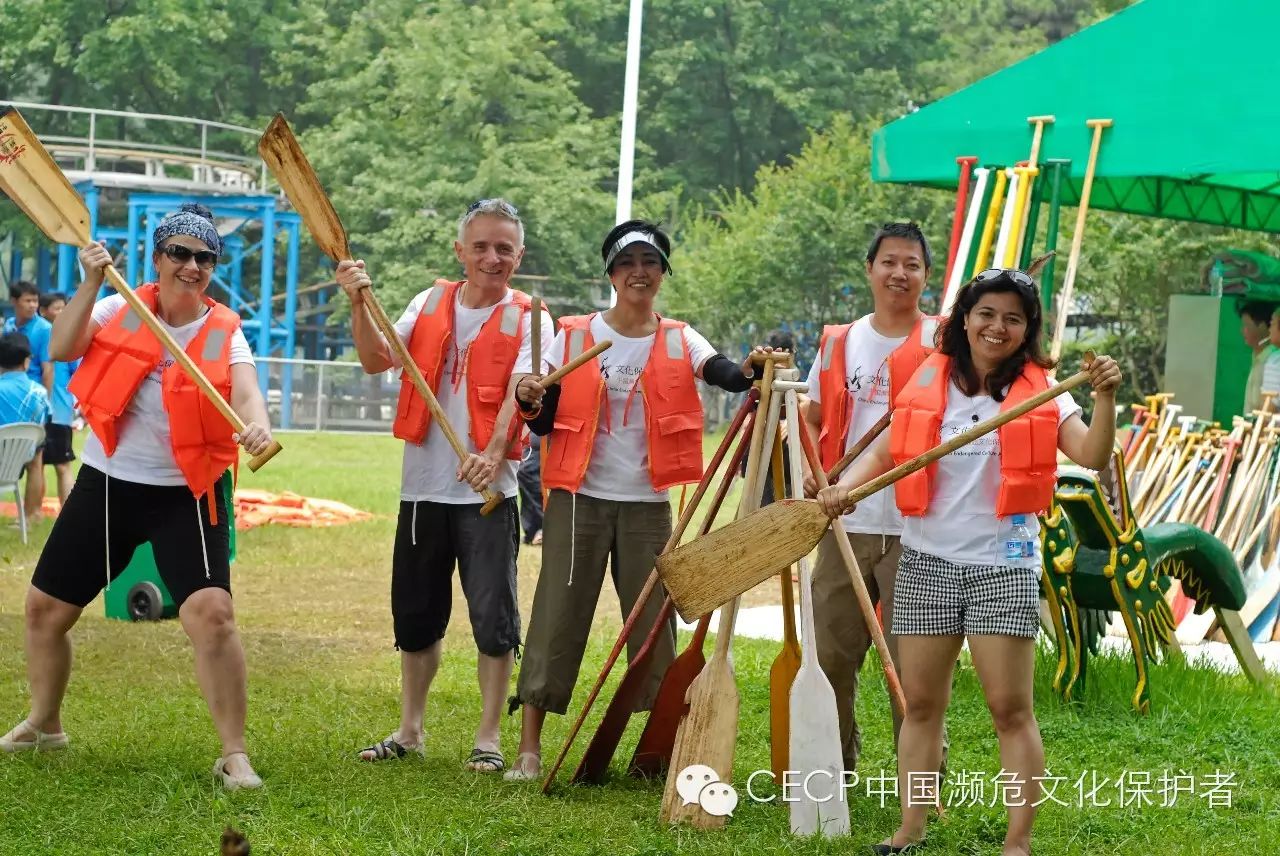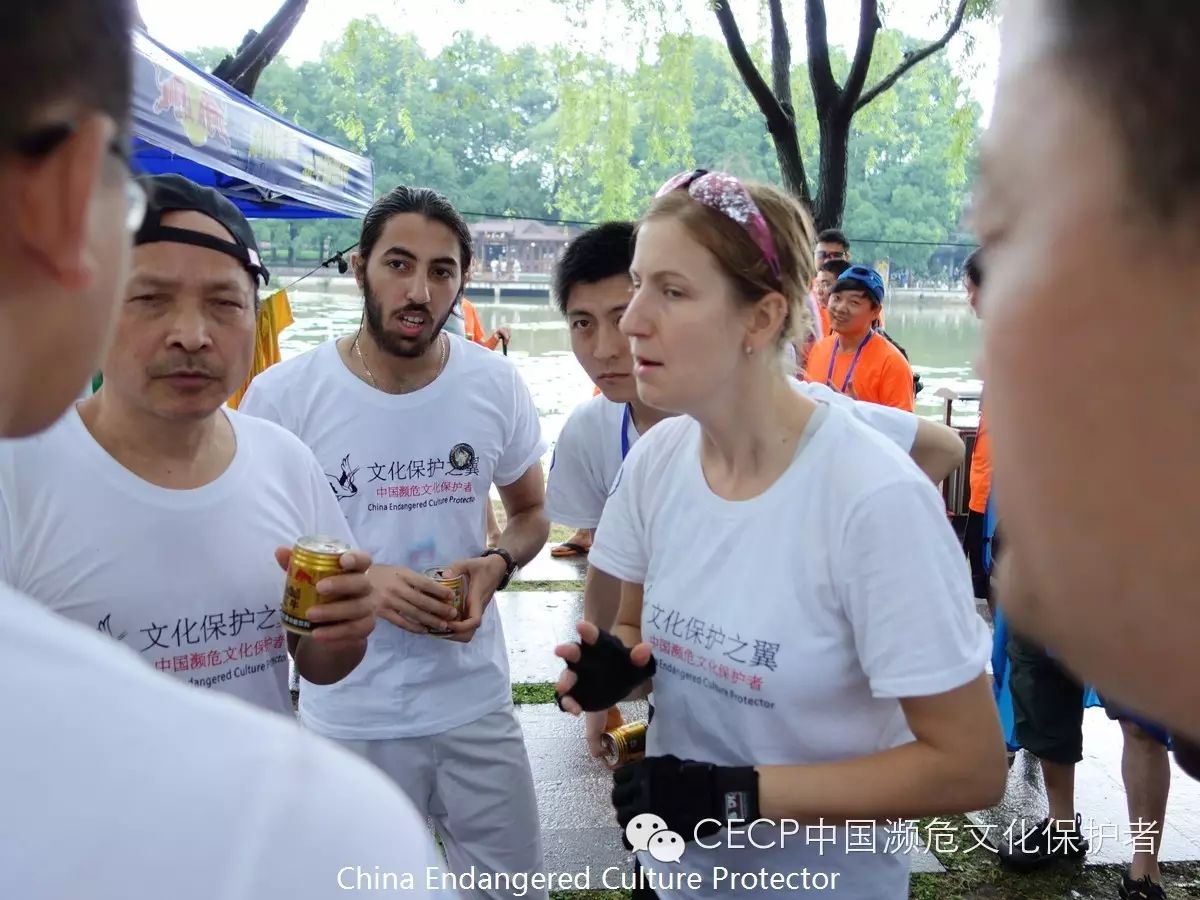 中国濒危文化保护者(CECP)是一个由国际志愿者组成的民间组织,致力于研究并保护中国文化中那些不被关注而濒危的部分。CECP的成员来自世界各地并将运用全球眼光于中国文化的保护和推广。我们组织各种旅行,探险,研讨会和公益活动,以图片,音像资料和文字的形式发布在全球媒介上。我们相信保护中国濒危文化的最好的方式,就是让更多人知道他们的存在,并了解其真正的价值。
China Endangered Culture Protector (CECP) is an international volunteer group working to study, promote, and hence protect the endangered part of Chinese Culture. The international nature of CECP lends to itself the global effort in cultural protection and promotion. We organize trips, expeditions, field surveys, seminars, and many other events. We take photos, record videos and audios, write articles to be published in domestic and international medias. We believe the best way to protect the endangered cultures is to let more people be aware of their existence, and to understand their real value.
CECP web site: http://www.icecp.org/
To join us pls email to cecporg@126.com
微信公众号 cecporg
www.WuhanTime.com
Expats' web portal of Wuhan city since 2004
Keeps bringing you an exciting Wuhan
www.WuhanTime.com武汉国际人聚集地
关注本微信公众号,关注不一样的国际范武汉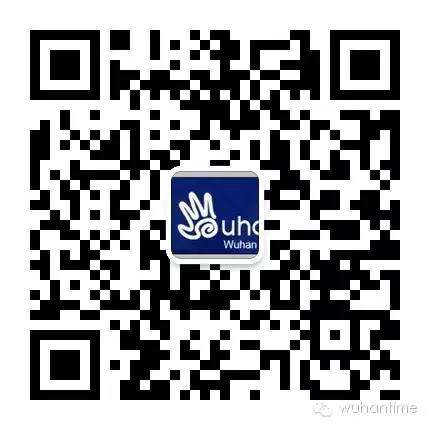 tutta
Send msg
Add friend
Joined:Jul 18, 2004
Login:Jul 04, 2018