Wuhan Italy Union-Taste of Italy on the Yangtze River
Begin Date
: Mar 08, 2016
Detail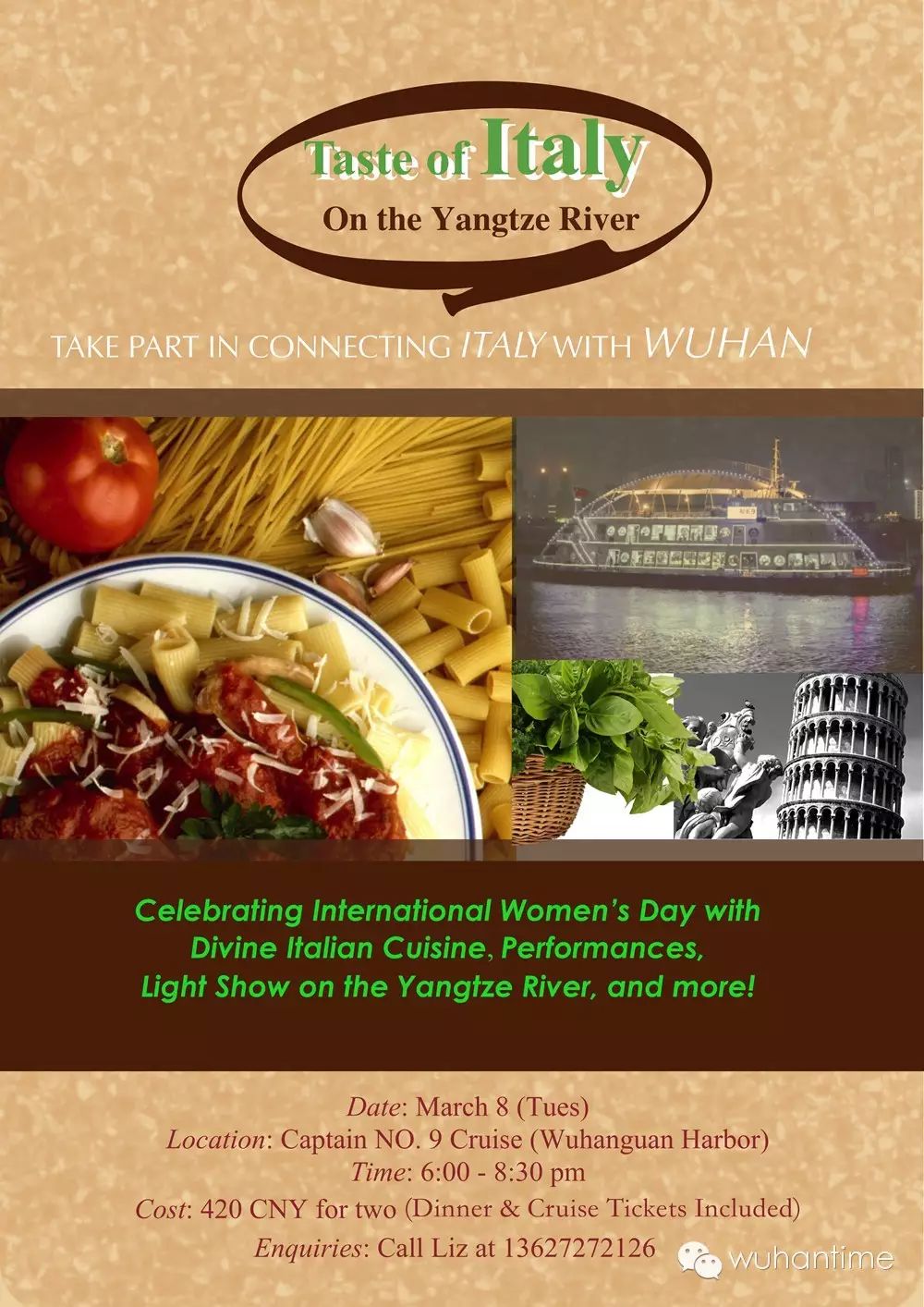 For this event we want to represent the food Italian in the ancient time, different years, different geographic location and different culture present in the Territory Italian .
Appetizer:
Mussels Devil we make plate of the time Hellenic, went Atene and Sparta colonized the south Italy, name of area Magna Grecia. The ancient people like to much the Schell fish because think that is aphrodisiac. This plate make together the local culture region Calabria and the Greek culture the black Mussels and the red Chilly with aromatic erbs. The ingredients its Mussels, Chilly, Garlic, olive oil, tyme, rosemary, salt, black pepper and only after Colombo go in the new world import in Italy the tomato, this product in ancient time have the name the Red Gold, start to use in this recipe.

Mushroom salad, is not very ancients the traditional plate of some region used eat more the mushroom, the ingredient its mushroom, olive oil, salt, garlic, black pepper, parsley, lemon juice.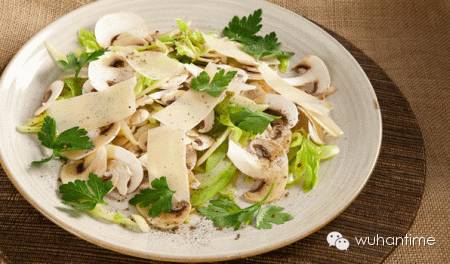 Spaghetti Matriciana the history of this recipe is very old and identifier one area that in remote time is part of Abruzzo region, the dishes bring the name of the village (Amatrice) now situated in the Lazio region, and the origin is pastoral when in that area is used the seasonal moviments of the schip (transhumance). The original version made in white (the name is Gricia), don't provide use onion, garlic, or other erbs and is used more pecorino cheese.

The new version in the last 500 years change and the name Gricia change in Amatriciana and also later bring the name Matriciana, provide use the tomato peeled or fresh tomato San Marzano, onion, garlic, olive oil, black pepper, white wine and Guanciale (the particular part of the face of pig).
Vegetable soup (Minestrone) Is very traditional dish of Italian food, of this dish it is more version and depend of region and area (south-centre-north).
The difference depend of the local production vegetable and the old tradition to make the plate. What we make tonight its centre Italy and the ingredients we use its: Pumpkin, Zucchini, potato, white onion, carrots, tomato, garlic, celery, Colin flower, beans, green peas, leek, and the Name give this plate is (The Virtù).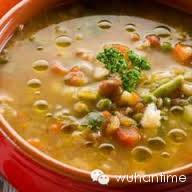 Salsiccia Italiana Typical of roman people that use to eat more the meat of pig. The ingredient is different respect the area to made, the original roman and all centre Italy used this recipe; Pig minced with knife, Black pepper, salt, tyme, rosemary, fennel,garlic, and little white wine. Is used cook in the grill or in the ancient owen.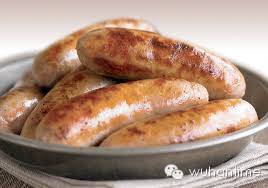 Meat Ball Is the ancient recipe of the centre Italy is used beef, chicken minced. The origine is 1700 the ingredients used for make ball is: Beef, Chicken, bread graham, chese, garlic, olive oil, salt, black pepper, eggs, milk, parsley, tyme, oregano, rosemary. The ingredients for make sauce is: fresh tomato, onion, garlic, celery, olive oil, salt, black pepper, white wine.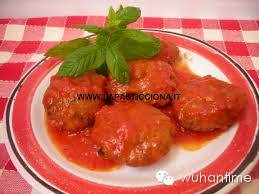 For the green salad and tiramisu is ordinary food Italian is not really ancient and is the plate we use one for eat together the main course (green salade) one other is dessert (Tiramisu)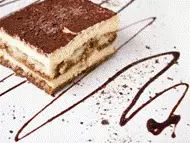 An event brought to you by
Captain No. 9 Yangtze Cruise
船长9号长江游轮
Wuhan Italy Union
武汉意大利协会
Wuhan Mulan International Culture
武汉牧岚国际文化交流
WuhanTime.com
武汉时间国际门户网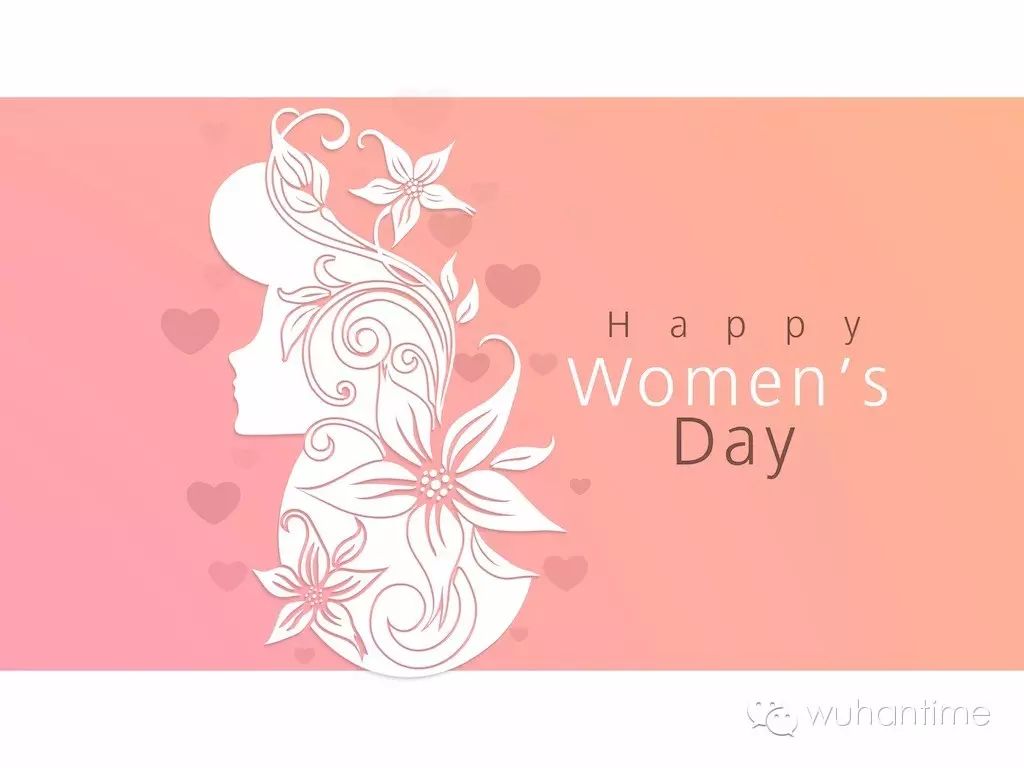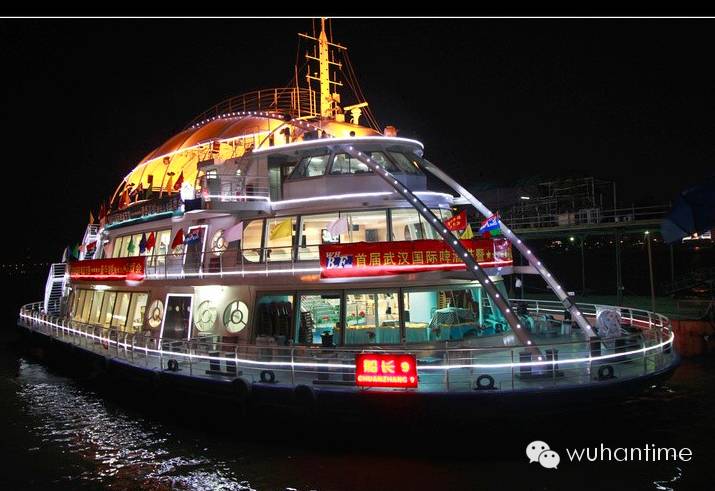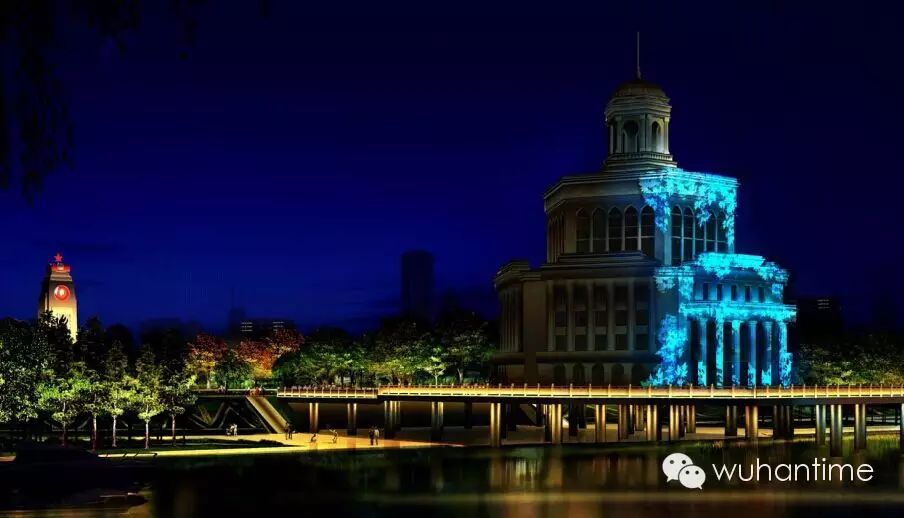 wuhantime.com/events
Share your events with Wuhan
Expats' web portal of Wuhan city since 2004

Keeps bringing you an exciting Wuhan

www.WuhanTime.com武汉国际人聚集地

关注本微信公众号,关注不一样的国际范武汉



tutta
Send msg
Add friend
Joined:Jul 18, 2004
Login:Jul 04, 2018