Antonio Hart at JZ club 10 free tickets for WuhanTimers!
Address
: Yanjiang avenue
Begin Date
: Mar 25, 2016
Detail
On March 25th, American jazz master Antonio Hart and other 3 well-known American artists will land in Wuhan, to bring a true American jazz show to JZ Club. As an 'all-star' group, they will show you the romantic, gentle, dynamic and passionate sides of the jazz. In 2010, invited by President Obama, Antonio Hart performed for President Hu Jintao in White House as one of the 'top American artists'. If you want to experience this high level performance please go the JZ Club WeChat page for seating information! Don't hesitate as seating is limited!

Seats are limited. For RSVP please send message to JZ Club wechat asap
However, just in case you are late, we still have 10 free tickets for wuhantimers!
Please forward this post on your wechat. Top 10 posts with largest number of likes will get the free tickets.
Please send a screenshot to WuhanTime wechat official account before 10pm, March 23rd.
Antonio Hart (born September 30, 1968 in Baltimore, Maryland) is a jazz alto saxophonist. He attended the Baltimore School for the Arts, studied with Andy McGhee at Berklee College of Music, and has a master's degree from Queens College, City University of New York. His initial training was classical, but he switched to jazz in college. He gained recognition for his work with Roy Hargrove.
Hart is currently serving as a full-time professor of jazz studies in Aaron Copland School of Music at Queens College City University of New York.
Hart is a member of the Sigma Chapter of Alpha Phi Alpha fraternity
Hart plays a Yanagisawa alto saxophone.
wuhantime.com/events

Share your events with Wuhan!
www.WuhanTime.com
English web portal of Wuhan city since 2004
Keeps bringing you an exciting Wuhan
www.WuhanTime.com武汉国际文化交流门户
关注本微信公众号,关注不一样的国际范武汉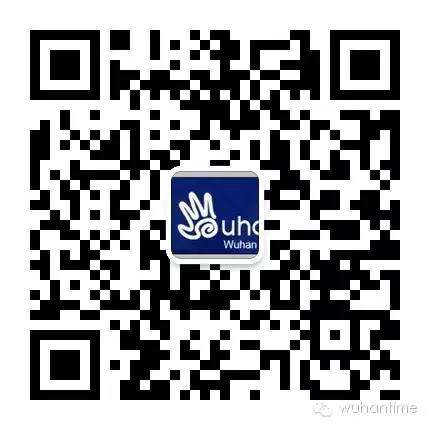 tutta
Send msg
Add friend
Joined:Jul 18, 2004
Login:Jul 04, 2018