Free tickets! WuhanTime invites you to Wuhan Tennis Open 武网参观邀请
Begin Date
: Nov 04, 2016
Detail
2016-09-11wuhantimewuhantime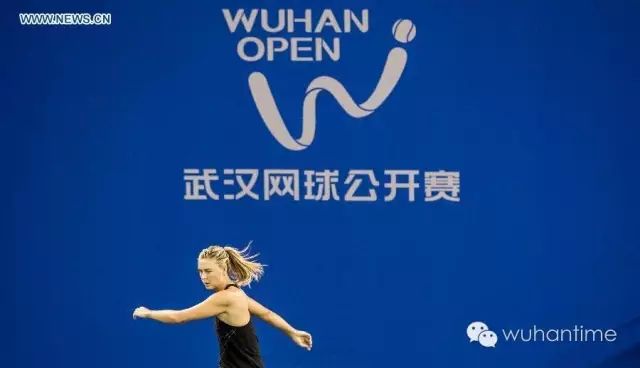 WuhanTime now invites 15 international friends in Wuhan to Wuhan Tennis Open 2016 and carnival.
Time Sept 27, 2-6pm
Venue Wuhan Optics Valley Tennis Center 光谷国际网球中心

Activity Enjoy the games of Wuhan Tennis open. Send us photos you took at the event and be prepared to win some prizes for the following photography contest.
How to be invited
You are welcome if you like tennis sport or photography. Please send following information to wuhantime.com@gmail.com before Sept 15
Name

Gender
Occupation

Nationality
Experiences in Photography or Tennis
For photographers please include 3 sample photos
We will send you the invitation once your application is accepted.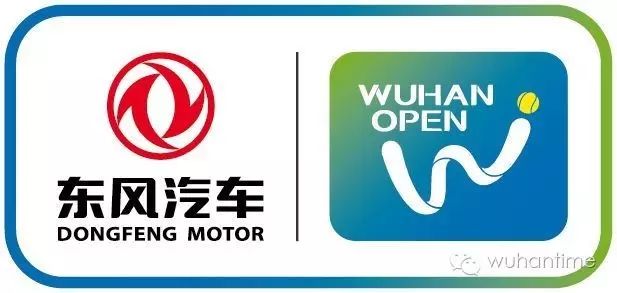 Wuhan International Photography Association
武汉国际摄影协会
wuhantime.com/events

Share your events with Wuhan!
www.WuhanTime.com
English web portal of Wuhan city since 2004
Keeps bringing you an exciting Wuhan
武汉国际人士社区 武汉国际文化交流门户
关注本微信公众号,关注不一样的国际范武汉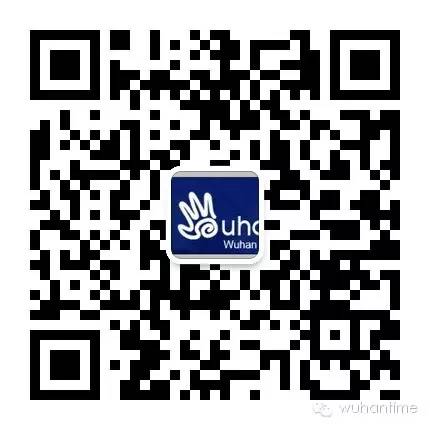 tangier
Send msg
Add friend
Joined:Dec 20, 2015
Login:Mar 21, 2017